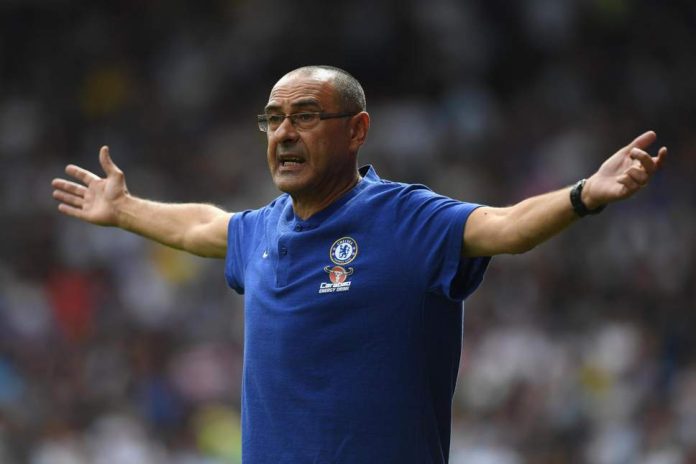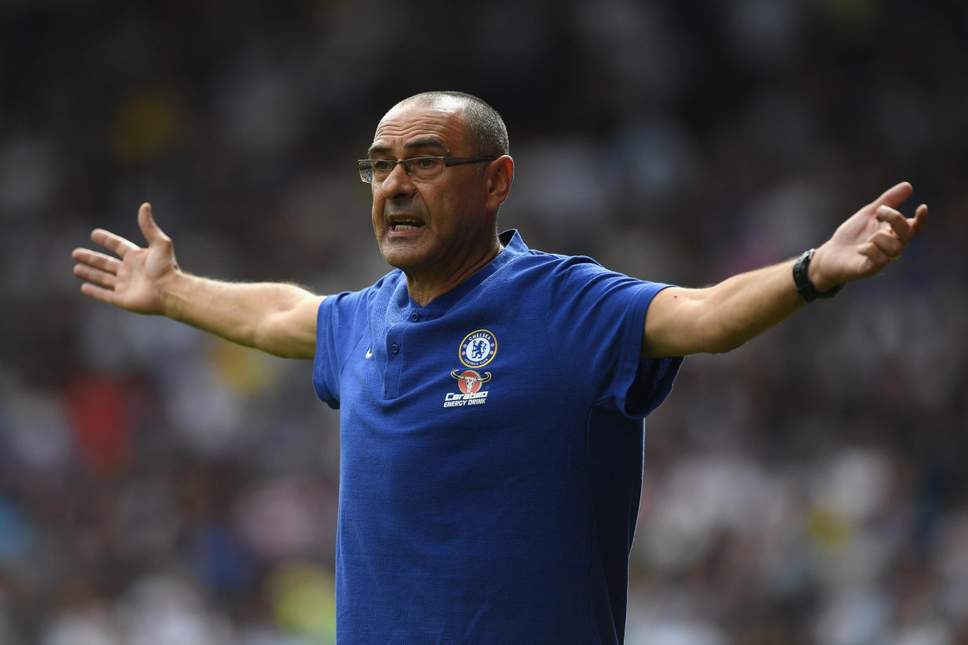 Chelsea FC have been hit with a transfer ban for the next two windows by FIFA, after violations of Article 19 and 18-b of the Regulation on the Transfers and Status of Players (RTSP). The FIFA Disciplinary Committee has already sanctioned them and also The Football Association (FA). The club was fined CHF 600,000 and given a period of 90 days to
regularise the situation of the minor players concerned and The Football Association was fined CHF 510,000 and given a period of six months to address the situation concerning the international transfer and first registration of minors in football.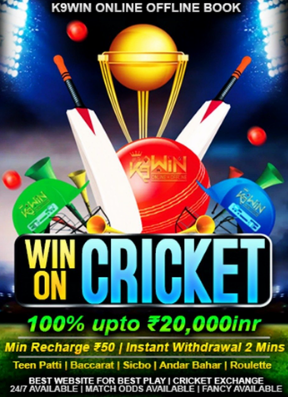 Chelsea have already launched an appeal and given a statement. Due to this transfer ban means they won't be able to sign any player until summer 2020. This certainly is a big issue for a club like Chelsea but this transfer ban could be a blessing in disguise for them. Why? Well, let me explain…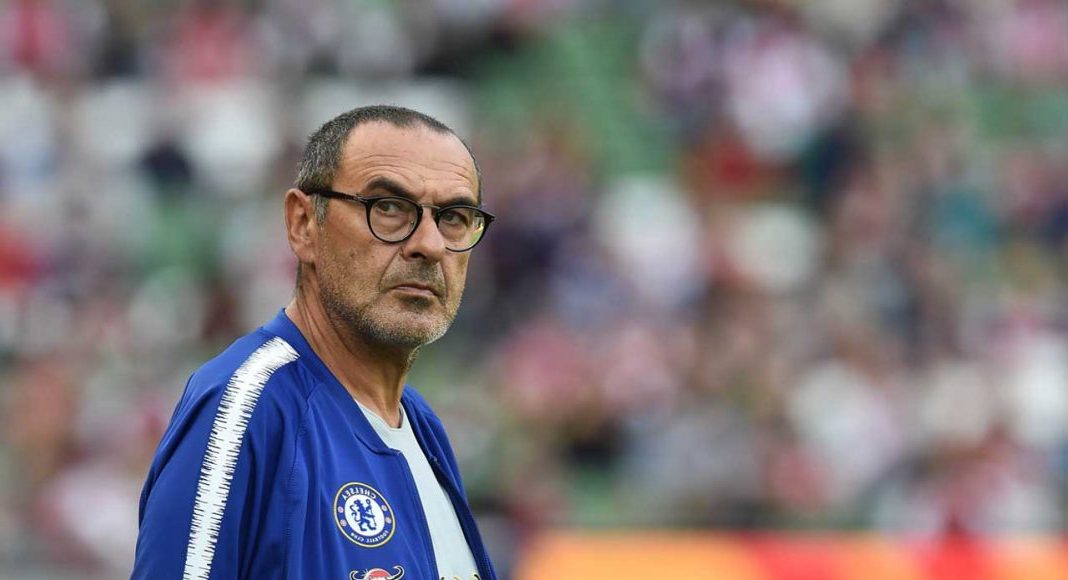  Chelsea currently have 41 players out on loan, so even after a transfer ban, they would still possess a good squad depth.
 Some of those players are doing pretty well for their current clubs and are obviously showing Chelsea and Maurizio Sarri just how much ready they are to play for the Blues.
 Chelsea have some of the best young prospects at their club, but as always, they have been sent out on loan and their future at the club is still unclear. So, a transfer ban would surely ensure a first-team place for some of these deserved youngsters. Chelsea, right now, are going through a stage; where youngsters can, if they are capable enough, easily seize a place for themselves in the first team, as so many Chelsea players are nearly 30 or
above.
One of the best examples is Andreas Christensen. He may struggle in recent times under Maurizio Sarri but was a preferred centre-back under the previous manager Antonio Conte.
Some of the youngsters who might be benefited from this transfer ban are-
 Tammy Abraham: Alvaro Morata is out on loan at Atletico Madrid and probably has no intention of coming back, Olivier Giroud's contract is going to expire at the end of this season and Gonzalo Higuaín's future at the club is still under a question mark.
It could just be the moment the young English forward has been waiting for
all his life.

Tammy is a star in the Championship for Aston Villa, scoring 20 goals in 28 games across all competitions. He is somebody who has got the potential to be one of the best strikers in
the world, just requires chances and someone like Maurizio Sarri to guide him.
 Reece James: The 19-years old full-back is currently playing for Wigan Athletic and playing his best football for them. He was Chelsea's Academy Player of the Season last season and also captained the under-18s to win the FA Youth Cup. His crossing ability and stamina have caught the eyes of many people this season.

Despite being so good, he might have to wait a little long for his chance as the club captain César Azpilicueta is the preferred Chelsea right-back. Chelsea would be foolish not to consider someone like Reece James as César Azpilicueta's successor as we all are well aware of Davide Zappacosta's attributes.
 Kurt Zouma: The French centre-back was started to be considered as one the best defenders of his generation before his horrible injury in February 2016. Since then, nothing has really gone in his way. He became a bench-warmer under Antonio Conte and was spent the last season playing on loan at Stoke City.
He was believed to be preferred by Maurizio Sarri, but again, he joined Everton on loan for this season.
He needs someone to believe in him, just like Guus Hiddink did during his time at Chelsea. He is still a great defender and could shine in Sarri's system if he gets his deserved chances.
Except for these three players, talents like Mason Mount, Ola Aina and many others are also shinning this season. Michy Batshuayi has been totally ignored since the arrival of Sarri too and he wasn't really utilized well under Conte. He is currently at Crystal Palace on loan and has a lot of potential, as he is still just 25.
Thus, the transfer ban may not create that much of chaos at Chelsea as they have so many young, interesting players. Chelsea just need to use their
resources properly and carefully. That's why this upcoming transfer ban could be a blessing in disguise for them.