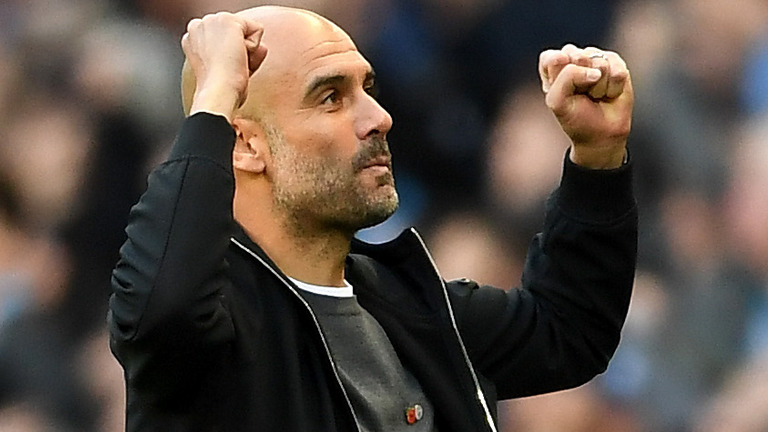 Manchester City's premier league title will be challenged by multiple contenders this season. After winning at Everton, 2-0 which put them back to the top spot in Premier League, Guardiola claims any of the top 5 teams can win the title this time. This includes the likes of Chelsea, Tottenham Hotspur, and Manchester United. The city boss continues to believe that there are many more twists and turns to the premier league title, as his side look to retain their status as champions.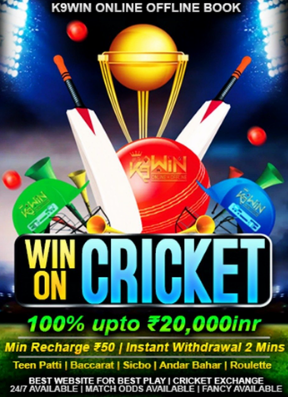 Jurgen Klopp's Liverpool side failed to hold on a 7- point lead gained by them at the year end when Man City loss consecutively against Leicester and Crystal Palace. A 2-1 loss to Man City at the start of the season reduced it to four points. However, a 2-1 loss by City at Newcastle made little difference as Liverpool lost grounds to the title race when consecutive draws at West Ham and Leicester. The consecutive draws and a win at Everton saw Manchester City move up top of the table.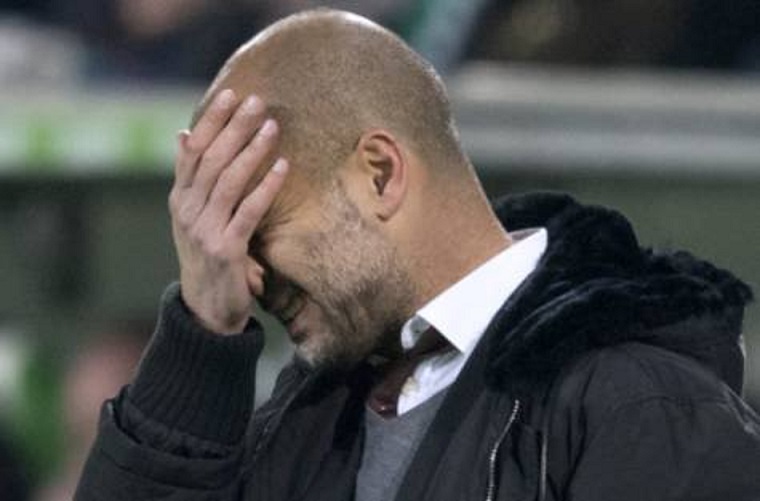 Guardiola feels that the amount of points left in the Premier League and its uncertainty over its final weeks when the fatigue turns in and nerves break down, make it more open to twists and turns. Although the focus on the title race is on City and Liverpool, Guardiola said it would be foolish to discount Tottenham and other contenders.
Tottenham restated their own title claims with battling wins against Watford and Newcastle at Wembley. Manchester United has also been on a unbeaten run winning seven out of eight premier league matches climbing to the fifth spot.  
"I never put out all five or six teams and United is making this run of victories every single week. They will be there to fight for the Premier League. I never said Tottenham are not there. Every team out there in the top flight can win. There are 39 points to play for and nine or 10 behind, it is not too much. Everyone is ready to take points."
Guardiola, who pulled off a 19 point cruise to the Premier League last season clearly admits that it is an more even contest this time. He added, ""Everybody is there. The gap is not too big. With 39 points to play for, nine or 10 points behind is not too much. Seeing the Premier League now, everybody is ready to take points."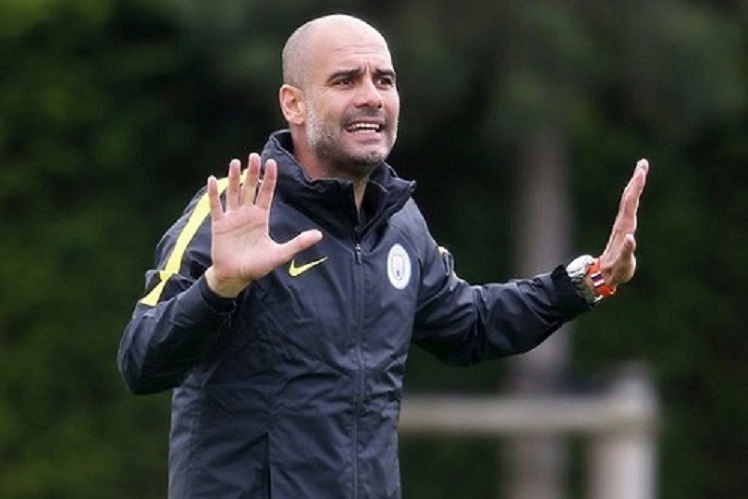 Guardiola has seven title triumphs under his belt already, three La Liga titles with Barcelona, three Bundesliga with Bayern Munich and last season's Premier League title with City and all but two of them have been achieved by nine points or more. The exceptions were the final two titles in Spain.
It is a matter to be seen whether Guardiola can add a eighth league title on his crown while City continue to show promise on European grounds as well. Liverpool were favourites at one point of time, though their recent set of results have put them in trouble. It will be a tough fight this time around and it will be interesting to see how things develop.