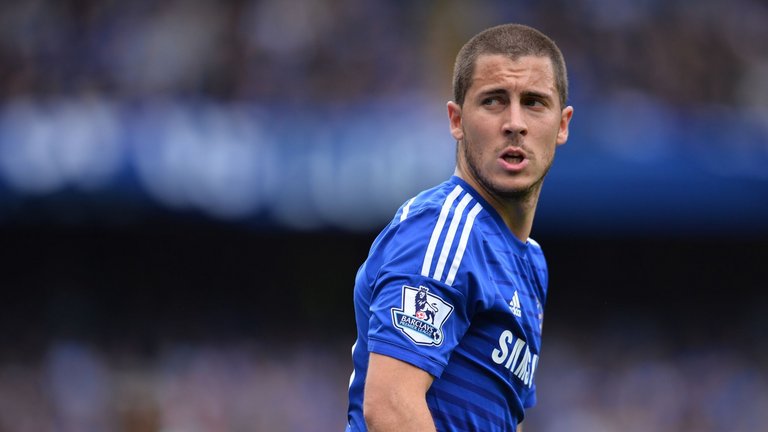 Though Chelsea are doing rather well in recent times, main-man Eden Hazard is again under scrutiny. Recently, Pedro had returned to the team and looked in great shape and outcast Willian was the match-winner for the Blues against Newcastle, though they lost to Arsenal after that. The team also managed to beat Spurs on penalties in the League Cup semi-final.
Eden Hazard was played not played in the false nine role and scored a goal. He hasn't really looked comfortable there and doesn't really like it.
According to former Chelsea striker Tony Cascarino, Hazard put up a a "Harlem Globetrotters approach". The number 10 has been criticized for flicking too many balls rather than holding it and passing it. "He is normally the one running on to the flicks but when you are asked to do a job for the team, do it properly."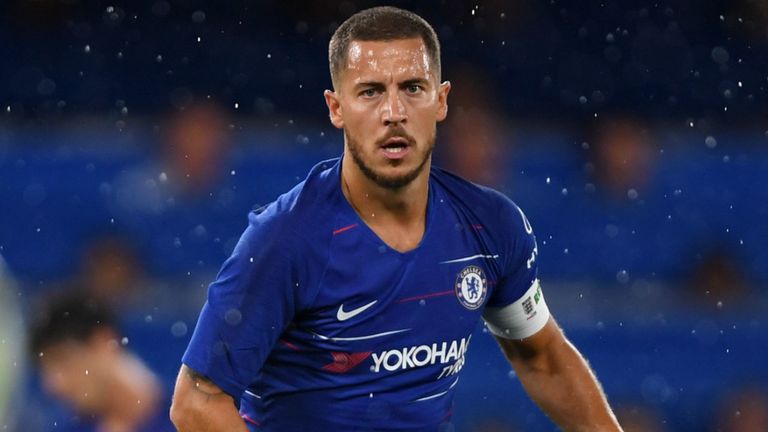 Cascarino's criticism is backed up by strong facts. The 28-year-old attempted just a single shot, and touched the ball on only 61 occasions, third lowest of all Chelsea players.
Maurizio Sarri has been well-documented for successfully using Dries Mertens in that position at Napoli. The 'Ramdeuter' role named by Thomas Muller when asked about his free positioning of play in Bayern Munich and Germany, Muller replied with this term. It means 'Space Interpreter' or someone who is free to find spaces within his position, their role giving them the freedom to roam. This has been followed in Sarri's club by Jose Callejon as a 'Ramdeuter'. Jorginho would play the strings from the back as Mertens would take up the false nine with Jose Callejon being the free man. Hazard isn't being able to portray neither that of Mertens nor of Callejon.
Chelsea have already managed to sign Gonzalo Higuain, the Argentina international, this month. Higuain was on loan at Milan from their Serie A rivals Juventus, but had handed in transfer request and told San Siro chiefs he wished to leave before the January transfer window was closed.
With Alvaro Morata making a January exit to Spanish club Atletico Madrid, the Blues have now revamped their resources in order for a title stride. The fact that that they eliminated Spurs from the League Cup despite a first-leg loss means that things are now going right for them.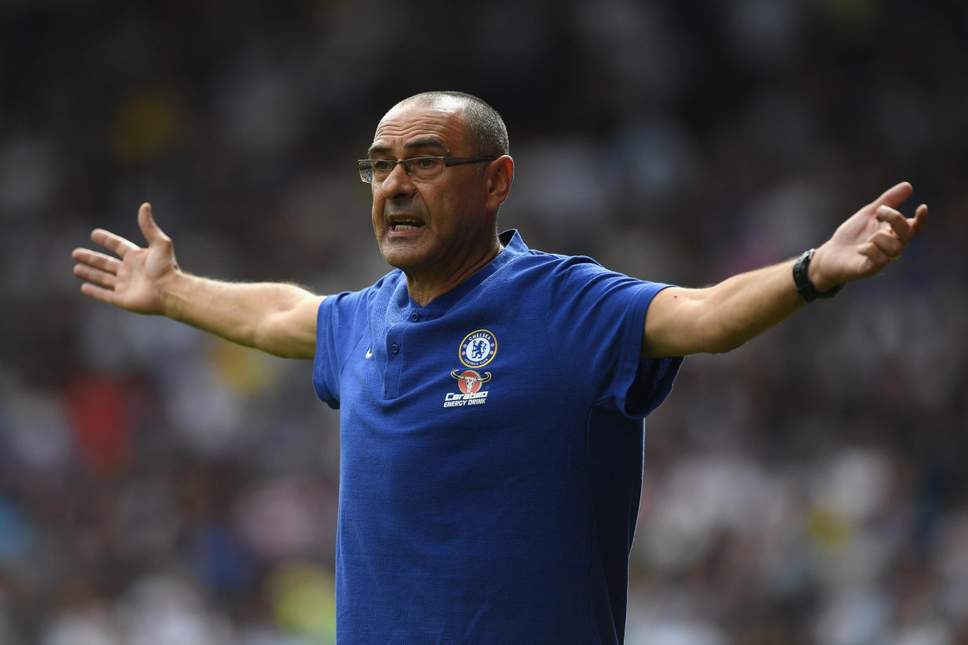 They will once again be playing a cup final and there is every chance that they can win it. Manchester City will be the other team that they will be facing off against and it will be a great showdown of the two Premier League giants. However, Maurizio Sarri should keep one thing in mind, which is that Hazard doesn't like the role that he was being playing in and whether Higuain succeeds or not, it will be better that he plays the Belgian international on the wings more often than not.
If Hazard is not happy, then Real Madrid might try to capitalize on this and take him away from the Bridge in the summer transfer window. That will surely not help the west London's cause in the long-run.