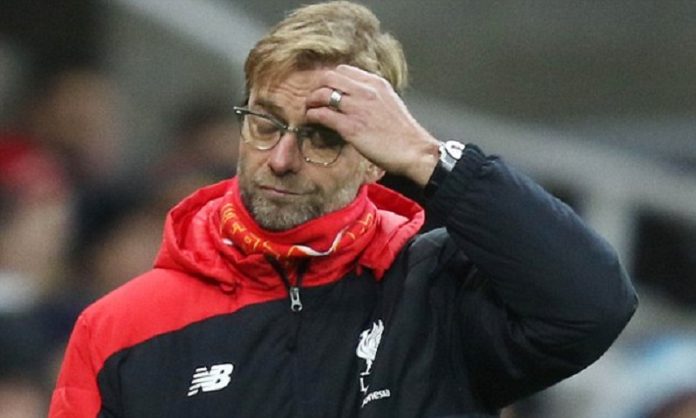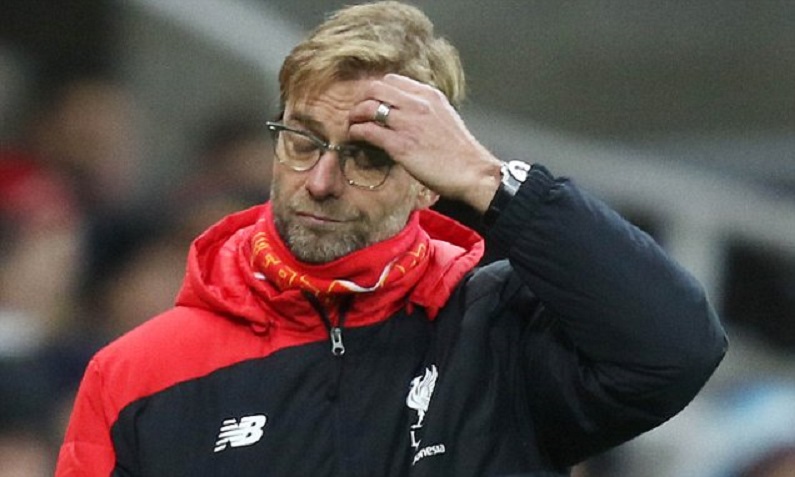 According to the latest reports, there is a shocking candidate who is in line to move to Arsenal and it is Liverpool's left-back Alberto Moreno. The Reds' defender has come under heavy abuse from most of the Liverpool faithful and he is not keen on remaining at the club.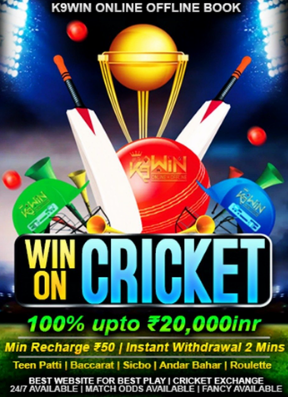 Alberto Moreno joined Liverpool back in the summer of 2014 with massive expectations and Brendan Rodgers made him the first choice defender among quite a few options. The Spaniard arrived for a transfer fee of £12 million and made an impressive start to his Liverpool career. Moreno managed to score a fantastic goal against Tottenham Hotspur after just three games into his Premier League debut. But it has all gone downhill for Moreno ever since.
The young defender was pointed out by many as the weak link in the Liverpool defense due to his rash nature and bad positional play. In fact, Liverpool lost two titles mainly because of his bad defense in the finals of the Europa League and League Cup during Klopp's first season in charge. Coming under scrutiny for a while Moreno didn't show any growth in the German managers' reign and Klopp even used English midfielder James Milner in that left-back position for a whole season despite Moreno being fit to play. But towards the end of last season, Liverpool finally found an alternative to their left-back problems in the form of Andrew Robertson.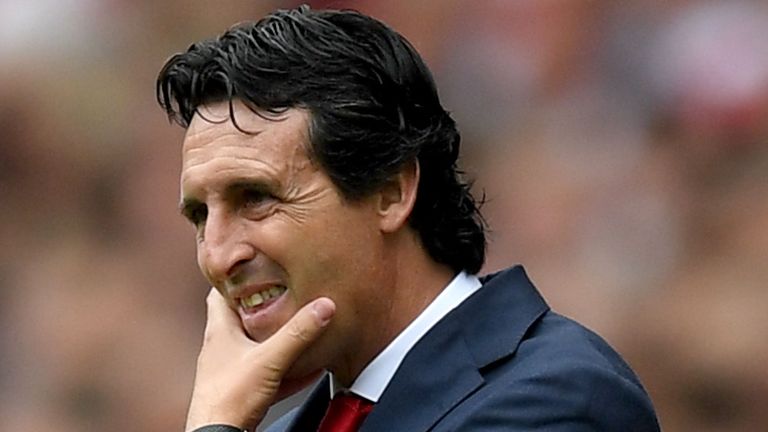 The Scotsman has been a revelation for Klopp in the left-back zone cementing his spot and becoming arguably one of the best in that position keeping Moreno out of the squad and Liverpool fans happy. Robertson's arrival has pushed Moreno out of favor and the 24-year-old has become a fan favorite at Merseyside. Moreno was recently used in Liverpool's League Cup game against Chelsea but once again his errors lead to Eden Hazard scoring the winning goal which inevitably dumped the Reds out of that competition. These underwhelming performances have been criticized by the Anfield crowd and Moreno has no intention of signing a contract extension with the club for the future.
Having entered the final eight months of his contract at Liverpool, Arsenal is looking to purchase Moreno off Liverpool in order to improve their back line and add more pace to their attack. Moreno is quick and good in the attacking third where his runs can be very effective. Having worked under Unai Emery during their time at Sevilla, Moreno was a key figure of the Spaniard's squad that won the Europa League back in 2013-14. Emery was ironically the manager for Sevilla during the 2016 Europa League final as well when he exploited Moreno's weaknesses in a 3-1 victory over Liverpool in Basel.
Liverpool will be hoping to get some transfer fee for Moreno, rather than him being allowed to leave the club for free in the summer. They would be happy to sell him to Premier League rivals Arsenal in the winter transfer window, if Emery is really keen on his former player.