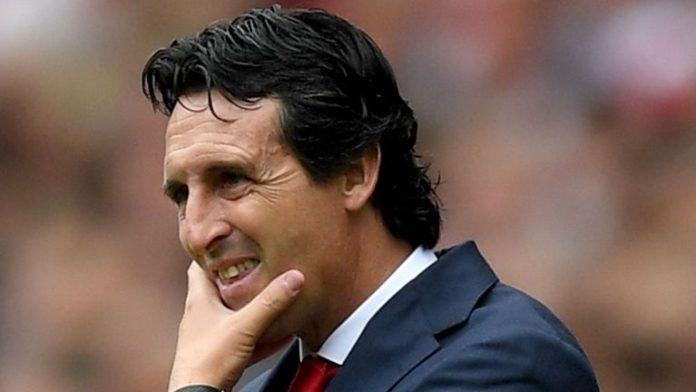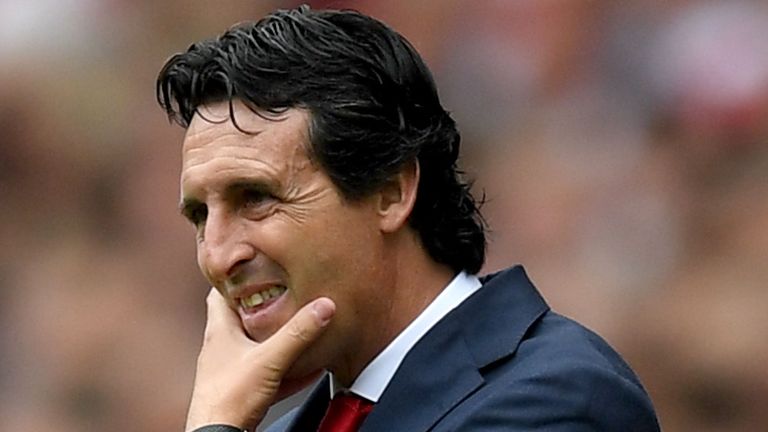 According to recent reports, Arsenal star Calum Chambers may have to join North London rivals Tottenham Hotspur in order to revive his career. Chambers joining Tottenham could be the last thing that Arsenal fans would want but in order to save his career, he may need to move to the white side of North London.
Arsenal is currently on a great run of form at the moment having won 11 out of their 11 games in a row over the past few weeks. Portuguese club Sporting Lisbon became the latest victims of the Gunners sword as a Danny Welbeck goal was enough to give the North London club three points on their travels to the Estadio Jose Alvalde in the Europa League to move top of the table in Group E. It seems like Arsenal are finally getting into their groove from their Golden Days of the Past with the fans starting to believe in the club once again.
New manager Unai Emery took over the job from legendary Frenchman Arsene Wenger in the summer and has breathed new life into the club and causing a positive vibe among the fans and team as well. Arsene Wenger was in charge of Arsenal since 1996 till 2018 and during his 22-year-old tenure with the North London side winning the Premier League three times as well as winning the FA Cups seven times, a record by any manager in the Premier League. And Wenger was the man who initially put his faith in Chambers tipping the Englishman to succeed at Arsenal.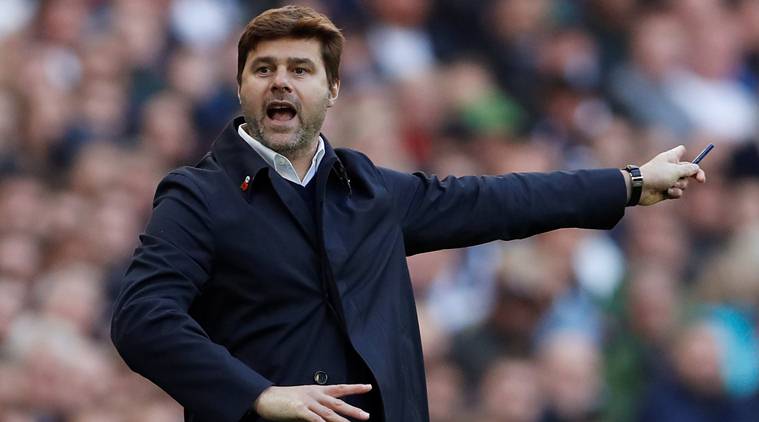 Originally a product of the Southampton academy, Chambers was promoted to the Saints' first team during the 2012-13 campaign. His impressive outings at the Saint Mary's stadium earned him a call-up to Arsene Wenger's Arsenal squad two years later in 2014. Wenger spent around £16m on Chambers' services and it seemed a good deal initially. Chambers was also used as a right-back but due to the emergence of young Spanish full-back Hector Bellerin, Chambers had only a few minutes of game time available.
In the 2016-17 season, Arsenal allowed Chambers to leave the club on a season-long loan to the Riverside Stadium where he played for Middlesbrough but Chambers could not help the team from relegation and upon his return to Arsenal, he signed a contract extension. Chambers was used very rarely during last season and therefore sent out on loan once again by Unai Emery when London outfit Fulham snapped him up. It's turned from bad to worse for the 23-year-old defender who has been receiving abuse left right and centre for his abysmal performances at Craven Cottage.
Now, the only option that remains for Chambers is a move back under the manager he flourished under at Southampton, current Tottenham Hotspur boss Mauricio Pochettino. However, only if Mauricio Pochettino is interested in signing a defender could the Argentine manager look to sign Chambers in the winter transfer window and take him out of his misery.
This could be a bonus for both, the club and the player and it will be interesting to see what happens next with regards to this transfer saga.