This is surely not related to Neymar's on the field antics, but the player's talents as a whole. The Brazilian international has been in the news for all the wrong reasons and is one of the most hated players at the moment, though he would surely like to silence his critics with some titles.However, the clubs from England are now looking to sign his compatriot Gabriel Barbosa, who has been termed as the next "Neymar".
The player who is nicknamed Gabigol, has topped the charts in Brazil with current club Santos and now wants to make a move to the Premier League, as he wants to take the next steps in his career. He is just 22 at present and has a long way to go in his career still and is looking for a route through to football in England.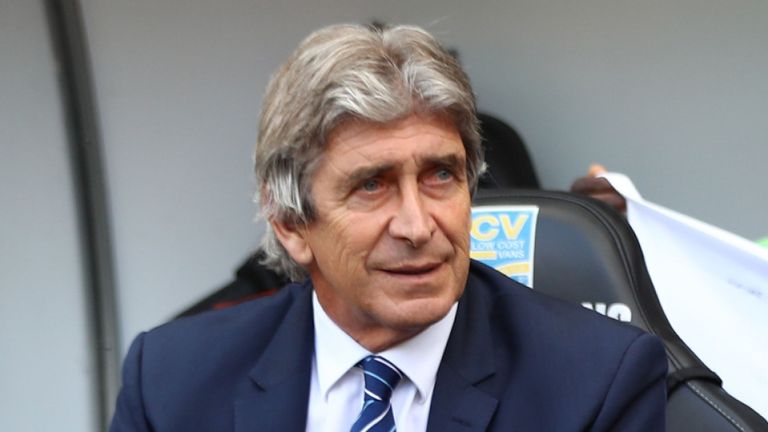 He has been away on loan in his native country from Inter Milan, where he has managed to score 22 goals in 38 games so far. Clubs like West Ham, Crystal Palace and Everton are said to be interested in his services and could look to make an offer to add him to their squad.
Inter has put a price tag of £18m on him, with these clubs looking to bring him in, once the transfer window is open in the New Year. This could be the player's opportunity to make it through to the top flight of English football, where the big guns can notice him and he can make a name for himself.
He is really talented pushing forward and has also won a Gold medal for his country at the Rio 2016 Olympic Games. With that being said, he can be a big name for the future, if he is able to leave his mark in the most-watched league in the world of football.
All three clubs are looking to strengthen their squads, as they head towards the business end of the season and will want to secure a place in the top half of the points table and possibly make it to Europe.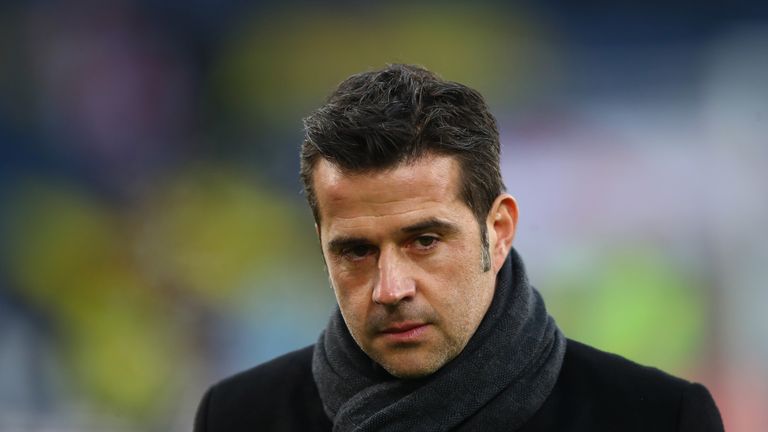 Everton are doing well for themselves at present and are in 6th place, while the Hammers and Palace are trying to make their way up the table. The addition of a player of such quality can surely give their ambitions a major boost and they can aim for something bigger.
Marco Silva will surely want more options within his squad as he looks to announce his team as a serious contender for European football, while Pellegrini and Hodgson want to add a renowned goal-scorer to do the same. It will be interesting to see which club the player joins now, though at present none of the bigger clubs want to add him to their squad.
If a potential offer comes from the top 6 from last term, things might surely change and he could possibly join them and play in either the Champions League or the Europa League. Otherwise, his only option will be to make a name for himself with the smaller clubs and then get offers from the more established ones in the future.