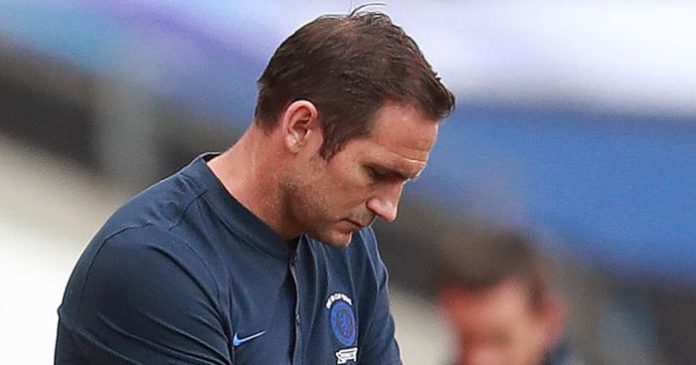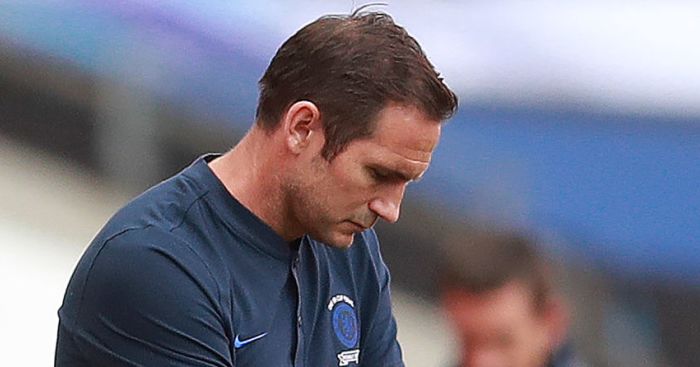 Chelsea faced another defeat in the Premier League on Saturday against Bournemouth by a margin of 1-0. It was their fourth defeat in last five Premier League games in this season. Things are not the same for Frank Lampard's men after the previous International Break. Currently, they are at the fourth position with 29 points in 17 matches so far. The fixtures will now get tricky for the Blues as they will have to face Tottenham Hotspur and Arsenal in the next two games. It will be very much surprising if Chelsea stays at the top four after the end of this Christmas period.
Here are the talking points of the match between Chelsea and Bournemouth :
1) The Impact Of Jorginho In The Midfield Clearly Missing:
Jorginho was the maestro in the Chelsea midfield when N'Golo Kante was not fit to play. The combination of Mateo Kovacic and Jorginho was working really well for the Blues in those matches. As a result of it, the Blues were able to dominate in the midfield area. Since N'Golo Kante has returned in the starting lineup of the Blues, Jorginho is playing more rooted in the midfield. His forward through balls are missing. As a result of it, Tammy Abraham is not getting enough supply of balls throughout the whole match. N'Golo Kante is not playing a pivotal role in this system. It will be better if Frank Lampard starts to use him at his natural defensive midfield area.
2) Christian Pulisic and Mason Mount Have Been Inconsistent For Chelsea:
Both Christian Pulisic and Mason Mount started the season with a bang. However, both of them have not been able to replicate their performance consistently enough in this part of the season. Frank Lampard is also not very much happy with the performance of Christian Pulisic in recent days. Lampard has given Pulisic a chance in the starting lineup in almost every game after the International Break, and he has not been able to provide a single attacking return in this time period.
The same thing can be said about Mason Mount too. Mason Mount is not the first choice midfielder in Chelsea's set-up at this moment. Frank Lampard wants to play with a conventional 4-3-3 approach nowadays. Mateo Kovacic, N'Golo Kante and Jorginho are certainly his first choice midfielders at this moment. Mason Mount is getting ineffective day by day, and he needs to get back to his previous form as soon as possible.
3) Defence- Still An Issue For The Blues:
Chelsea has not been able to keep a single clean sheet in the last few matches. So, the confidence level of the defensive unit is really down at this moment. Antonio Rudiger came back after a long term injury. However, Tomori is now out with an injury. The combination of Rudiger and Tomori in the central defence might be the solution for Chelsea's defensive problem.
4) Chelsea Need New Players To Stay In The Top Four: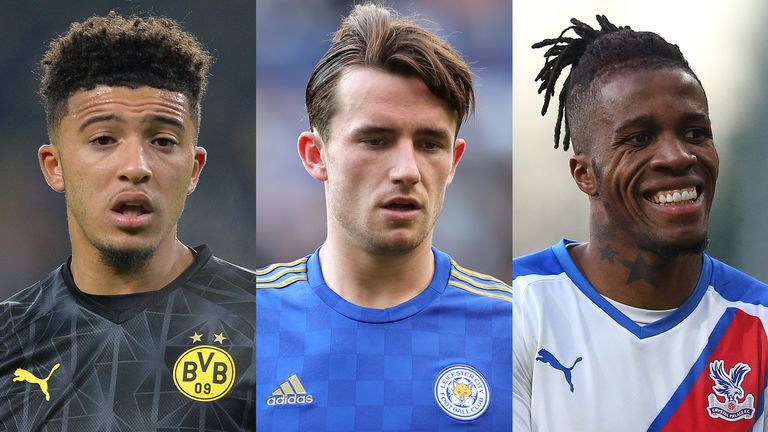 Frank Lampard has clearly indicated that he would like to have more completion at the wings. So, someone like Wilfried Zaha is undoubtedly coming at Stamford Bridge this January.