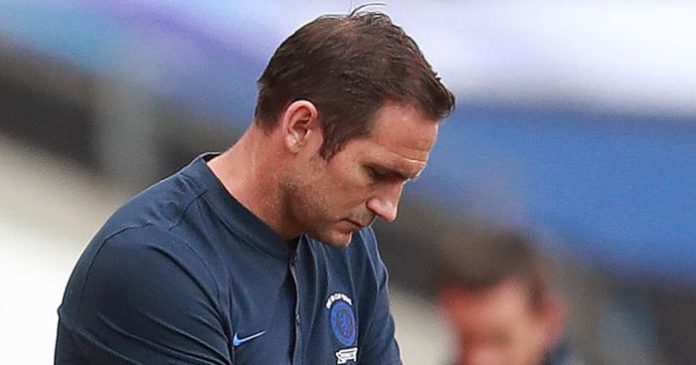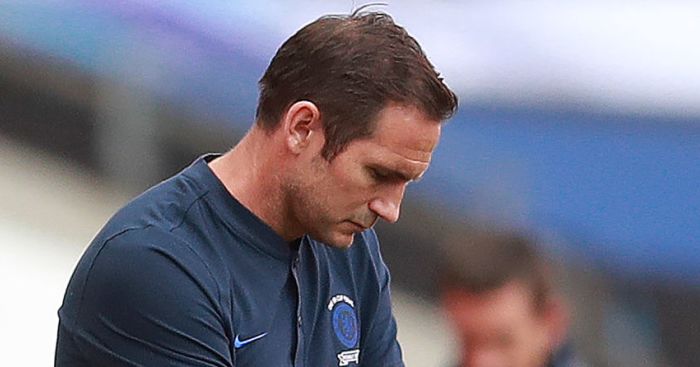 Chelsea has outclassed Barnsley at Stamford Bridge by a margin of 6-0 on Wednesday in the third round of Carabao Cup. Chelsea will face Tottenham Hotspur in the next round of this tournament. That will be one hell of a game between the two London-based clubs. It will be a tough match without a doubt.
Here are the talking points of the match:
Frank Lampard has clarified in the pre-match conference that they will see this game as the fitness building game for the squad as the Blues have not gone with any preseason this time due to lack of time. So, Lampard has made 8 changes in the starting lineup in the match. Willy Caballero has been selected over Kepa Arrizabalaga who has made a poor error in the match against Liverpool.
However, Frank Lampard has said that the decision has been taken earlier. Thiago Silva has made his debut for the Blues. He has been paired with Tomori in the central defense. Emerson Palmieri and Cesar Azpilicueta have started at both flanks. Mateo Kovacic and Ross Barkley have been used as a double pivot while Kai Havertz has been given the role of a central attacking midfielder. Mason Mount and Callum Hudson Odoi have started at both wings while Tammy Abraham has been selected as the lone centre forward.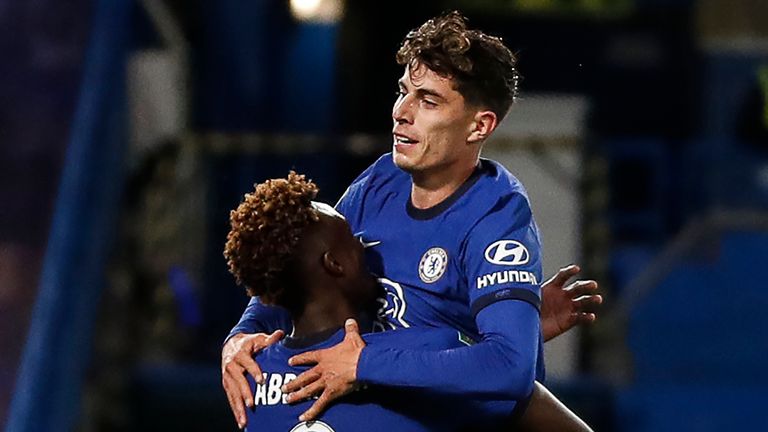 2. Hat-trick Of Kai Havertz:
Chelsea have signed Kai Havertz from Bayer Leverkusen in this transfer window and Frank Lampard rates the young player very high. However, Kai Havertz has failed to impress the fans with his performance in the first two matches in the Premier League. So, Frank Lampard has decided to give him another start to give more confidence. It's not very much easy for a player to adapt in a physical league like English Premier League.
So, Lampard will certainly give Kai Havertz the much needed time to flourish at Stamford Bridge. Kai Havertz has been clinical in this match for the Blues. He has converted three chances came in his way. The player will certainly be pleased with this performance and it will give him the mental boost ahead of the away game against West Bromwich Albion on Saturday.
3. Debut For Thiago Silva And Ben Chilwell:
It has been a decent debut for Thiago Silva and Ben Chilwell for Chelsea against Barnsley. The composure of Thiago Silva has been much needed for Chelsea in the defense. Frank Lampard has subbed him off at 60th minute of the match and it is expected that the Brazilian centre back will start against West Bromwich Albion on Saturday. On the other hand, Ben Chilwell has also got an assist after coming from the bench. He will also be in the contention to start against West Bromwich Albion.
4. Willy Caballero's Brilliant Performance:
Chelsea's manager Frank Lampard has said that Edouard Mendy will be announced as new Chelsea player on Thursday. If he is not available on Saturday, Willy Caballero should start at the Goal for Chelsea ahead of Kepa Arrizabalaga. Willy Caballero has stopped many attempts of Barnsley and helped his side to keep a clean sheet in this match.