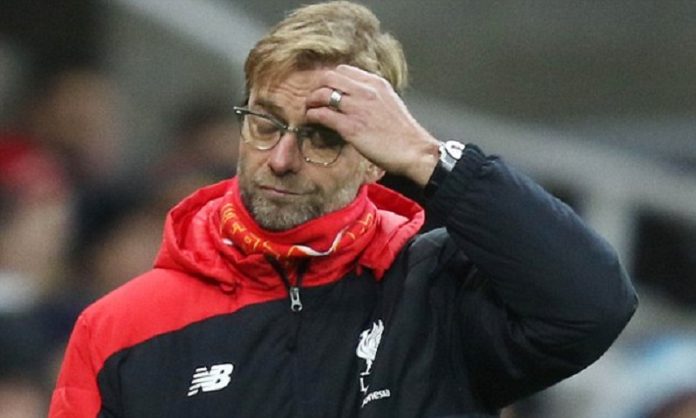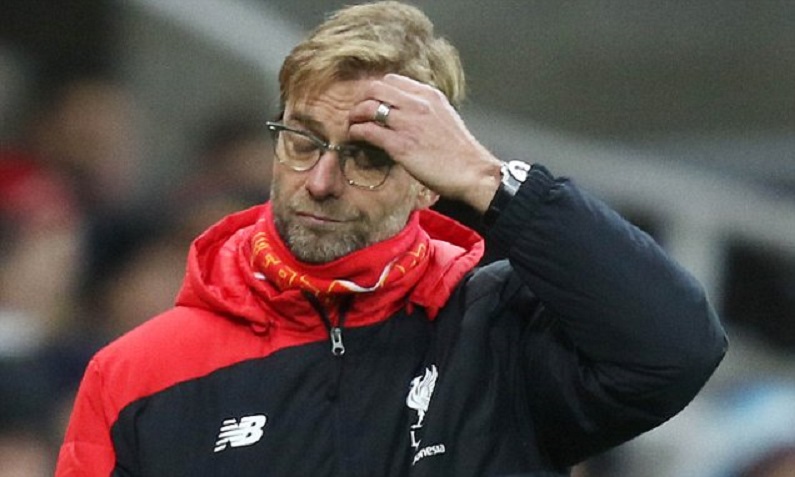 Liverpool Talking Points- A brace from Sadio Mane on Liverpool's final Premier League night against Wolves was not enough for Jurgen Klopp and his men to lift the Premier League title over Manchester city. The match between Brighton and City was the deciding factor and despite the Seagulls scoring first, it was Pep Guardiola's men who came storming back with four goals to win their second successive Premier League title.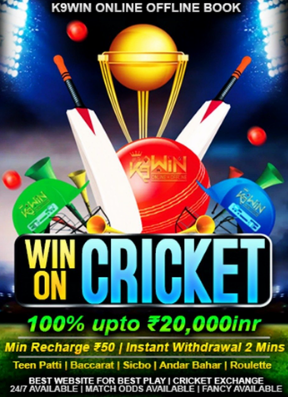 It was an amazing journey for the Reds as they end their campaign on 97 points and missed out only by a point. However, there were lots of positives to take for Klopp as his side gave their all on the field every time.
With all said and done, Nuno Espirito Santo's men were pretty decent as they had their chances to score as defender Matt Doherty struck the bar and Raul Jimenez squandered a great opportunity. Allison was kept busy as Diogo Jota also forced him to a save or two.
3. A breakthrough season for Wolves
it has been a year to savour for Nuno Espirito Santo and his men. Right after promotion to the Premier League things were not going to be easy but Santo trusted his players and they did not disappoint him either.
They have been a remarkable story this season. They made it a habit of beating teams in the top half of the season. Although this was not their day they definitely had a free-flowing demeanour in their football something which the Premier League fans enjoyed watching. On their day they could take down any side and on the other hand, they even got beaten by some low ranked sides in the course. So Santo will look to fine-tune his players even more and with this amount of grit and talent going on in the ranks, the Wolves can knock the door of the Champions League next season, who knows.
When the duo joined Liverpool, it was mostly Mohamed Salah and his heroics last season. It was a great story for the Egyptian to come such a long way. However, with Mane, the road had not been easier. This season it was his claim to fame. He banged in goals in crucial junctures over the season. He finally managed to come out as himself. Far from playing second fiddle in the Liverpool side.
With 22 goals in the Premier League this season, the Senegalese forward has proven his mettle. That is, as he was jointly acknowledged as the top scorer of the league. He is alongside Salah and Pierre Emerick-Aubameyang. Now it will interesting to see if both Salah and Mane take their game a notch higher owing to the fact they failed to land the Premier League this season again at Anfield.
1. The long road comes to an end, but Liverpool still have their shot at glory
It has been a sensational season in the Premier League. Liverpool and Manchester City have been pushing each other to the extra. That was a treat to witness throughout the season. The Reds have fallen short again. Despite all those hard yards they have failed to lift the Premier League. However, the Reds had too many positives to take from this season. Klopp will definitely analyse and work on it next season.
Liverpool came close, but it was Manchester City who lifted the title. They ended up finishing a point ahead of the Reds. However, there is nothing to be too disappointed for the Reds. Their German tactician as they will now gear up for the Champions League final against Tottenham Hotspurs. Klopp and his men have beaten Spurs twice in the Premier League. This is something that will give them confidence going into their straight successive Champions League finals.