Just when it seemed that things were getting better for Cristiano Ronaldo at Juventus, an American woman named Kathryn has come out and accused the Portugal skipper of "rape". The Euro 2016 winner made the made switch to Italy earlier this year and had finally found some form, after a rather dry spell in front of goal. However, as it started to look that things were improving for the star forward, this has come as a huge setback now.
The story adds that the woman has claimed that Ronaldo raped her in Las Vegas, a few years ago and paid her to remain silent about this whole thing. It seems that she has finally gone public and is filing a complaint against the 33 year old football and has a document that might be really dangerous for him.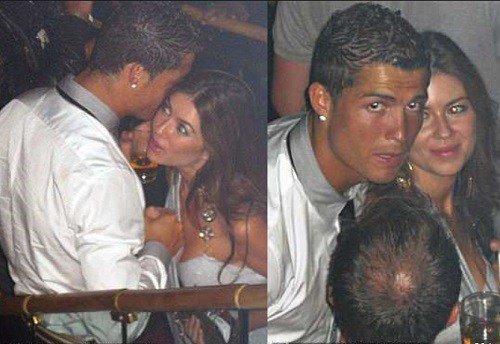 The story further adds that she was asked to remain silent and that no one should ever know her secret. The incident happened back in 2009 and she even made a settlement and was paid for her silence.
She did so out of fear and wanted to protect herself and her family, though the 34 year old lady failed to close this chapter of her life. It seems that it kept haunting her and now she has decided to reveal it all and this could mean trouble for the Juve man.
Further, the story talks about how they met on June 12, 2009 in a Las Vegas nightclub. The footballer was taking time off with his brother-in-law and cousin, before his then move from Manchester United to Real Madrid. Kathryn Mayorga was 25 back then and was a budding model. It was one of her jobs to lure in guests, along with other women working with her.
The incident is said to have taken place in the VIP section of Rain, a nightclub owned by Palms Casino Resort. There were already photos showing the duo close together and it is believed that the party continued till the early morning hours at Ronaldo's penthouse nearby.
No one knows what happened between the two, though it is clear that the former Real Madrid star paid Mayorga $375,000 a few months later, as she agreed to stay mum on this whole incident.
DER SPIEGEL had reported this non-disclosure agreement for the first time back in spring of 2017 and it seems that now the documents they have can prove to be big-time trouble for the attacker. He was recently handed a suspended prison sentence and if this case makes it to the courts and he is found guilty, he could actually go to jail and for a long-time for both charges.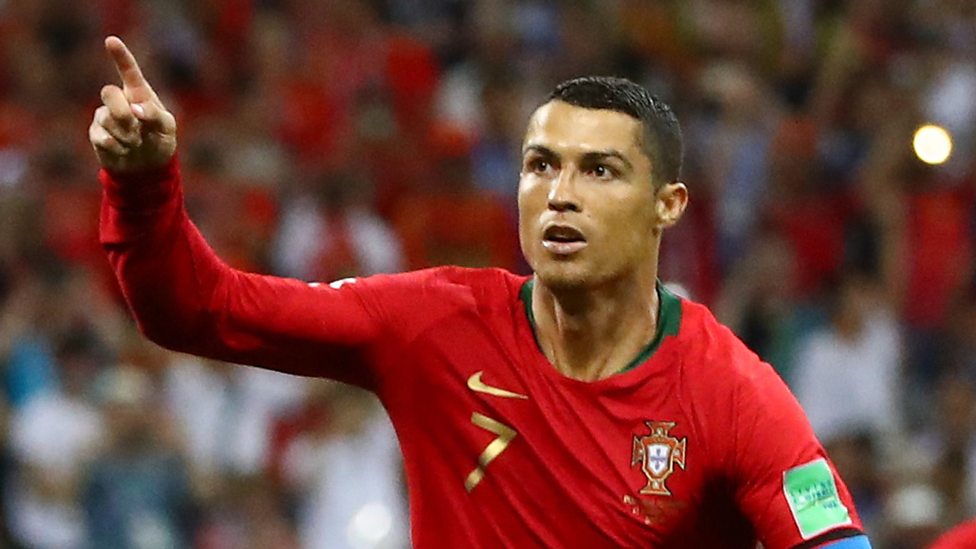 Factors that have influenced this case and has caused major developments at present-
She has a new lawyer, an experienced one and also unflinching. He feels that the non-disclosure agreement does not legally bind his client and has filed a civil complaint against Ronaldo in her name. A 27-page document has been submitted, which could really hurt the footballer and have big-time consequences. It also contains a version of Ronaldo's version of the story which includes the following quote: "She said no and stop several times."
The player's recent comment-
"I firmly deny the accusations being issued against me. Rape is an abominable crime that goes against everything that I am and believe in. Keen as I may be to clear my name, I refuse to feed the media spectacle created by people seeking to promote themselves at my expense."
"My clear conscious will thereby allow me to await with tranquillity the results of any and all investigations."
Also, his current club has backed their star player due to the attitude and professionalism that he has shown in recent weeks and gave a statement on Twitter, mentioning the same. It will be interesting to now see how things develop with regards to this case.