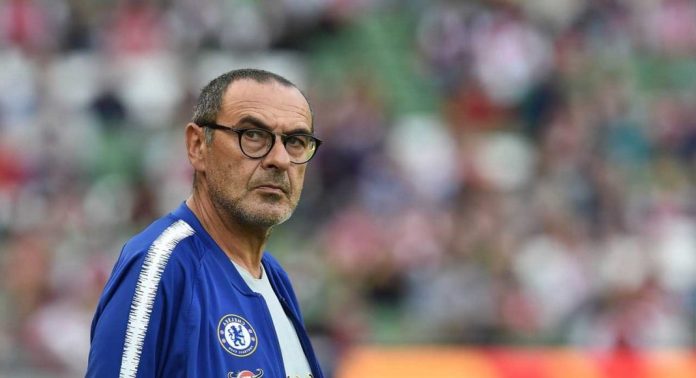 In a clash of the Titans in the English Premier League, both sides came up with their best ammunition to counter their opposition but at the final whistle both Chelsea and Liverpool shared the spoils and remain unbeaten in the league. Things could have been different as the game opened up for both sides but the man who led from the back was experienced Brazilian defender David Luiz who came up with a daunting goal-line clearance to deny compatriot Roberto Firmino to seal the victory.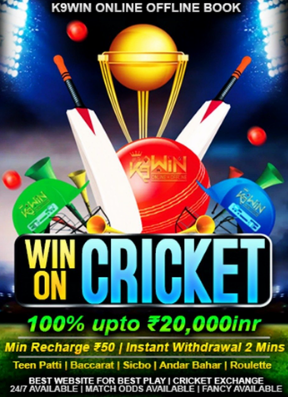 Luiz had a daunting presence in defence along with Antonio Rudiger as the Blues put on a great defensive shift throughout the game. It was only a jaw-dropping strike for Daniel Sturridge which could have broken the shackles and so be it.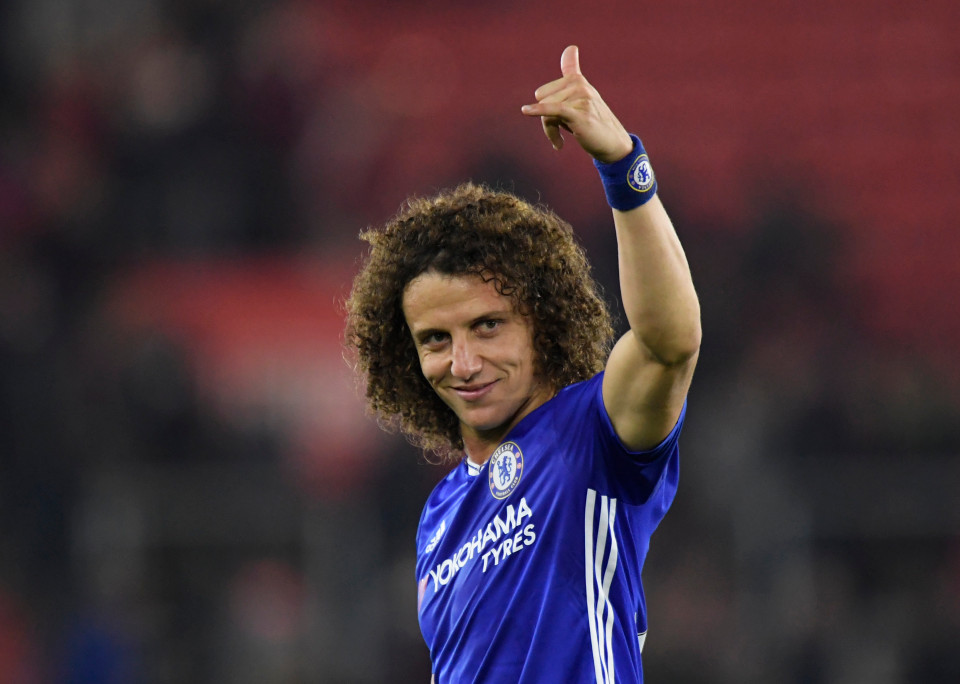 Being such an important figure for Maurizio Sarri, Luiz was not always the centre of attraction at the Stamford Bridge. The Brazilian had his issues with former boss Antonio Conte who preferred others over the lad from Sao Paulo. But with Conte's departure, people thought that it was the end of the Brazilian's issues.
Little did they know that even after Sarri's arrival, Luiz was offered to Italian giants like Juventus and Napoli during the summer transfer season. Sarri was looking to cash in on the defender in order to bring players of his choice who would rather fit into his system. Carlo Ancelotti's Napoli was heavily linked with the 31-year old. But the deal could not materialise as Luiz was probably a bit too expensive for the Italian gaffer's liking.
Sarri was more inclined to bring in someone like a Danielle Rugani from Juventus as the defender was strongly linked with a move to London. Italian defender Mattia Caldara was also linked as Sarri was desperate to bring in reinforcements to mend his back-line.
Now, looking at the current situation all these seems like a surprise as for how well David Luiz has settled into Sarri's system and made life difficult for the likes of Gary Cahill, Andreas Christensen and Ethan Ampadu to find their way past him in the starting lineup. The Brazilian has been a leader at the back and his experience has been an added value for Sarri, who has preferred him and Rudiger in his starting lineup more often than not this season.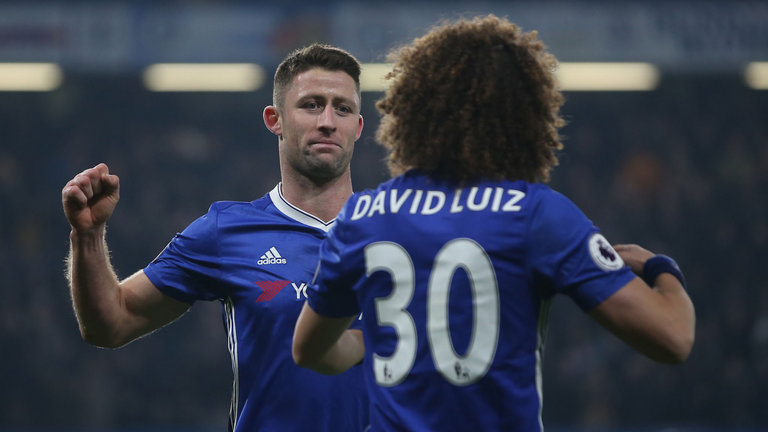 Sarri has his unique way to managing a team and rather than changing personnel he likes to develop players in his own liking and this may the resurgence David Luiz needed to return back to where he actually belongs. The 31-year old should put his head down and keep on performing the way he is doing at the moment and he may find his way back in donning the Brazilian colours once again.
The Brazilian defender joined Chelsea back in 2011 from Benfica and then after 3 years at the Stamford Bridge, he shifted to Paris. After plying his trade for Paris Saint Germain he returned back to London and since then he has been not been at his best until now. From being almost out of London a few months ago, Luiz is now their main warden guarding the back-line at the Bridge.