Currently ailing in the respected fifth position of the league table, 27 points adrift of league leaders, Liverpool, Manchester United's new betrothal with mediocrity and a jilted tryst with inconsistency right since the departure of Sir Alex Ferguson has left all the United firebrands asking obnoxious questions which have no answer. The January transfer window is nearly upon us and this could be a time for a change.
Ole has been at the wheel for a year now and yet United has been phenomenal in patches. The continuity of United's blistering form has always been non-existent. There have been times when United has raked superpowers like Paris Saint-Germain and contrapuntal to that, United has been humiliated by Everton. A tale of contrasting times under Ole has polarised the club into two different sections, believers and non-believers.
However, given the current tailspin that United has entered for a few years now, it has been a Sisyphean task for Solskjaer to lure in a crop of talented players to the Theatre of Dreams, which used to be the crux of a thousand dreams, even a few years back.
With fewer chances of European glory being savoured, and with all the controversies that the club has mired themselves in, Manchester United will have to shell out a boatload of fortune to rope in a few players who can carry on the flame of United to an era of lost greatness.
In this piece, we will look forward to three pragmatic and possible choices, which United can secure to bolster their reinforcements in the January transfer window.
3. Sergej Milinkovic-Savic:
Known as the Paul Pogba of Serbia and towering at 6 feet 3 inches, Sergej is a complete midfielder and can be the perfect fit beside French wizard, Paul Labile Pogba in the United squad. With Lingard clueless about his own responsibility and Ole looking for an anchor in the midfield, Sergej will be the key to the transformation of United's firepower.
After a year of mix and matches, Ole did find his best defensive pair in the midfield featuring McTominay and Fred. However, his lucidity in terms of attacking options has raised a thousand frowns.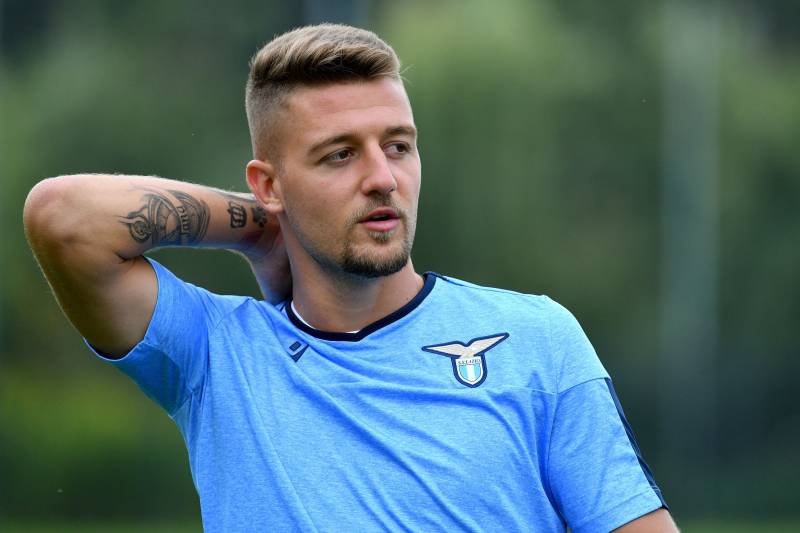 Still stuck in a conundrum of Rashford, James, Martial and Lingard, a player to hold the ball in the midfield and string those accurate passes has been missing. With Milinkovic-Savic in your squad, who sweeps across the entire midfield and scampers down the midfield, undaunted by the challenges, Solskjaer will be able to balance his attacking trio of Rashford, Martial and James.
Sergej will also act as a bookend for Scott and Fred, given his erstwhile defensive abilities. Currently plying his trade for Lazio, his spectrum of European action isn't too broad either. This galvanises United to submit a bid for this gigantic Serbian to marshal their midfield.
2. Christian Eriksen:
With still at least a lot of football left in him and stuck between a failed marriage with Tottenham and vitriolic kinship with Mourinho, Eriksen is already looking for suitors. Despite, being heavily linked with Internazionale, chances of a last-minute gazump is also doing the rounds in the echelons of Manchester United. Solskjaer, with a desperate need to find a craftsman in the midfield, Eriksen will be the most perfect personnel for the Baby-faced assassin's requirements.
One of the major hindrances of this Dane midfielder is speed, but he makes up for lost time with some aquiline precision. He also has an eye for goals, given his shooting flair. A prowess that makes him a standout amongst the current crop of United midfielders is his ability to lead.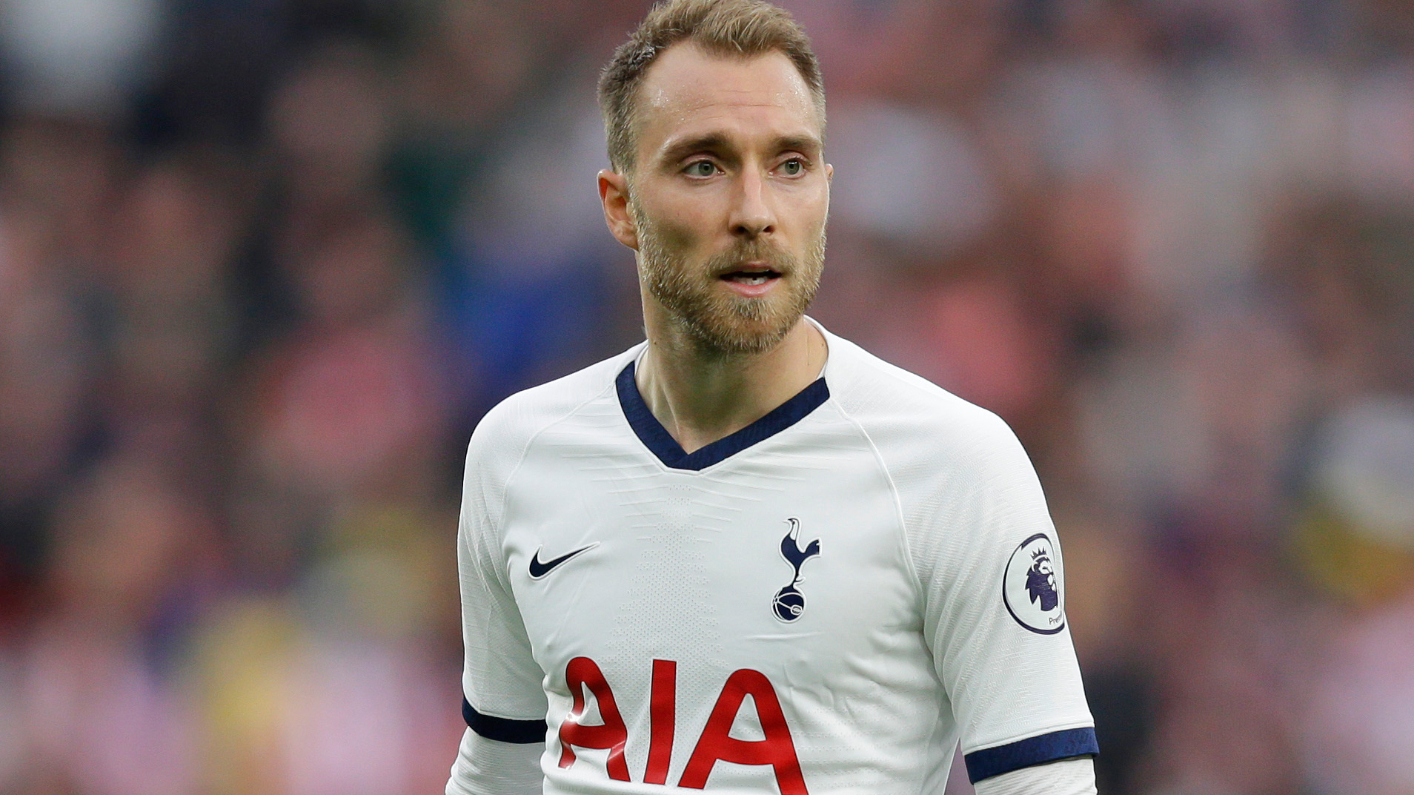 After combining brilliantly with players like Son and Kane, Eriksen's perfection in carving defence-splitting passes will be a boon for Rashford, who is capable of unleashing meaty piledrivers from the distance and also for a blistering James, whose speed laced with such gilt-edged passes in the centre, makes Eriksen a perfect attacking Medio in the ranks of United.
His recent slump in form also gives the Devils to swoop him up as footballing giants of the world won't be fascinated by his recent mediocrity.
1. James Maddison:
With lucrative offers already raining on the Englishman's table, Maddison has been the new Mahrez of fabled Leicester City. Being honed to perfection under the chaperonage of Brendan Rogers, Maddison has been highly instrumental in the exploits of the Foxes and Jamie Vardy. Also, renowned for his sorties in the attacking third of his opposition, Maddison makes a big name for the targets of United.
There have been high rumours that Manchester has plans of offloading Lingard. A swap deal with Leicester that will entail the movement of Jesse Lingard along with cash, will be a lucrative deal for the Foxes. With an astonishing figure of 13 goals from 56 games and that too for a Medio, Maddison can propel the hopes of United's depleted firing squad. Let's see whether this deal goes through in the January transfer window or not.
Author Name- Rohit Ganguly