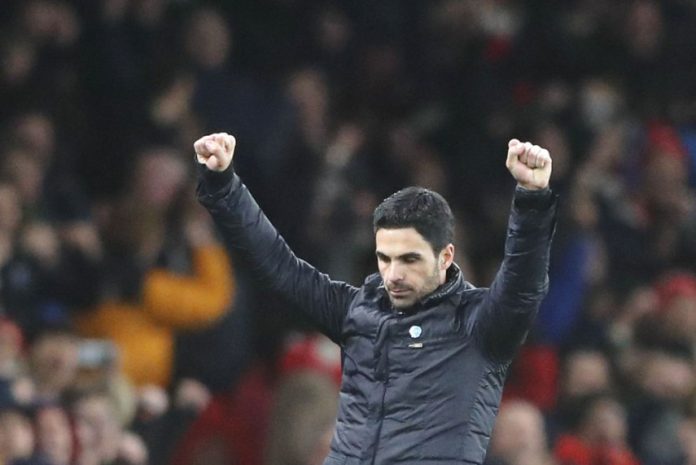 The recent stories that have been going around suggest that Pierre-Emerick Aubameyang could be set to leave Arsenal. The Gunners are ready to listen to offers for their star striker. The north London giants are looking to cash in on their star, who has just one year left on his current deal. The attacker had suggested that he would be leaving if the club failed to qualify for the Champions League.
With the pandemic that is going around and UEFA's potential solution to the unfinished season, it seems that the player will be leaving. Keeping that in mind, the Londoners are now looking to sell him too.
The fans may not be happy with this decision. However, they know that the club needs money and Aubameyang is the golden-goose. If there was an alternative, the Gunners would have surely taken that.
Despite that, the fact that their Champions League qualification is more of a "No", the player will have to be sold now. A potential replacement for the star could be Chelsea's Willian.
The Brazilian is all set to leave Stamford Bridge and is longing to stay in London. He has won it all at the Bridge and is now looking for a new challenge. Though Willian is a winger, Aubameyang has been played on the wings as well, mostly. He has drifted central and Arsenal does have Lacazette and Martinelli too. Also, Eddie Nketiah is a backup striker. So, they could be focused on signing more wingers.
Willian will be available on a free transfer in the summer. Here are three reasons why Arsenal really needs to push for a deal for his services-
Arsenal Has No Money
Though the fans may not really like to accept this, the Gooners know that the club does not have money. The Kroenkes do not pump money into the club unless it is really a crisis. Due to this, it becomes problematic for the club to buy high-quality stars.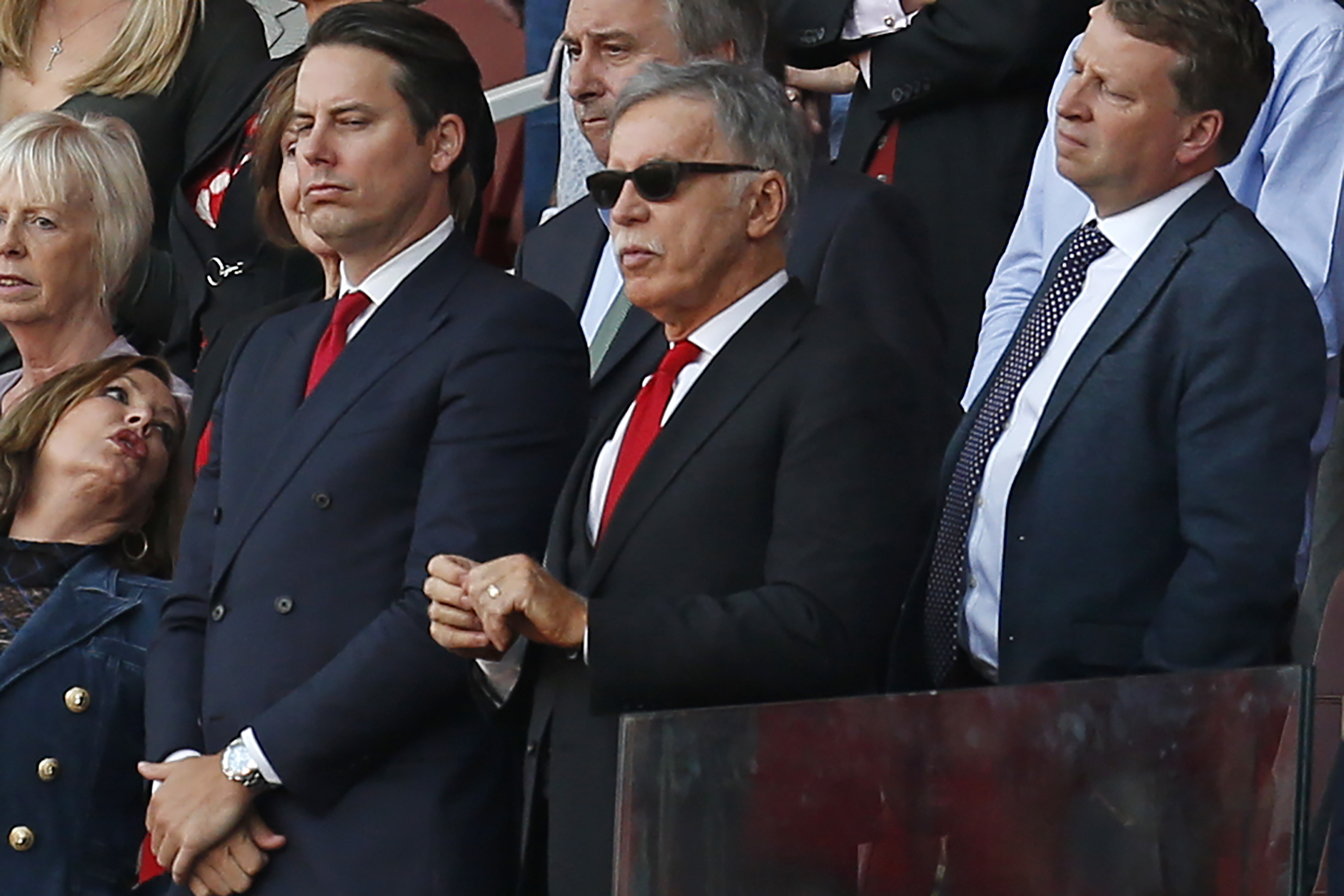 Further, the money that was spent last summer is yet to be recovered in any way. The club did not have a great campaign and sacked Unai Emery from his post. Further, the pandemic has forced clubs to cut costs. Things have gone from bad to worse due to the same. Due to this, signing a player who comes for free, with Willian's talents will be a huge bonus.
Willian Still Has The Experience And Quality
Willian has a lot of individual and team accolades to his name. He has won a couple of Premier League titles. Further, he has an FA Cup title and League Cup title to his name as well. To add to that, he has won the Europa League last year and the Copa America title too with Brazil.
The player has been at Chelsea since August 2013. He has been constantly starting games for the west London side and was previously wanted by Barcelona. Willian can really make a major impact at Arsenal. He can even mentor some of the youngsters in the long-run. Due to this, his experience and quality can be crucial to the Gunners' squad.
The Three-Year Deal Factor
The main reason why Willian does not wish to remain at Stamford Bridge is a clause in the new contract. The deal being offered to him is a two-year deal, while Willian wants a three-year one. He is 31 at present and probably wishes to play in England for the next few years.
Prior to that, his intention may be to retain back home and end his career there. Due to this, he is adamant on getting a longer deal done. It will now be up to the west London outfit to sort things out. If that does not happen, Arsenal should offer him a three-year deal and make the most out of this situation.