Toni Kroos signed a contract extension with Real Madrid that will keep him at the Santiago Bernabeu till June 30,2023. The German international who joined Los Blancos from youth club Bayern Munich in 2014 post the World Cup in Brazil has developed into a key player for the Royal Whites over the past few seasons. He played a big role in the midfield along with Luka Modric and Casemiro in the 4 UEFA Champions League victories in 5 years.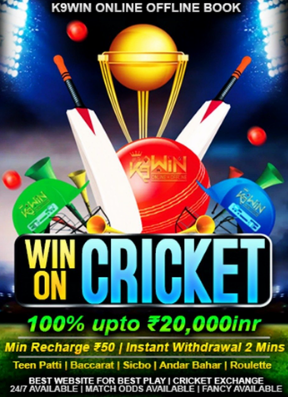 "It is a very happy and very special day for me," Kroos said. "I have had a lot of success with Madrid, and I am sure we will have more in the coming years."
"I did not think about leaving because I only thought about trying to change our situation. I want to leave when we are on top, when we're winning."
Real Madrid have gone through a torrid season and a massive restructuring is on the cards by Zinedine Zidane and Florentino Perez this summer. There's supposed to be a number of exit but amongst everything Kroos signed an extension which clearly signals that the German international is in the plans of Zizou for the seasons to come.
Zinedine Zidane is known for his admiration of his fellow countryman Paul Pogba who's apparently unsettled at Manchester United. He is said to cost upwards of €150m according to speculations in the media. The world cup winner is also on the wish-list of Florentino Perez but Toni Kroos is confident that he can keep his place in the squad even if the Real Madrid management end up bringing the coveted midfielder from Old Trafford.
"We can talk about many names. I like this player but nothing changes for me," the German midfielder said, as quoted by Metro.
"I will continue doing what I have done all these years, fighting for my place, playing well, and when I am at a good level I think I have no problems."
Kylian Mbappe is also linked to the Santiago Bernabeu after the youngster hinted that he could move on from the French capital this summer for a new club. Negotiating with Paris Saint Germain won't be an easy job and Toni Kroos when asked about whether Mbappe would be a good signing or not for Real Madrid answered nonchalantly,
"I like him as a player but this is not a question for me. I cannot buy him," he said. "I have a good contract but I cannot buy him. It is a question for the club."
It is a very important summer for Real Madrid as they look forward to changing their fortunes both domestically and in Europe next season. The likes of Dani Ceballos, Gareth Bale, Lucas Vasquez, Keylor Navas are among a few who have reportedly been told to find new clubs for the next season. Real Madrid are already in the market having brought in Brazilian duo of Rodrygo and Eder Militao and it's only the beginning of a number of signings the Spanish giants are expected to do this summer.