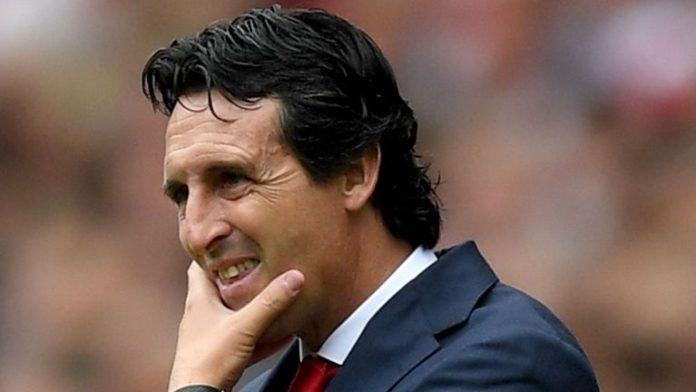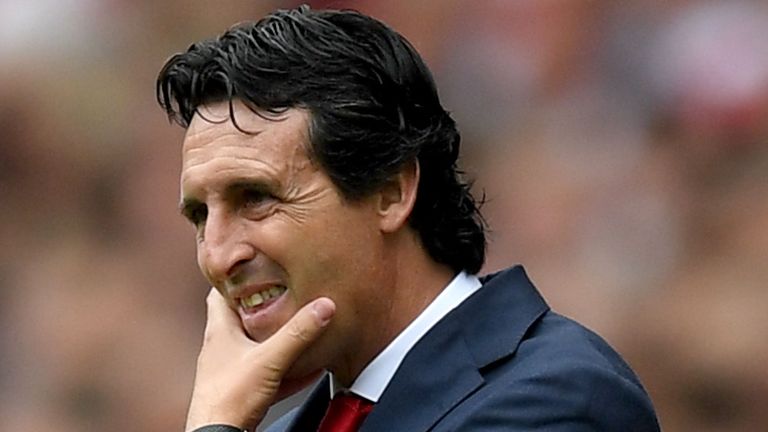 Arsenal boss, Unai Emery had recently revealed about Aaron Ramsey's new destination, as the Welshman is all set to leave North London next season. The Welshman had been in North London for 10 years now and has became a fan favourite. He hoped of signing a big money contract which would prove his importance to the side and would rival Mesut Ozil who is already on a high wage at the Emirates.
Things were totally fine until Arsenal stalled on talks with the Wales international two months ago. It was for obvious reasons very frustrating for the midfielder as he had no intentions of leaving Arsenal any time soon.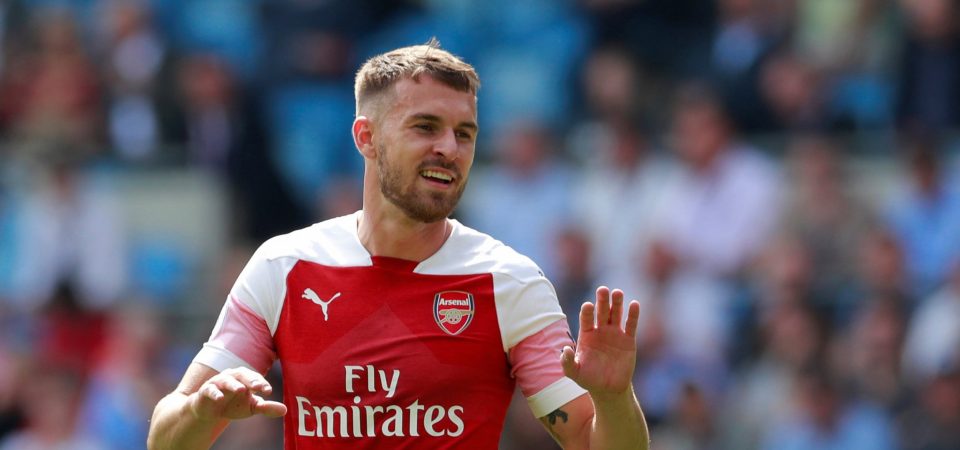 But now tables have turned and Ramsey is set to move out of Emirates on a free transfer as his current contract expires in June.
There has been a lot of interest surrounding him from now on and come this January he will be flooded with offers. With clubs like Bayern, Juventus and Roma interested in the 28-year-old. Juventus are said to be leading the race till now. But there is completely a new contender to secure his signature, Paris Saint Germain. The French champions are currently keeping close tabs on the Welshman and are in pole position to strike a deal.
The Welshman's current contract runs till June next season but he will be open to talks from this January and it looks like he may either end up in Turin or in Paris.
However, amidst all of this Emery has advised Ramsey to keep his focus with the club for the time being as the Welshman still has an important role to play in the Gunners current season.
"The most important thing for every player is for the focus to be here," the Arsenal boss said.
"It is not easy for Aaron but I have spoken with him and we need his performances for us."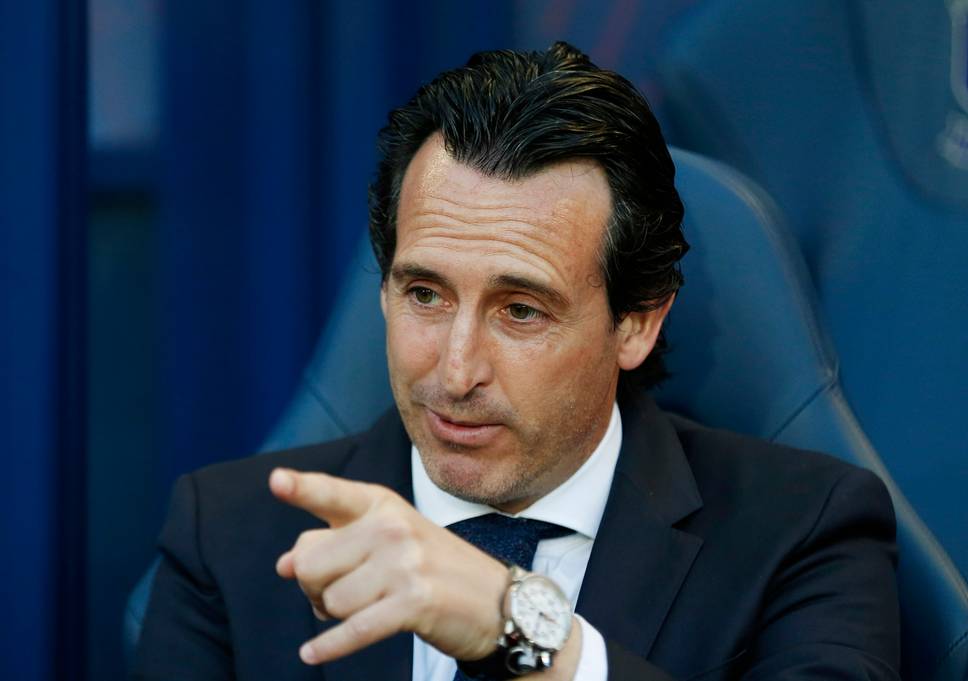 The way that Emery has been speaking, the Welsh international could be all set to leave the club at the end of the current campaign. The Spanish tactician still seems to prefer Ramsey as despite his future concerns the 28-year old has featured regularly for Arsenal by making 16 appearances in the League this season.
Ramsey did feature in their boxing day fixture as Arsenal played out an underwhelming 1-1 draw against Brighton and Hove Albion at the Amex Stadium. Emery was pretty content with Ramsey's performance on the day. The entire team was poor in the game against Liverpool at Anfield and the Welshman was once again on the score-card against Fulham, which proved to be a rather easy win eventually.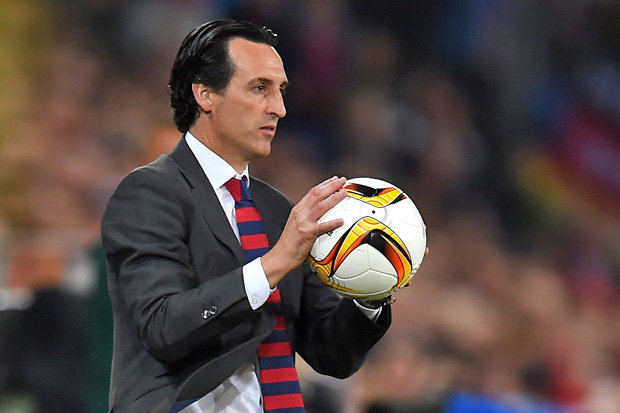 Arsenal have had a mixed season till now with Unai Emery, the Spaniard after losing the first two matches in the league sorted things out and the Gunners went on a rampant 22-matches unbeaten streak. However, the streak came to an end with a 3-2 loss against Ralph Hassenhutl's Southampton.
Since then the Gunners have had an inconsistent run and after an underwhelming draw against Chris Sutton's Brighton and Hove Albion, Emery will be hoping for a better result against league leaders, Liverpool. Arsenal are currently just below the Champions League spots, as they are just two points off fourth-placed Chelsea.