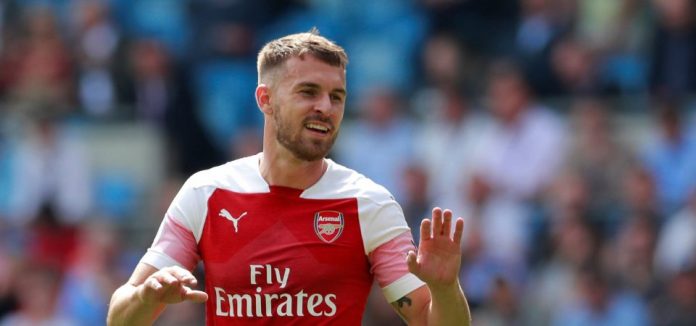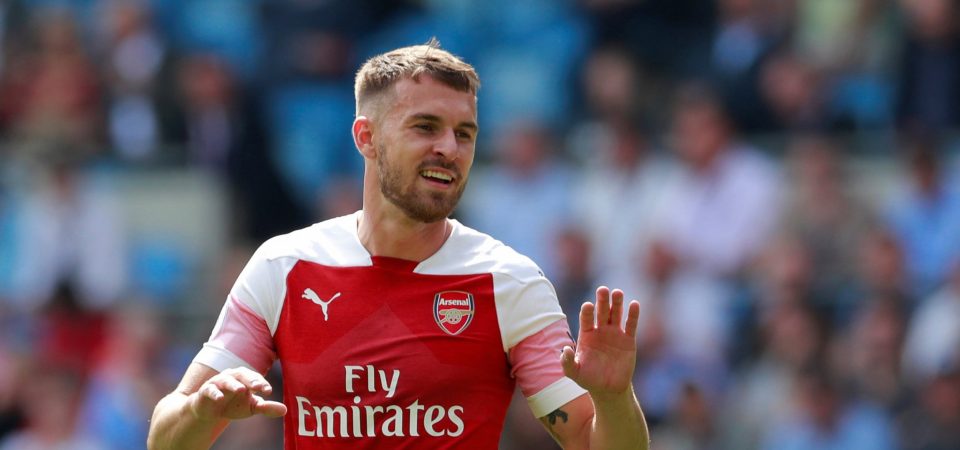 It never feels right talking about English football without talking about Arsenal. Emery not being the most generous lord in the land for the words doesn't make our world easy. One can only hold the breath for so long! The big news of Aron Ramsey leaving the Gunners is finally
confirmed by his agent
. As talks broke down about  getting a lucrative deal to the midfielder, it was rumored that Liverpool and United would make a move to sign Ramsay. Serie A clubs AC Milan, Inter Milan and Juventus had also been linked with having talks, however the press has picked up a strong scent and believes Ramsey would link with Liverpool.
With Wenger gone, there seems to be a sudden change in the northern winds, and not just the football. Considering the tough start handed to the Spaniard, one would say Arsenal have made a fair start to the season. Emery by no means comes short on abilities to run a big club. His acquisitions and investments in the summer speak about his ability to make decisions independently and stick the landing. Was letting Ramsey slip a slip on Emery? Or can he land on his feat?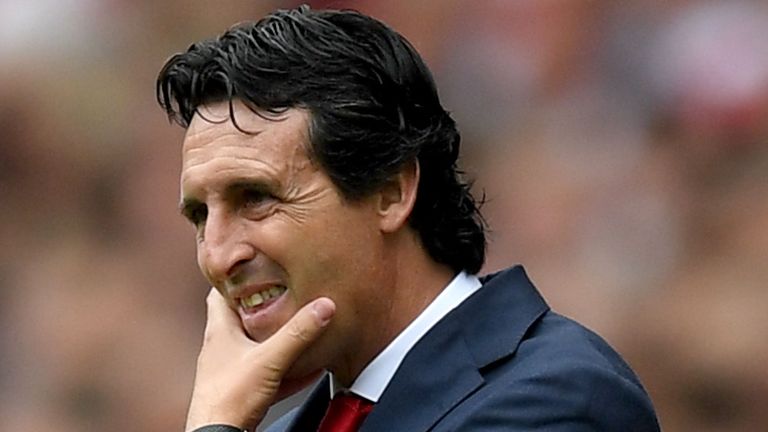 In another blow to Arsenal, Bayern Munich have made a move to sign Nicolas Pepe who currently plays for Lille of the French league.  Currently placed sixth after seven games in the Bundesliga, Bayern are all but out of ideas.
Pepe was on Emery's radar from the before start of the season, but with Lille in no hurry to see off the Ivory coast striker, and United also looking for better striking options, Arsenal was left in dire need of this deal. Bayern's bid now to acquire Pepe and Ramsay's eminent exit from the club has surely left Emery and Arsenal in a lurch.
On the other hand, former Gunners' striker Alan Smith
is disappointed
that the Welsh international is not trying to push for a place in the playing eleven and competing with Mesut Ozil for that spot. The club legend feels that the duo can't play in the same team together and the ex Cardiff City man should try to dethrone the World Cup winner and it would only generate healthy competition within the team.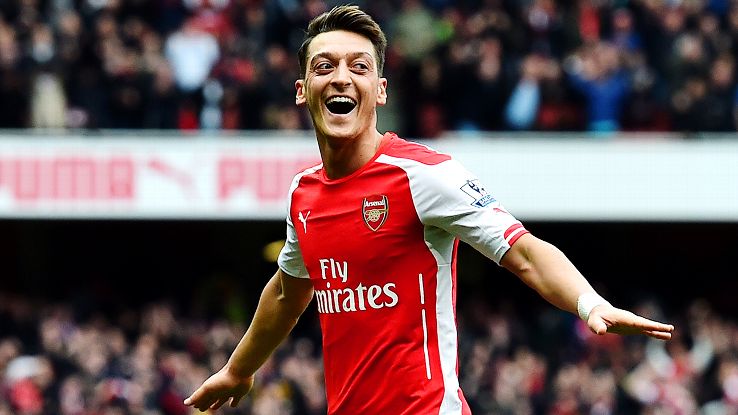 The former Real Madrid play-maker has been criticized at times of putting lacklustre performances, due to which Smith feels that there is always a chance for the likes of Ramsey to claim that spot. However, with the way that things have gone, it seems that the tabled offer is now not on the cards, though a lot of Pundits do not wish to see Ramsey leave the Emirates.
Selling a player of the talent of the 27 midfielder will only hurt the north Londoners in the long run, as he is still a high quality player and his goal against Fulham was proof of that. Their rivals are desperate to sign him and will put in some big offers to make the deal happen. What happens next, shall be seen in the days to come.