Paul Pogba is now eager to take his leave in the upcoming transfer window following his team's disastrous run of games and has made it clear to his teammates. As reported by L'Equipe, the Frenchman is feeling the criticism of himself and his colleagues around him, with the team massively under-performing since Ole has been made the permanent manager, and Paul has decided to turn off his duties in the Red Devils shirt. Although nothing is certain about this case, Manchester United will eventually let him go this summer if he becomes really serious about it.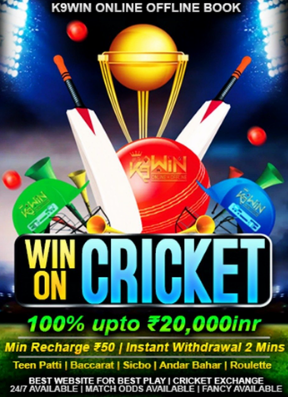 Pogba booked his place in the PFA team of the year for this season as this was termed as a better season for him after he flopped massively in the last two seasons since arriving from Juve in 2016. A record breaking signing that time, Pogba was expected to produce the magic he used to display at the Italian club but failed miserably to deliver something of the same at Old Trafford under the guidance of Jose Mourinho.
Despite being an effective player in the Europa league winning squad in his first season, he never quite managed with Premier league football. He looked unsteady, shrugged and not the type everyone demanded from him. Even after sorting out his place by bringing Matic out of Chelsea in 2017, Pogba was the same old. Things took a good turn when the Portugese tactician stepped down to be replaced by a club legend.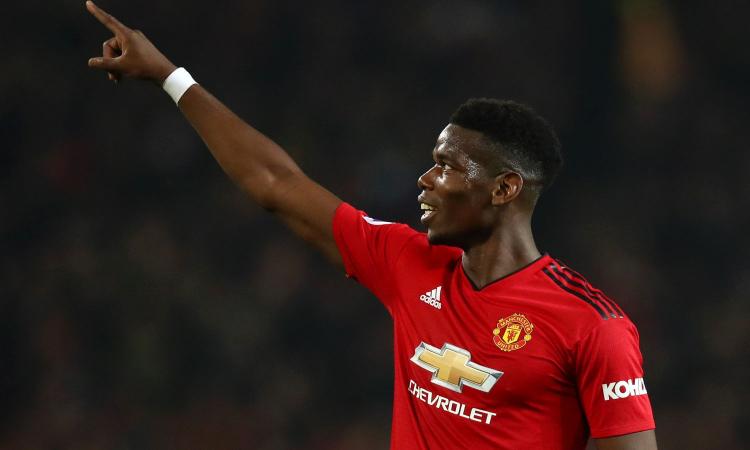 Ole Gunner Solksjaer's interim venture helped the English giants find their feet. United went 11 games unbeaten in a row and even losing to PSG at home in the first leg of the Round of 16 tie, they pulled off a stunning comeback. In that period, Paul showed the monster in him. Quite fabulously, Pogba was able to score 6 goals and registered 4 assists followed by 3 goals and an assist, as an attacking midfielder.
His link-up play with revitalised Rashford and the stunning exchange of passing rates seems to have brought back his class steadily. But no. After having a misled game in defeat to Arsenal, Ole's first in the domestic league, Pogba again fell back. United too crumbled in their horror show they were trying to leave behind. Now, Champions league football is getting out of hand for point stifling for the top four places, United are in danger of finishing another trophy less frustrating season.
Players are no longer playing for the badge and the manager is again feeling the heat of managing a club of this size with unhappy faces. Amidst Solksjaer's claim of a possible rebuild, Pogba has set out his destination out of England. As for his admiration of his country's legend Zinedine Zidane, Paul is believed to wear the Los Blancos shirt next season.
On the other hand, Zidane has also shown admiration for the World Cup winner in his recent press talks as he prepare for a huge summer offloading to construct the fallen Los Blancos team. Real Madrid chief also indicated that it would be a great deal to secure Paul for their services.
Real Madrid have a lot of issues to clear at the moment. They are playing a disastrous campaign with the fear of landing no trophies at the end of the season, first time in four seasons. Landlocked in third place with 69 points, Real also failed to defend their third straight Champions league title as they fell to a resilient Ajax side in the round of 16 stage.
Their loss to relegation threatened Rayo Vallancano in La Liga, was the club's tenth defeat in the campaign, even more than Getafe who are placed fourth. Quite obviously a drastic change is required and Real are willing to sell their long standing contributors in the summer. The midfield is a place where the Galacticos are concerned the most about and Pogba's interest is thus clarified.
There are no official statement yet whether Paul looks to end his duties with Red devils but this is guaranteed that his style of football will come into greater effect in the Spanish capital. Slow build up, high press and switch of play with some world class players loaded with experience & precision more than the United guys would look a better standing for Paul to perform. That might drive him to restart his career and get back to his old zeal.