Social Media is a gift to mankind, though it can always have its flaws. People just know how to get the best and worst out of these platforms at times. If there is someone out there who can find the best out of something, there will always be someone who just manages to find out the worst out of it. One such platform is Twitter, which is considered to be a very volatile platform. Further, there can be a lot of problems if someone manages to hack your Twitter account.
This is something that the BCCI managed to realize back in the day. The story dates back to 2013, when a strange post was seen on Twitter. This came from the official account of the BCCI.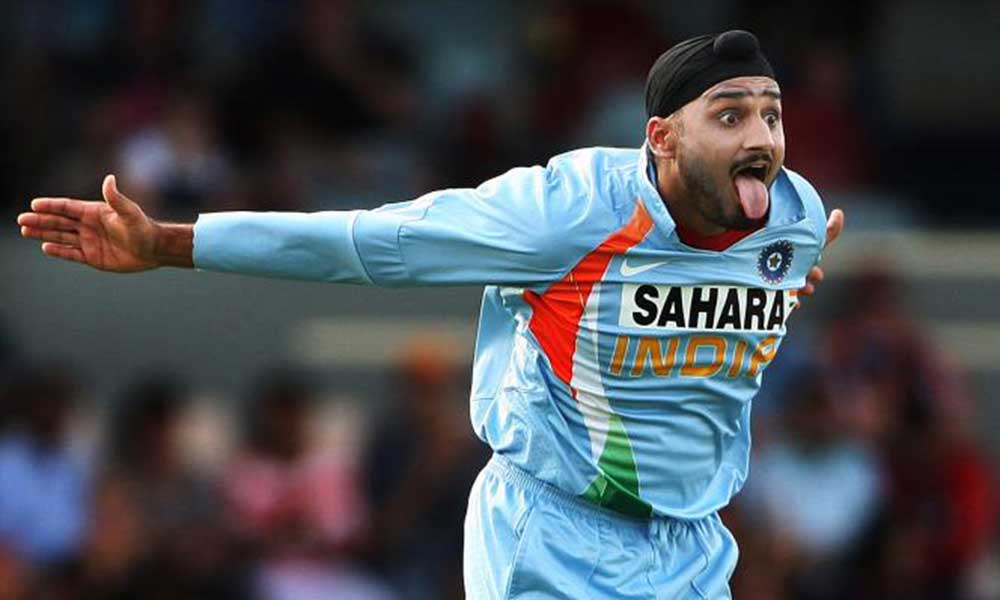 What Was The Post Sent Out By The Official Twitter Account Of The BCCI Back Then?
Twitteratti has a habit of losing their mind over things that can really trend quickly. One such incident was BCCI's Twitter account was hacked by someone. Though it does not happen on a daily basis, this was something really funny for them. The fans could not stop themselves from having a laugh.
The incident was such that it left the BCCI probably embarrassed. They have no answer to how and why it had happened. However, it just happened and they had to get to the end of it.
Below is the Tweet that was sent out by the BCCI Twitter account back in 2013 when it was hacked by someone who tried to play a prank-
@LethalKiller69 Bhenchod click here http://t.co/JFiE3kqOQk for your Sachin Tendulkar personalized digital autograph.

— BCCI (@BCCI) November 18, 2013
It was a fake link to provide a personalized digital autograph of Sachin Tendulkar. That too with a tag to @LethalKiller69, which could be a known of the hacker. The audience that saw the post back then went totally berserk after they saw the post.
Recently this post was once again visible on Twitter for some reason. We at Beyond The Posts saw it and spotted it online. We highlighted this yet again, as it showcases that any big or small account can be hacked at any point of time. Beware of the CON!!
This was just a funny incident that was rectified by the Board Of Control For Cricket In India. They have since then not had any such lapses and will want to keep it that way. However, why exactly this post emerged on Social Media platform Twitter recently once again, remains to be seen.
The fans surely had a field day when this post had gone viral. There was surely some at mischief and he tagged a friend along (most likely). However, it becomes quite essential to keep your accounts, especially your Twitter account safe when you are a big brand. Unfortunately, the BCCI could not do that back then. Despite that, since then they have managed to do a fairly good job and the fans would be happy about it for now!!