West Ham have made an offer of £20m to sign Barcelona's Andre Gomes, wanted by Premier League giants Everton as well. The La Liga champs are looking to offload their player, who is surplus to their needs at the Nou Camp, though are keen to get a fee of £25m from the deal at least.
The Spaniard was previously wanted by Tottenham, though Spurs have dropped the interest now. On the other hand, Unai Emery wanted the Arsenal board to sign him as well, as a replacement for the departing Aaron Ramsey.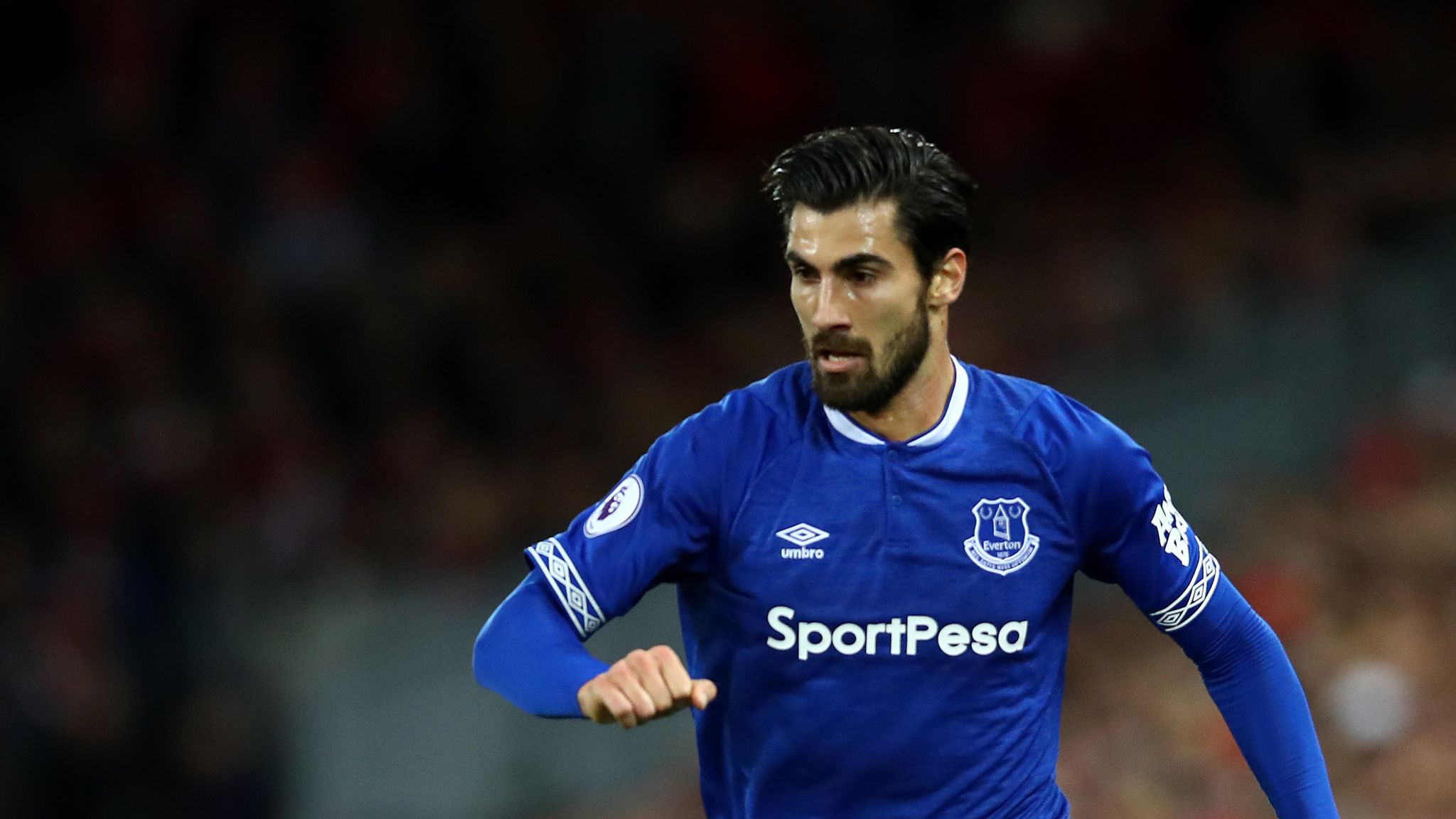 On the other hand, Barcelona wanted to use him as leverage in a deal to sign Kante from Europa League winners Chelsea. However, the transfer ban may be a problem with regards to this idea and the Catalan giants may have to look at an alternative now. The Spanish champs are keen on winning more than just the La Liga and Gomes does not fit into their long-term plans.
He was off on loan to Goodison Park, where he had a decent run and has now caught the attention of the other top clubs from England, who are interested in signing him on a permanent basis. With that being said, the battle for his signature could intensify in the upcoming days.
The Gunners are also keen on bringing in cheap, high-quality players, who can really make an impact at the club. Gomes is one such name that has caught the attention of the Spanish manager and he has urged the management of the north London giants to make a serious offer for his services and bring him to the Emirates soon.
However, there will be a lot of competition for his services, with his two London rivals potentially looking to get a deal done too. Though the interest from Spurs has rather faded in recent times, the departure of Eriksen could change their mind. Pochettino likes players who can really put in a hard-shift and he can bring out the best in the Spaniard, if he does indeed make the switch to north London on a permanent basis.
Things are getting quite interesting for the player now who doesn't seem to have a future at the Nou Camp and is surely going to leave, in the upcoming days. Which club he eventually signs for will be a mystery till this bidding war subsides, though it will surely be one of these English sides, it can be said.
Though Gomes can't be claimed to be the most talented player on the planet, he is surely one player that can get a job done for his manager. That could be reason why the likes of Emery and Pochettino want him in their squad and he can be an asset for their needs.
With more than five clubs in the potential race to bring him in at present, it will be interesting to see how things develop now. Only time will tell what will happen next in this transfer saga, though for now he is surely up for grabs.