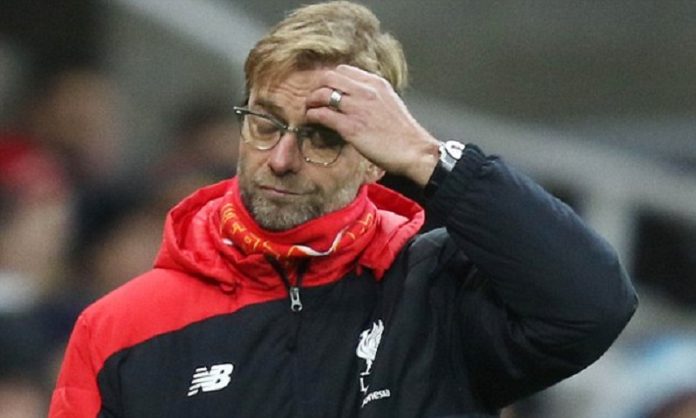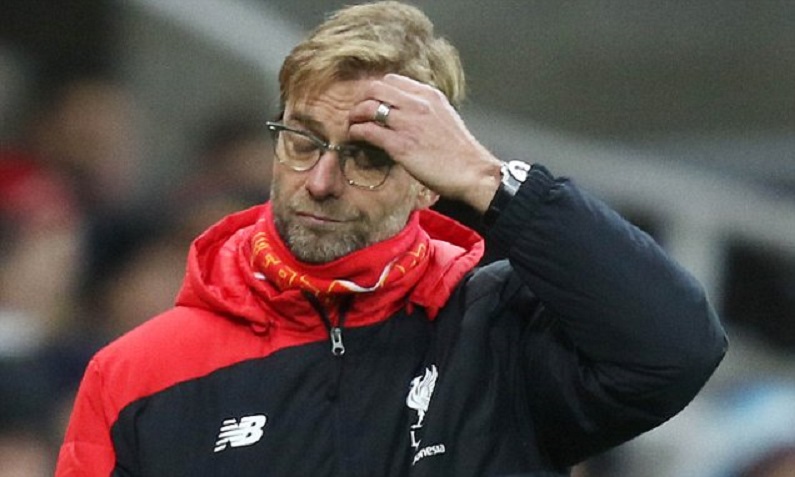 Another key match-day is coming up with the Champions League and Europa League fixtures just round the corner. The clubs from England, both big and small (in terms of league positions) will have something on their minds, with regards to what they must be craving happens in this upcoming game-week.
With that being said, here is a quick look at what all the clubs from England might be thinking ahead of their clashes this game-week-
1. Liverpool– Top of the table..Wohoo..can't drop any more points. Rafa Benitez we still love you (kisses and hearts). Hopefully, Manchester City lose to Arsenal. Come on Emery..COYG!! Oops, but Klopp said, we don't do that here..Damn (Sorry Klopp)
2. Manchester City- Kyle Walker needs to shut up before we lose again. We lost to Newcastle United, a newly promoted side. Pep needs to stop experimenting at least now. Need to beat Arsenal to stay alive in the title race. No more experiments Pep, please!!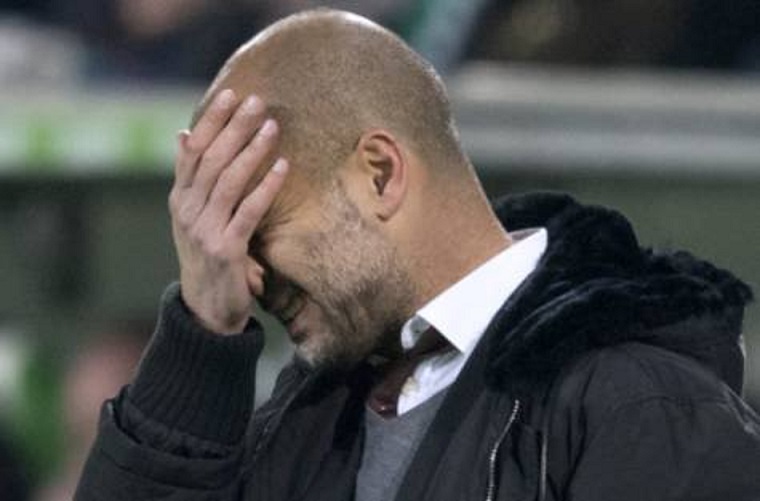 3. Tottenham- Did we buy anyone? Oh wait, we have no money to spend. However, we have our wild-card..Pochettino is bae..We miss Harry Kane. Thank you Son for an early return. Can't wait for Dele Alli to start a new challenge on social media while he is injured!!
4. Arsenal- We are fourth again, the best feeling ever. Need to win at the Etihad now. Manchester City lost to Newcastle, Chelsea to Bournemouth (lmao). Champions League dreams are back again. Unai Emery is doing a decent job (after he should have been sacked last week). COYG. Despite all that, we miss you Wenger.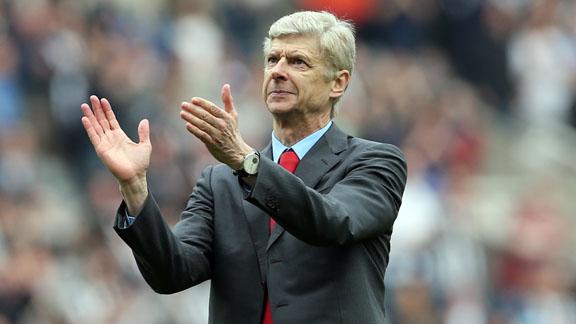 Wenger- You're in my spot!!
5. Chelsea- Is it already time for the next sacking? We miss Fabregas. We miss Costa. We miss Drogba. We miss Jose Mourinho. We miss Eva. Eva was hot. Eva.. (fantasies begin).
Meanwhile in a parallel universe, Jorginho claims assist after assist for Chelsea. Morata wins the Champions League with the Blues. Willian wins the World Cup with Brazil and is Chelsea's best play-maker. Jose Mourinho still gets sacked (constant).
6. Manchester United- Ole, ole, ole, we are still unbeaten, though we played against smaller teams mainly and still won't accept facts. Can we skip the fixtures for Feb please? Ole is the best.
7. Wolves- Beats top teams, still can't beat smaller teams? What's going on here? So is West Ham a top team or a small team? (Confused)
8. Everton- Need to cash in on Richarlison this summer. Still laughing on the Lukaku sale.
9. Watford- Nearly beat Spurs last week. They got lucky. Let's take our revenge now (Off to KFC).
10. Bournemouth- Question- Guys, you beat Chelsea 4-0. How does it feel?
Answer- Who? Who? Who? Who? (Sarri chews another cigarette)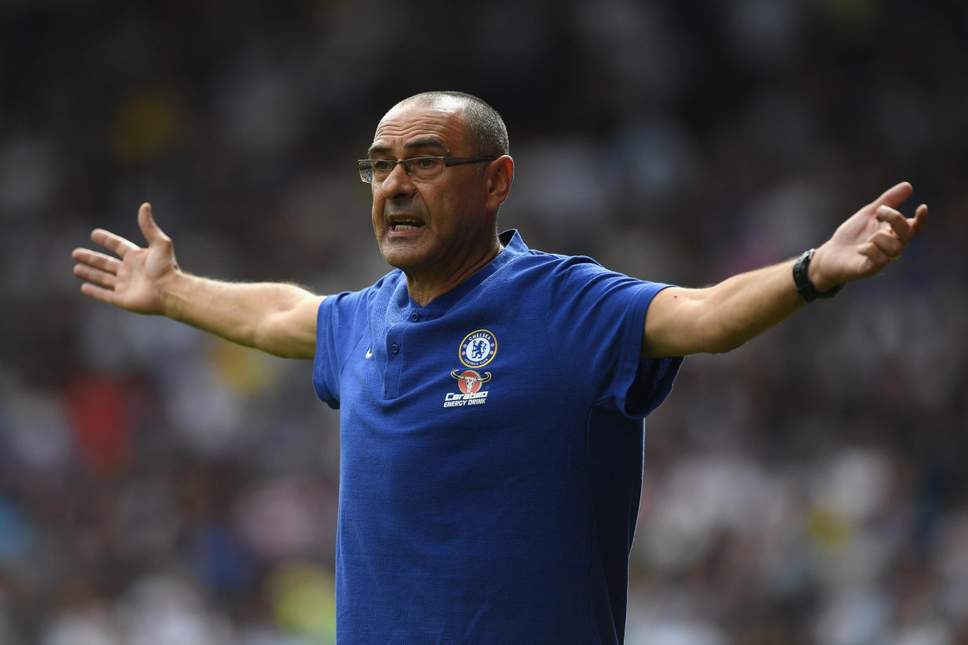 11.  Leicester City- RIP Sala!! RIP Vichai Srivaddhanaprabha!! Thank you for inspiring us in the game against Liverpool.
12. West Ham- 3-0 loss to Wolves, well that was embarrassing. Beats Arsenal and losing streak starts (third loss now in all competitions). Liverpool next- screwed, make that 4!!
13. Brighton- First half- Brighton, Second half- Brightoff
14. Newcastle- Thank You Pep. Thank You Pep. Thank You Pep.
Thank You Rafa. Thank You Rafa. Thank You Rafa.
Ashley Out. Ashley Out. Ashley Out.
15. Crystal Palace- First half-Zaha scores. Hero. Legend.
Second half- Zaha red. Idiot. Stupid. Senseless. Immature. (Inner voice- Please don't sell him to Chelsea!!)
16. Southampton- Good game, Zaha almost gave us the win. Despite that, we don't really win much.
17. Burnley- Did anyone see that we were leading 2-0 against Manchester United at Old Trafford? Then we messed it up!! Sad. Good point earned though.
18. Cardiff City- We are screwed. Still above Huddersfield. SWAG.
19. Fulham- We are screwed. Still above Huddersfield. SWAG.
20. Huddersfield- We are totally screwed. Is there a RESTART option somewhere?