A lot of games are released every year, some are fun to play, some are just waste of time, whereas some are just exceptionally good. Today my topic of this article would be covering the top 5 games that we'll be experiencing soon this year.
My top 5 upcoming games of 2017 are :
5.  Resident Evil 7 Bio-Hazard –
Developer: Capcom
Publisher: Capcom
Release Date: January 17,2017
Platform: PS4, Xbox One, PC
Genre: Horror, Thriller
Resident Evil 7 sets a new expectations for the Resident Evil series as it steps its foot out. The game will bring the Game's Horror House to London. This part would be different than any other previous versions as it would be having a first person game-play.
Resident Evil has always been a game loved by the crowd, i mean who doesn't like killing some zombies? Do look out for this amazing sequel.
4. The Last Of Us 2 –
Developer: Naughty Dog
Publisher: Sony Interactive Entertainment
Platform: PS4
Genre: Action-Adventure Survival Horror
Sequel to one of the most loved Playstation game has arrived and it couldn't get any better. There is not much information available of this game but from what we know, thanks to the trailer, it will be following the story of Joel and Ellie.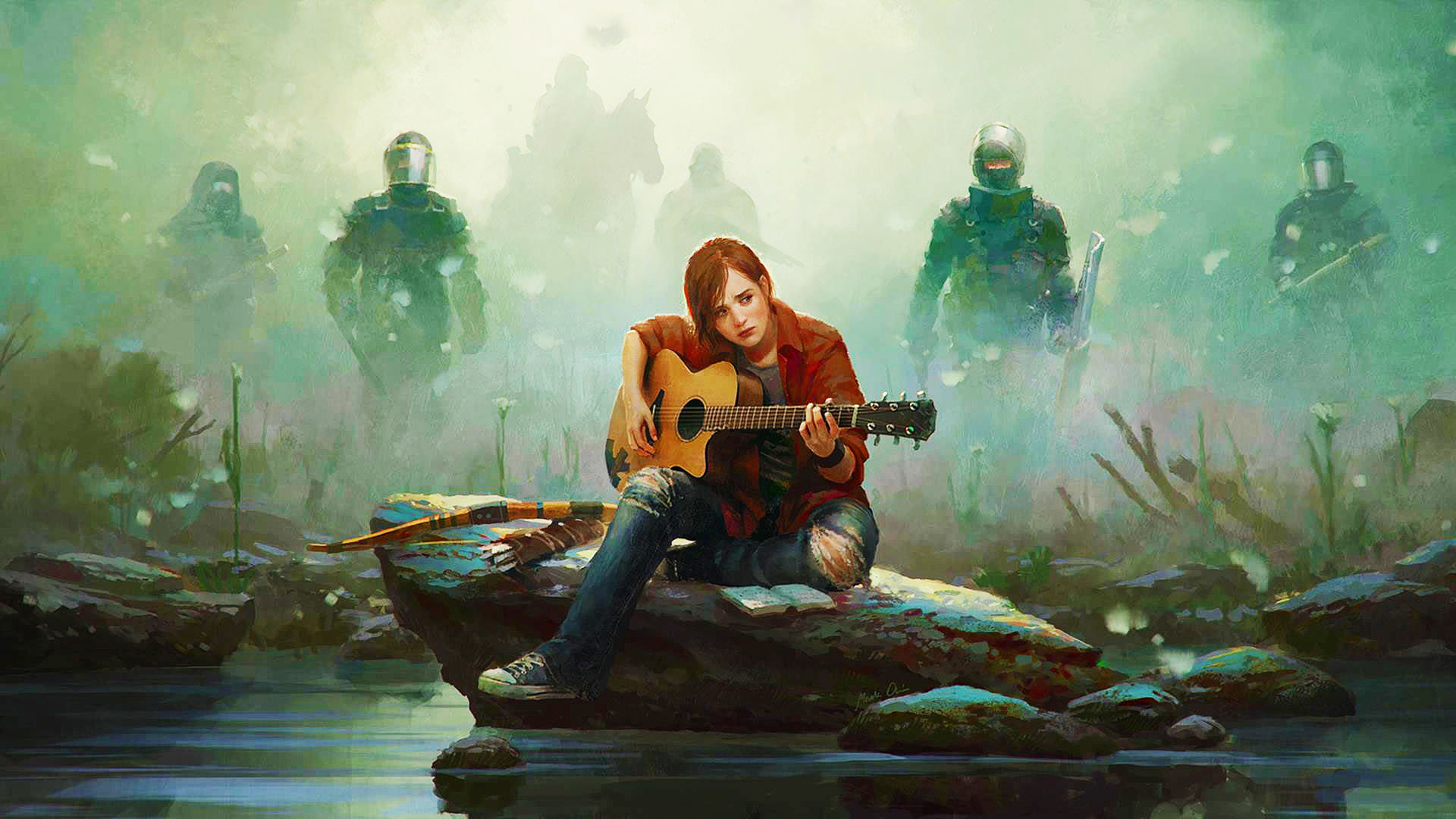 It is quite obvious that it is picked up some years later, as Ellie is now shows as a young women. We don't see much in the way of plot specifies in the trailer, just a few dead people and also Ellie playing a mournful song on a guitar. This is surely a game to be excited for.