The rumour may break the hearts of the Munich supporters, but the Chilean Midfielder may leave the Allianz Arena in near future. Arturo Vidal, who missed the World Cup ticket this time due to failure of Chile in qualifications. Vidal is 30, but more than a complete player. He can score and defend as well. The rumours of departure of Vidal came in market when he first got linked to the defending English title side Chelsea. Though Chelsea may face stiff competition as the rivals Manchester United is hoping to trump over the Blues to sign Vidal offering him a huge cash. The rumours got fumed due to the arrival of Goretzka from Schalke this Summer, which may drive him out of the squad.
It is claimed that both AC Milan and Inter Milan are interested in the million guy but English sides are appearing serious suitors. According to an Italian newspaper, Chelsea are the one who look desperate to sign the Chilean as they are looking to make reinforcement in the midfield this season.
Though United would never leave him this easy and will fight till the end to retain his services, the Red Devils have already talked with Vidal's agent and agreed to offer a deal worth €14.4m a year (£240,000 a week) to sign for the club. The German newspaper already published the statement where United has offered Bayern Munich a cash of €48m for this former Juventus man.
United has got turmoils in the middle. Michael Carrick and Marouane Fellaini seem to leave Old Trafford this summer with their deals expiring and Ander Herrera and Paul Pogba both look doubtful in near future at Old Trafford. Mourinho has personally expressed his admiration for him and marked him as a 'must-sign', though Vidal hasn't confirmed anything yet. The elder citizen of the Bavarian side has a contract until 2019 and he seems to be with Munich being settled there.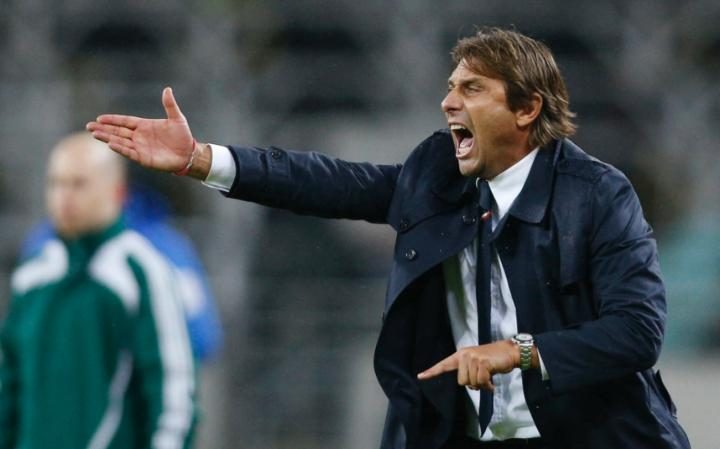 United manager Jose Mourinho hasn't only restricted himself to Vidal, but also get linked with Jerome Boateng and. Marco Verratti. The primary target would be Vidal for the Red Devils, but may switch to Verratti if it goes lost.
Jerome Boateng would be another vital addition at Old Trafford if United get success to pick him. He would provide an experienced shelter for the team, which is mostly needed for Manchester United. The 29-year-old has established himself as one the best defenders in Europe and the heart of Munich's central defense. He left Manchester in 2011 and now may come back to England though it would be United this time. Though United may face other European competitions as along with Manchester City and Barcelona, Real Madrid are also in hunt of this German International.
Manchester United today outlasted Swansea City at home where the Devils got the most wanted home win by 2-0 margin. Romelu Lukaku and Alexis Sanchez scored for United and presented the fans 3 points after the international break. United is now at second position in Premier League with 68 points and one of the firmest contenders to finish in top four in this season.