According to the latest reports, Bayern Munich left-back David Alaba has stated that he has been an Arsenal fan for quite a while and could be interested in a move to the Premier League. The Gunners will be licking their lips at the prospect of one of the best full-backs in the world wanting to join the North London club.
The Story About The Future Of David Alaba; Where Will He Move Next?
Ever since Unai Emery took charge of the Arsenal football club back in the summer of 2018, he has done quite a commendable job in all honesty. The Spanish boss replaced legendary French boss Arsene Wenger who was in charge of Arsenal for 26 long years. During the 69-year-old's tenure, Wenger helped Arsenal to three Premier League titles and seven FA Cups as well.
The Frenchman instilled a blend of orchestral football into the Premier League which got him a lot of success and plaudits from fans and pundits across the globe. But during the last few seasons of Wenger's reign, the football at Arsenal became somewhat predictable as the new generation of managers were able to outwit and outsmart Wenger.
Towards the end of his managerial career, even some Arsenal fans began to criticize Wenger and his tactics and the veteran manager finally left last summer.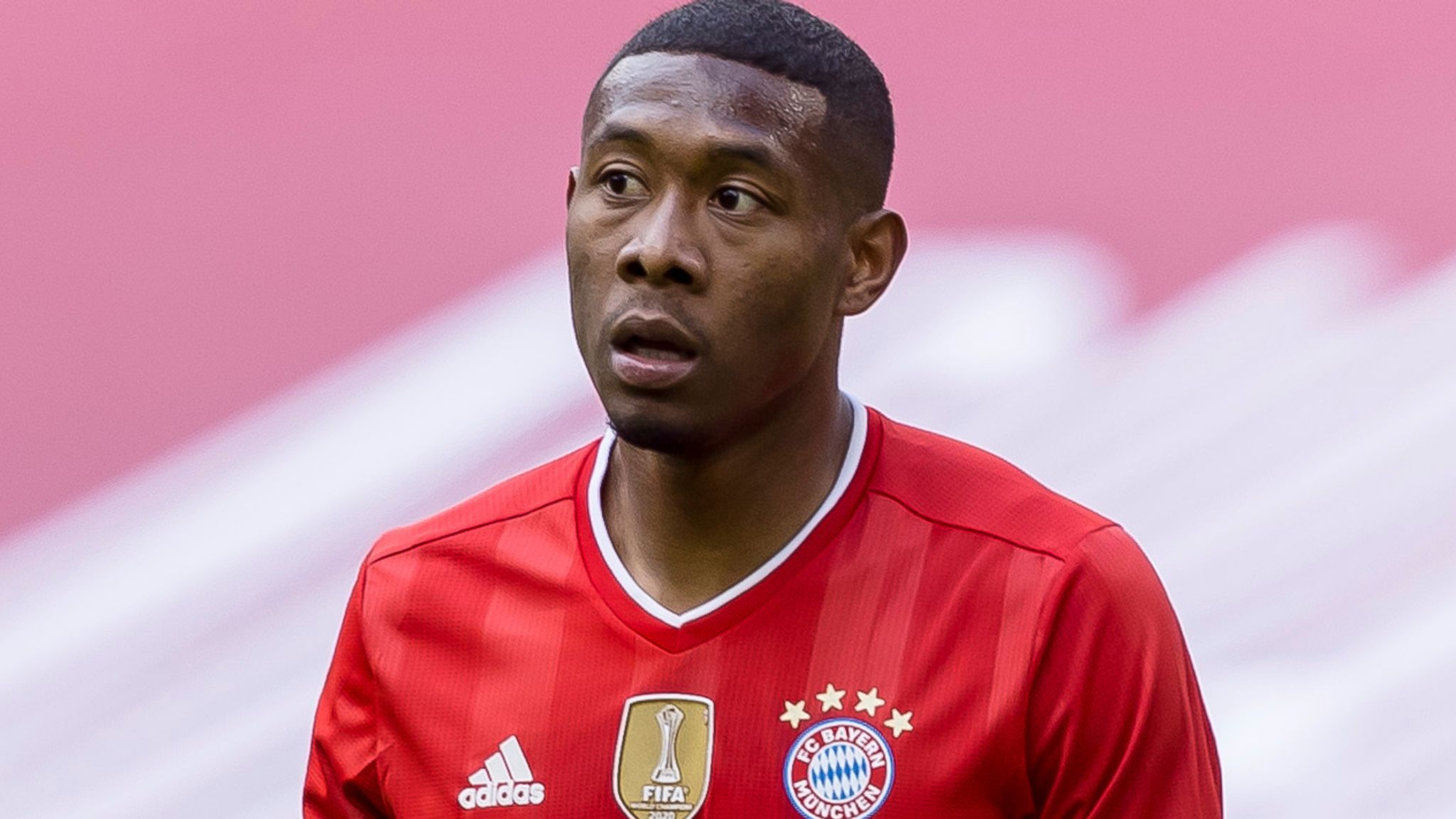 Unai Emery has breathed fresh air into the club and has stamped his authority on Arsenal. The 47-year-old brought in signings in the summer and almost every one of them has had a positive impact on the club. Emery also decided that Arsenal mainstays Jack Wilshere and Aaron Ramsey will not be part of his plans for the future and therefore decided to get rid of them.
Emery has helped Arsenal to fourth place in the Premier League table at the moment and is in contention to finish in the top four at the end of the season. Arsenal also made it to the quarterfinals of the Europa League where they will face Serie A side Napoli in a two-legged tie.
Despite all these positives, Emery is aware that he needs to bring in re-enforcements in the upcoming summer transfer window as he needs defensive assurance. Arsenal have been handed a massive boost in pursuit of one of the finest left-backs in the world as David Alaba has revealed that he has been a fan of the Gunners since a child.
◘ Alaba and Umtiti Arsenal's main transfer targets
◘ Feeling within the club is deals can be done for both
◘ Emery sees centre half as a key area to improve
◘ Club wants to give Emery up to 5 summer signings to help Arsenal mount a title challenge next season

[Independent]

— LTArsenal™ (@ltarsenal) March 28, 2019
In a recent interview with news outlet BILD, the 26-year-old Austrian discussed the possibility of leaving Bayern Munich in the near future claiming that he could be open to a move, "I can imagine trying something else but I really feel very comfortable at Bayern. Every year there are new challenges and new objectives and the pressure will always be there. I am happy in Munich but of course. I can imagine seeing something else [in the future] Spain, England. In Spain it would be the two big clubs, I guess? Real or Barcelona. And the big clubs [in England], yes I was [and an Arsenal fan as a child]. When you have been an Arsenal fan as a kid you will be one your whole life in some way."
Only time will tell what happens here with regards to the Arsenal move, if any. It will be a saga worth monitoring.