Australian legend Ricky Ponting has come out and said that Indian opener Rohit Sharma is better in Tests than Mayank Agarwal and Prithvi Shaw. He said so in a recent show with Sunil Gavaskar. Indian batting phenomenon Rohit Sharma has been announced as the vice-captain for the last two tests in the series against Australia as well. The 33-year-old who is already India's limited-overs (ODI and T20I) vice-captain missed the white-ball leg of the tour as well as the first two Tests due to fitness issues and a mandatory quarantine period.
The Video Of Ricky Ponting That Went Viral On Social Media
He joined with the squad on Wednesday where he was warmly welcomed by his teammates. A video clip of Ravi Shastri telling him "You are looking young!", had become viral in no time after being posted on twitter by BCCI.
View this post on Instagram
However, this Vice Captaincy is only temporary and just for these two matches, as it was in the case of veteran test batsman Cheteshwar Pujara. After Virat Kohli departed from Australia in paternal leave, Cheteshwar Pujara was announced the temporary Vice captain for the remaining test series. However, his position lasted just one match. With the arrival of Rohit Sharma, the temporary Vice-captaincy has been taken away from Pujara and has been given to 'Hitman Sharma'.
What Next For Team India In Australia?
Cheteshwar Pujara's lack of form has shown it's effect in the ongoing season. The ones best test player in India has looked out of touch from the beginning of the test series. Lack of practice and the pandemic situation is at fault for this. Unlike the other players of the current test team, Cheteshwar Pujara does not get much chance in other formats of cricket. Due to his traditional technique, Pujara usually gets sidelined in the white-ball format. Despite a List A average of 54.20, he played his last ODI in 2014 and has never featured in T20Is.
In the IPL, he has aggregated 390 from 30 games thus far. He currently is in none of the IPL teams. While most of the players had resumed playing cricket at the 2020 IPL, Pujara started practicing just few days before the friendly yes matches against Australia A. This practice-drought has taken a toll on Pujara's performance. Most probably, it is due to this lack of form that his vice-captaincy has been taken away in this fashion.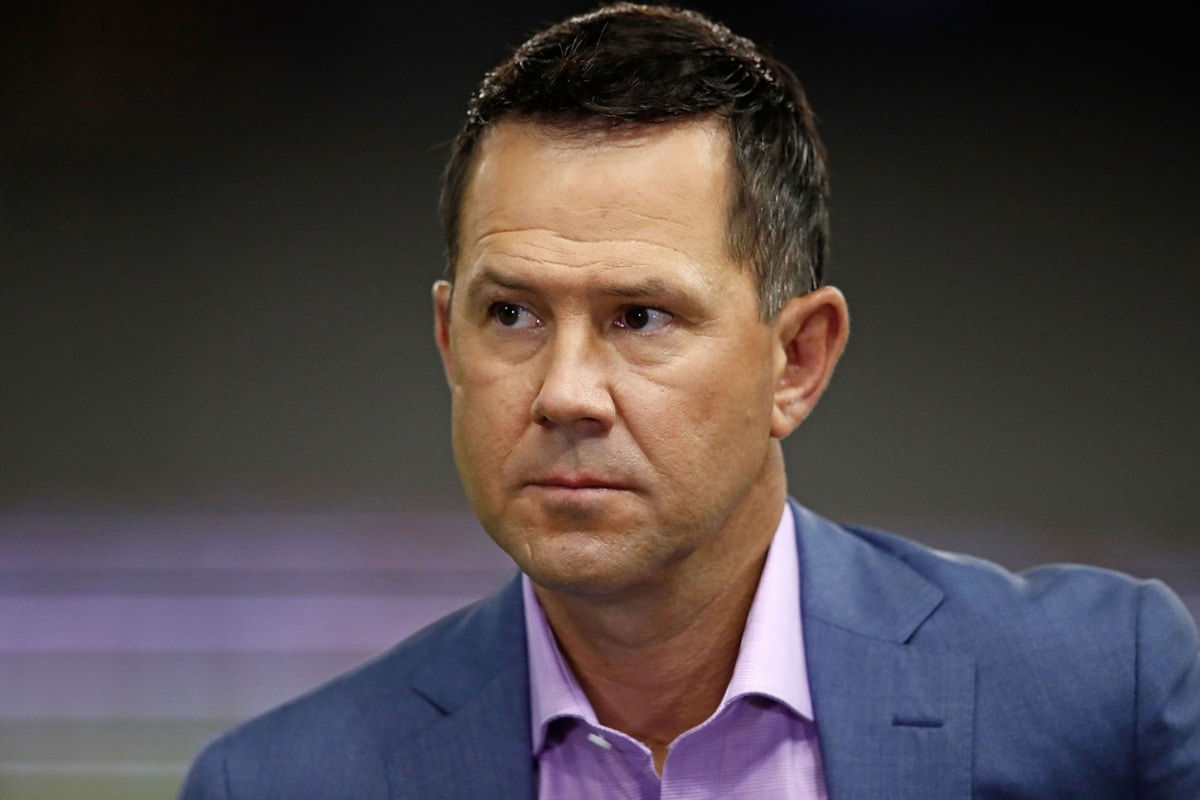 The Rohit Sharma Story That Has Been The Hot Topic Of Discussion
Coming back to Rohit Sharma, the Nagpur born lad returns to International Cricket after a long spell of speculations and confusions. Fans are delighted to see their favourite opener return to the playing 11. However,on the topic of him being given the Vice-captaincy right on arrival has been questioned by many. Many think of it as a part of "Bombay lobby". An infuriated fan wrote on twitter, "So, Rohit Sharma is Test vice-captain? It hardly matters, but why is he more senior than Ashwin and Pujara in the Test team? This also means he's almost certainly going to play. I'm quietly hopeful for him. He'll like these conditions." 
On the other hand, many fans are also in support of this decision. A fan wrote, "Maybe they thought they need to have Rohit in the leadership group in the absence of Virat.. considering Rohit is already the vice captain in the LOI's. It's not as shocking as people are taking it to be. It's nothing out of the blue. Rohit fits well in that position."