Never run on a misfield or an over-throw. That is the advice that Virat Kohli and Rishabh Pant should have taken. Unfortunately, they did not. That is what cost the in-form batsman his wicket in the third T20I. The wicket could have been a costly one and even the skipper of the Indian Team knew it. Maybe, he just assumed that the wicket-keeper (of his team) would be fast enough to make it on time.
However, that was just not the case. Rishabh Pant was run-out by his opposite number, Jos Butler. It could have been really problematic for Team India, had they not recovered post that. That was the only positive thing about the game for them and Virat Kohli was instrumental in making that happen.
KL Rahul had failed to trouble the scorers once again. Rohit Sharma made a meek 15 runs and Ishan Kishan could not deliver this time. Things did not look that good for Team India after they lost three quick wickets.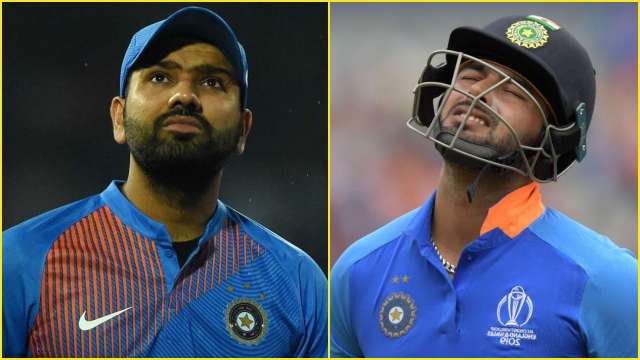 The Video Of Rishabh Pant Being Run-Out And Virat Kohli Gets The Blame For That For Sure
It was a good shot played by Rishabh Pant off of Sam Curran. The batsmen ran a couple of runs off that shot. However, there was an over-throw and they decided to go for a third. It was clearly the call of Virat Kohli but Rishabh Pant obliged too.
Below is the video of the mix-up and late call that got Rishabh Pant run-out-
— Aditya Das (@lodulalit001) March 16, 2021
The main problem was that Rishabh Pant had backed up too far up to return for a third. His skipper had already left the crease and was in the motion to steal a third. The Delhi-based keeper had no option but to oblige. He tried his best to make it to the other end. Rishabh Pant even put in a dive to save his wicket.
However, despite all his efforts to do what was needed, he just could not make it. It was an outcome that many could see when they decided to take the run. Rishabh Pant, who was looking good with the bat once again, was run-out for 25.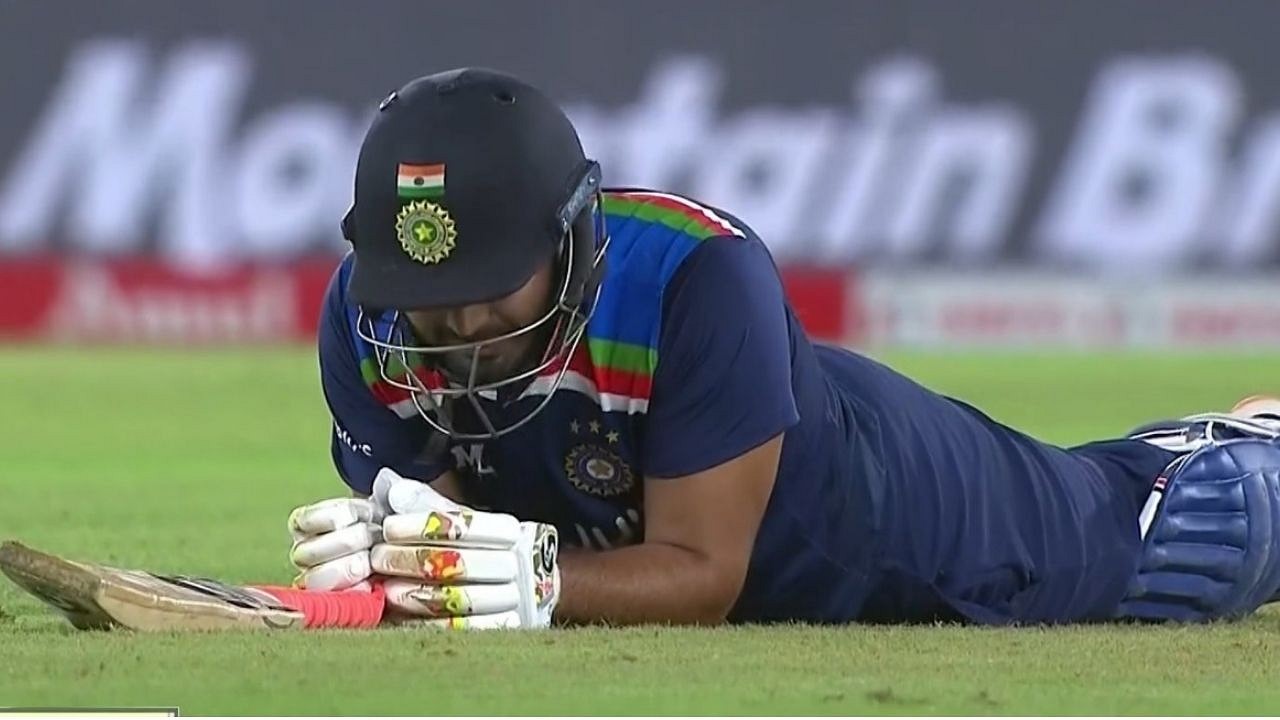 What Next For Team India In This Game; Can They Win The Match And Make It 2-1 In This Series?
Team India put up a decent score on the board. They made 156/6 in their 20 overs. The target of 157 is really a defendable one. The only problem would be the fact that England has a long batting lineup. They are the best T20 team in the world at present and bowling them out is a tough ask for any bowling lineup.
With that being said, it will not be an easy job to curb the runs. Team England has some explosive players, who are match-winners. If Team India is able to restrict the English team and win this match, the bowlers will surely deserve credit. On the other hand, Virat Kohli will have to come up with a master-plan himself to get the job done. Let's wait and watch.