Famous Aussie sports journalist Chloe Amanda Bailey has chosen her all-time best playing XI, where surprisingly made Virat Kohli the captain. Kohli, who is yet to taste the success of winning any ICC tournaments, or the Indian Premier League with Royal Challengers Bangalore is the captain of star-studded XI which includes some of the all-time great players in cricket.
Recently in an interview by Jay Bhavsar who is a journalist in the making who allows avid cricket fans to express themselves, asked Chloe about his selections. In reply, Chloe was quick to point out that she has chosen her team based on modern-day cricket, and the list is a bit biased towards her favourite cricketers.
What Chloe said about her favourite all-time XI team from the IPL?
"Okay, let me just preface this with saying I have made this list on players from my living memory, and maybe it is slightly biased towards my favourite lads. You know me."
Aussie great Matthew Hayden and the current New Zealand skipper Kane Williamson are the openers. Kane is currently the number one batsman in ICC test rankings and also plays in all three formats for the Kiwis.
At number three Sachin Tendulkar has been chosen by Chloe, which is not a surprise of course. Known as "God of Cricket", the little master is a must pick for any all-time great playing XI. 
Virat Kohli slotted at number four and also the captain of the side. The 32-year-old has recently lost his number one spot in ICC ODI rankings to Pakistan's Babar Azam. Kohli is on a drought of scoring 100 in the last couple of years but has already 74 International tons to his name. Kohli captains RCB in the Indian Premier League but yet to guide them to the trophy. Chloe clarifies that the aggressiveness Kohli shows when he is on the field alongside the humbleness off the field, attracted her most.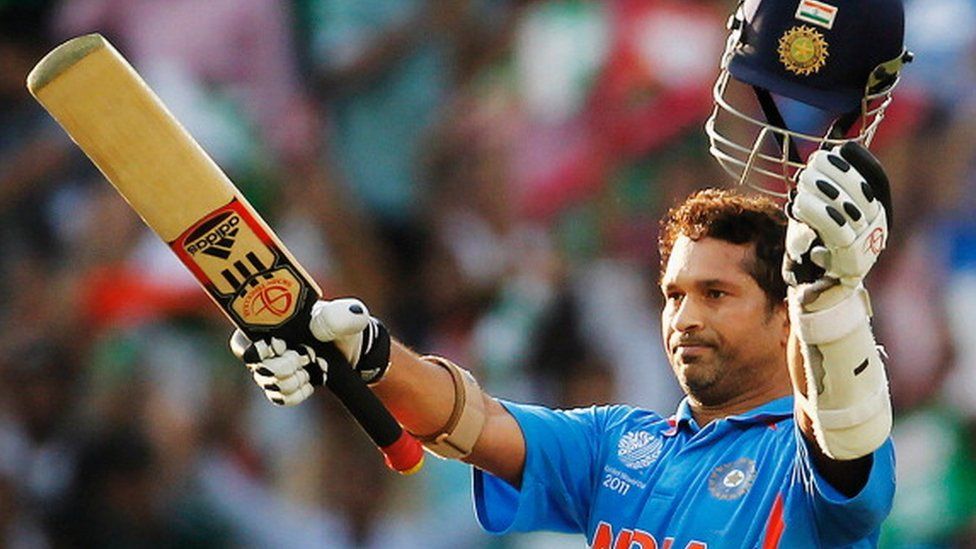 "I just think his (Virat Kohli) personality resonates with a lot of people in Australia. He is an absolute entertainer. He is aggressive on the field, yet as soon as he is off it, he is so gracious and humble. I like watching his post-match interviews because he is always so level-headed and accepting of whatever the outcome of the match. But also, have you seen his cover drive?"
Steve Smith and England's star all-rounder Ben Stokes are in the middle order. Adam Gilchrist takes the number seven slot and also the wicket-keeper of the side. 
The Bowling is full of star-studded Aussie attack with Brett Lee, Shane Warne and Glenn McGrath alongside current India's sensation Jusprit Bumrah completes the XI.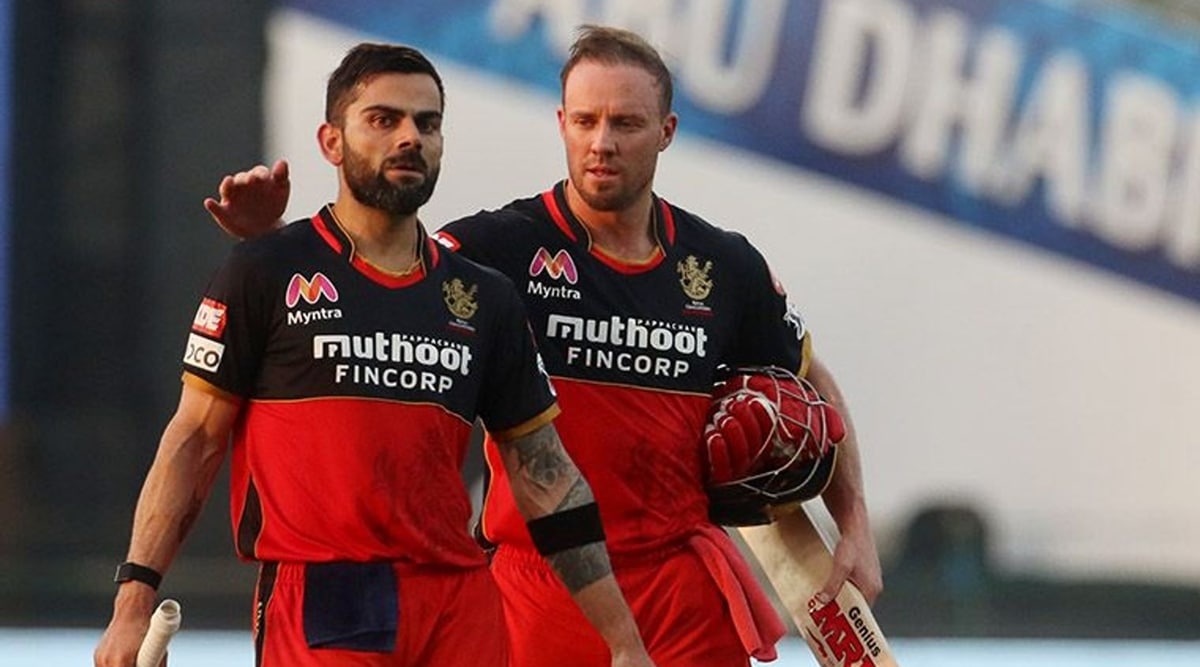 Here is Chloe's all-time playing XI with Virat Kohli as the skipper:
Openers:
Matthew Hayden (AUS), Kane Williamson (NZ) 
Middle Order:
Sachin Tendulkar (IND), Virat Kohli (c) (IND), Steve Smith, (AUS) 
Lower Middle Order:
Ben Stokes (ENG), Adam Gilchrist (WK) (AUS), 
Bowling:
Brett Lee (AUS), Shane Warne (AUS), Jasprit Bumrah (IND), Glenn McGrath. (AUS)