MS Dhoni-led Chennai Super Kings (CSK) clashed against Rishabh Pant's Delhi Capitals (DC) in the second match of the 14th season of the Indian Premier League (IPL) at the Wankhede Stadium in Mumbai. Rishabh Pant has always admired MS Dhoni and has always talked with respect about the veteran. Indian legend Sunil Gavaskar had advised Pant a thing just before the start of the match.
Gavaskar said that if MS Dhoni tries to put his arm around Rishabh Pant's shoulders, neglecting social distancing, then Pant should stay away from him. He also said that the match between Delhi Capitals and Chennai Super Kings will be an exciting one.
Gavaskar also stated that if MSD puts his arm around Pant's shoulder, it may be to indicate him that he is the 'big guy' and Pant is the 'little guy. So, Pant should try to avoid that signal.
"It is going to bring to the table an exciting game for sure. The one thing I would like Rishabh Pant to do when he goes out for the toss is that if there is no social distancing, I just want him to make sure that he doesn't allow MS Dhoni to put his arms around his shoulders. That sometimes can be a sign of somebody who is saying 'Listen, you are a little guy, I am the big guy'. So that little worry signal he should try and avoid."
Gavaskar Feels Pant Should Keep Some Distance From Dhoni
Gavaskar went on to say that Pant should keep some distance between him and Dhoni when he walks out for the toss in the middle because it is a big match between the two teams. He also feels that Pant is not someone whom the situation overawes. However, he wants Pant to show respect off the field. Pant should make sure that he is competitive and gives his best on the field and his team does not get influenced by the aura of MS Dhoni's presence. They should come out and play their natural game with aggression.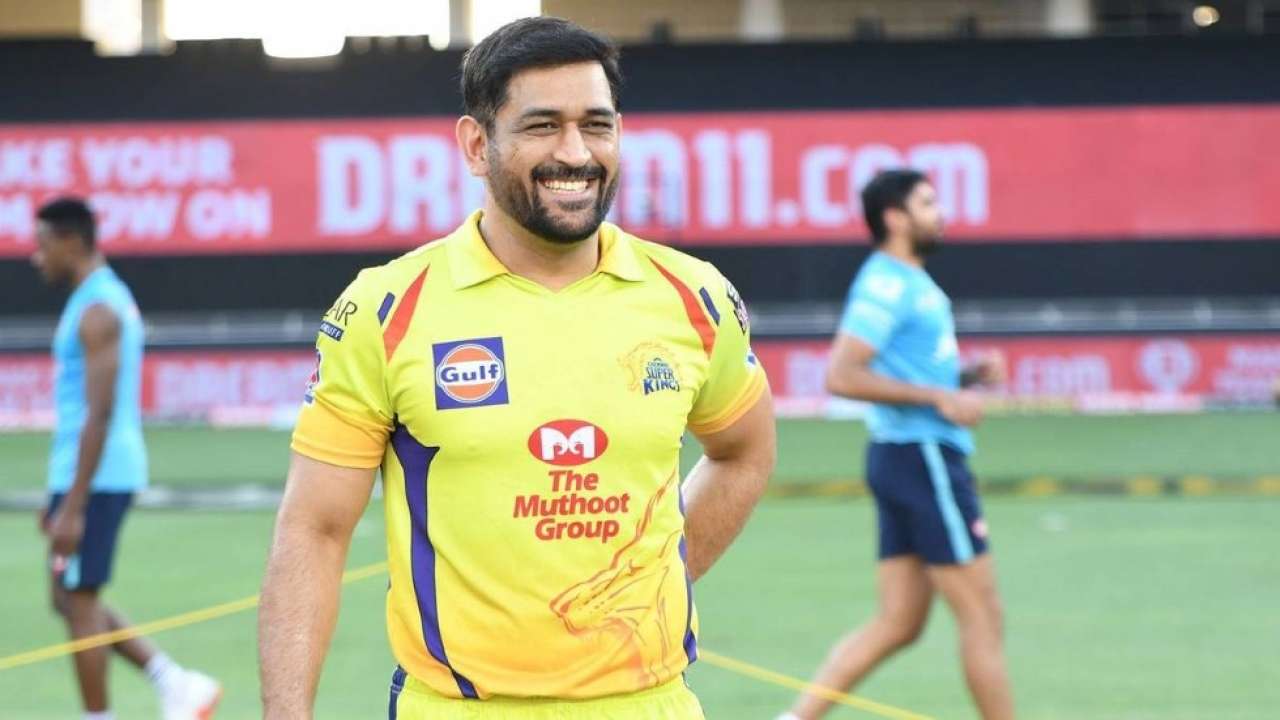 "He should walk a little distance away from MSD because now this is a big match. He should not be overawed by anything. Rishabh Pant hardly ever is overawed by anything. My feeling is that there might be just that little bit of respect. But it has to be off the field. On the field, you have to play your best and Pant has to now see that he has his team don't get overawed by the aura of MSD. They go and play their natural game, aggressive game."
Summary of the match
Coming to the match, Rishabh Pant turned out to be the winning captain. Delhi Capitals won the match by seven wickets. Pant won the toss and elected to bowl first. Chennai Super Kings posted a total of 188 runs for the loss of seven wickets in their 20 overs. Raina was the top scorer for CSK havings scored 54 runs off 36 balls. In reply, Delhi Capitals chased down the total with eight balls to spare and seven wickets in hand. the openers Shikhar Dhawan ( 85 off 54) and Prithvi Shaw ( 72 off 38 ) just demolished the CSK bowlers.