Lionel Messi has finally agreed to sign a five-year deal with a massive wage cut to ease the pressure off Barca's wage problems, the club is facing massive problems with the wage bill going in excess. Even though the Argentinian has taken a wage cut, Barca will still have to sell players to level their wage bill, Laporta is planning to sell four players in the upcoming weeks.
Here are four players that could be leaving with Lionel Messi signing a new deal- 
#4 Samuel Umtiti
It hasn't quite worked out for the French defender at the club, he isn't a starter as Pique and Lenglet start regularly for them. With the signing of Garcia, the club has made it imminent that Umtiti has no future the club and as he is on a massive wage, Barca are in the process of finding a buyer for the defender but it will be difficult to sell him as there are no serious buyers for the player.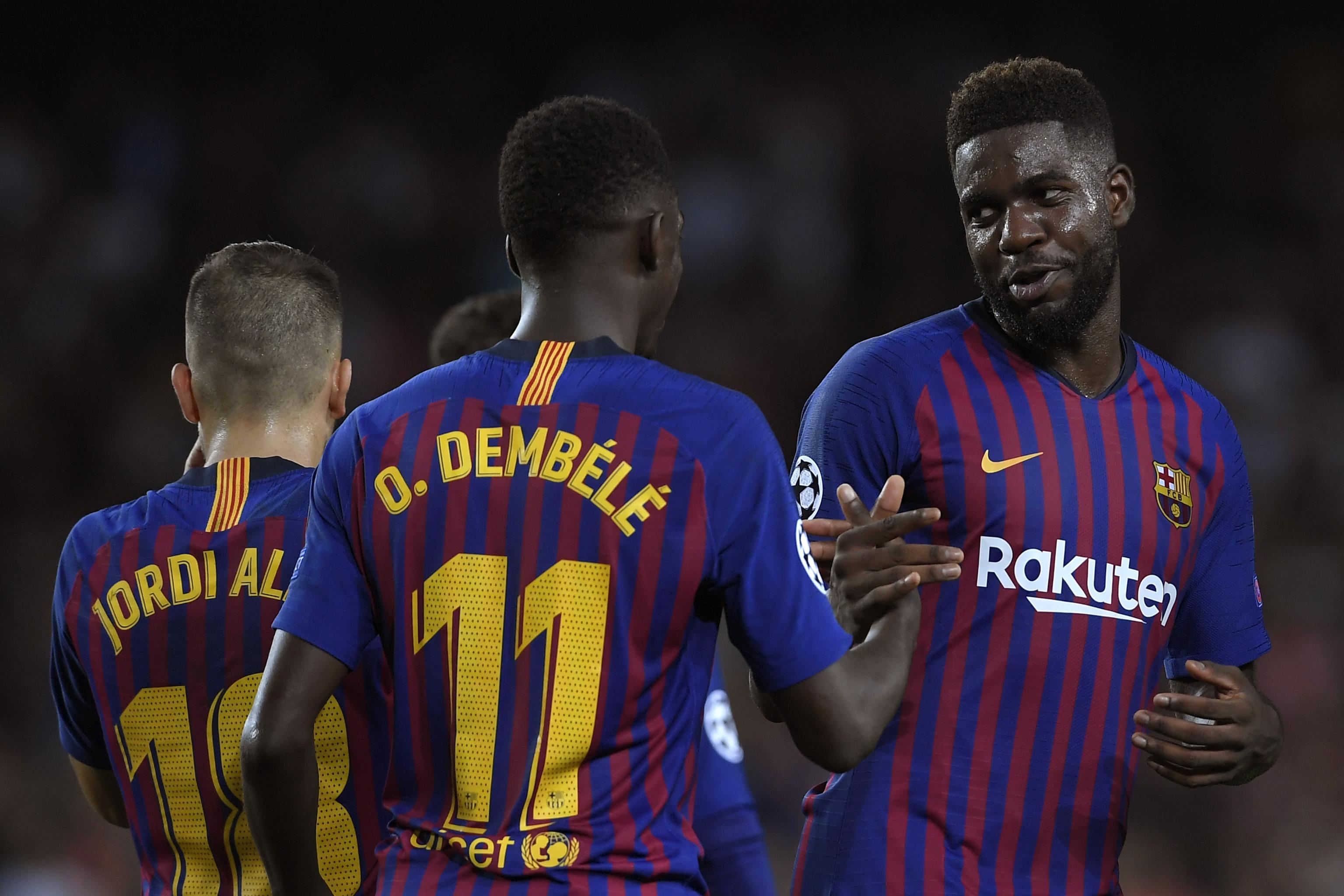 #3 Ousmane Dembele
Came with big expectations from Dortmund, for what Barca thought they had got a Neymar replacement. The winger has had an injury-prone stint at the club, after enjoying an injury-free 20/21 season he ran into another long-term injury just when the club was eyeing to look for buyers for him.
The attacking midfielder was bought for €160m from Liverpool. He was the most expensive signing of Barca at the time. The rise of Pedri has left no place for Coutinho in the squad. Let alone the starting XI. A season-long loan at Bayern didn't work for him either. Barca wants to offload the player but his massive wage will be an issue.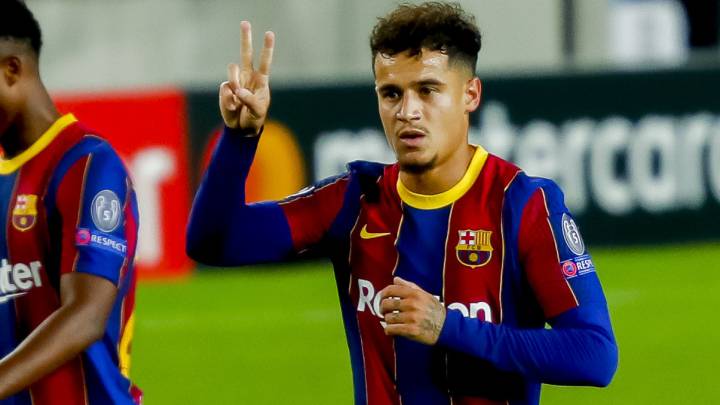 #1 Miralem Pjanic
Pjanic was brought in as a replacement for Arthur. That was as the club directly swapped him with Juventus. After two seasons, Pjanic has been inconsistent and has not been able to fit into the XI. Miralem does have some interested buyers. Like the other players on the list, he is not willing to lower his wage.