Kevin Campbell thinks the Gunners should attempt to get Donny van de Beek, who is said to be interested in leaving Manchester United.
When Ole Gunnar Solskjaer made the decision to bring on Donny van de Beek against Manchester City, a segment of the crowd expressed their delight by clapping and cheering for the Dutchman. The midfielder's appearance did not indicate a game-changing replacement, but the fact that he was given any playing time made the section cheer.
Van de Beek has been in this predicament at Manchester United for about 18 months since he joined Ajax in the summer of 2019. Solskjaer has shown little faith in the midfielder, and despite the team's poor recent results, the Dutchman has had no regular playing time or even the opportunity to contend for a starting position.
He is said to still be interested in leaving the club, with many analysts, naturally, encouraging him to leave Manchester United as soon as possible in order to relaunch his career somewhere.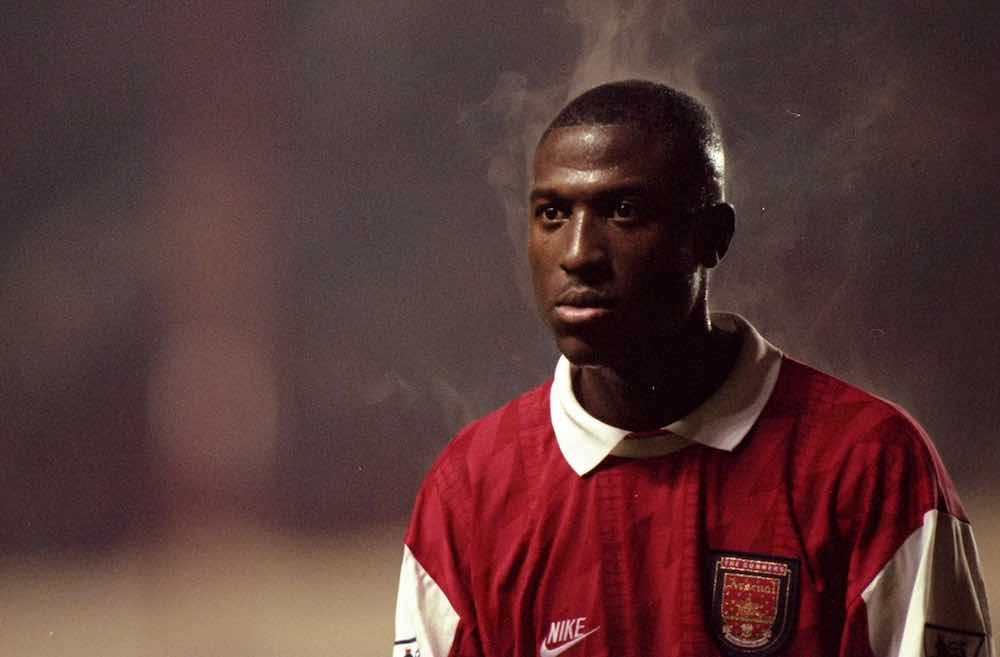 Van de Beek is unhappy at Manchester United
If Manchester United opted to let him leave, there would be no lack of suitors to choose from. Even though many Premier League clubs have shown an interest in the player, Newcastle has apparently made their views plain in regards to a January transfer.
At this point in time, it is possible that the player may decide to remain in the Premier League despite interest from Italy and Spain. Manchester United, on the other hand, will be apprehensive of selling or loaning the midfielder to a rival team in the Premier League, such as Arsenal or Everton.
A midfielder may be an excellent addition for Arsenal, according to Kevin Campbell, who believes the Gunners would be interested in acquiring van de Beek if they require one in January. According to the former Arsenal striker, the Dutchman's diverse approach will allow him to play in any position on the field. During an interview with Highbury Squad, he made some remarks that were published in the Manchester Evening News.
What Kevin Campbell said about the whole situation?
"There is been a rumour regarding van de Beek at Manchester United," Campbell said further. "It is not his fault, and if it is, what exactly is his fault? He was at Ajax, and he was fantastic when he was there. He is signed by Manchester United, but he will not be given a chance to play. I have no idea; I am only stating that it is a rumour. I just care about what is best for Arsenal, and I feel that Van de Beek has the ability to contribute if given the chance. The young man is capable of playing.
He's desperate to getaway. You never know, they could decide to [lend him to Arsenal] after all. Having a player who is unhappy is pointless at the end of the day, and it is clear that Ole does not think highly of him at this moment. I believe this young kid has exceptional potential and a positive mindset, but he must be given the opportunity to play.
He can play everywhere in the midfield; he can handle the ball, play eight, and play offensive positions. So, once again, we've got someone who's adaptable," he said, implying that Mikel Arteta would find his tactical adaptability valuable over the second half of the season.