Latest Chelsea News: According to reports, Chelsea is considering making a move to get Robert Lewandowski. The Blues want to take advantage of the current circumstances at Bayern Munich and compete with Barcelona for the player's signature.
According to a report in The Guardian, the club managed by Thomas Tuchel is considering making an offer for Robert Lewandowski this summer. The head coach of Chelsea is a great admirer of the Polish striker. He hopes to have him play for the club in the future at Stamford Bridge.
The striker has said that he does not want to sign a new contract with Bayern Munich. It has cast doubt on Lewandowski's ability to play for the club in the foreseeable future. He has said that he plans to leave the Bundesliga champions this summer. He also mentioned that the game on Saturday may be his last one for the club. As per Fabrizio Romano, he told Sky:
"I will not agree to a new contract at this time. We must come up with a solution that is satisfactory to all parties. I informed the club that if there is an offer, then we need to consider it, not just for ourselves but also for the club. It's conceivable that this was the final game I played for Bayern. But it's quite unlikely. I can't tell for sure, but it may have been that."
According to reports, Barcelona is now in the lead in the competition to sign the striker, who is 33 years old. Reports say that the Catalan team has been keeping in frequent contact with the player's agent. Xavi has dropped hints that direct negotiations with the Polish striker may be taking place.
Latest Chelsea News: Bayern Munich on the scenario involving targets from Chelsea and Barcelona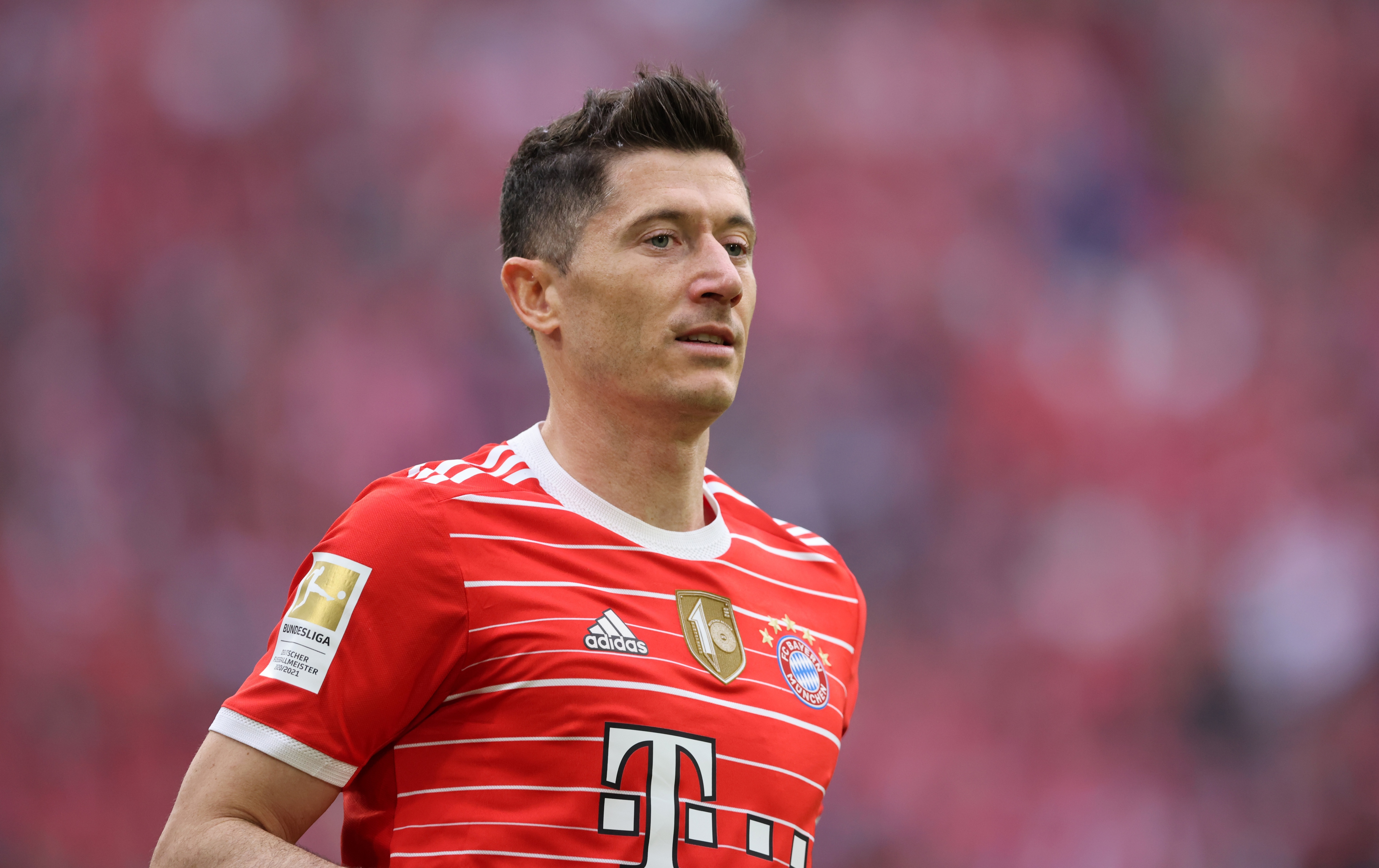 Herbert Hainer, president of Bayern Munich, has said that Robert Lewandowski would not be permitted to leave the club in the summer. Bayern Munich is dissatisfied with Lewandowski's current condition.
"Robert is bound by his contract until the year 2023. This is the amount of time that he will spend playing with us. Oliver Kahn and Hasan Salihamidzic extended an offer to him for an extension of the contract. It would seem that my proposal was rejected. To begin, you initiate conversation, and then you bargain. After several days, weeks, and months, we eventually came to the conclusion that this is the method that we use. After that, we put together the written offer. Naturally, he could depart for free. After all, he was already here for free."
Both Chelsea and Barcelona are keeping an eye on the issue and may take action soon.
Erling Haaland was pursued by Bayern Munich from Borussia Dortmund. But the German club finally decided against making a trade (according to Marca). The striker ultimately decided to sign with Manchester City. He is scheduled to undergo a medical examination as well as negotiate personal matters with the Cityzens soon.