Latest Liverpool News: After displaying a fondness for Manchester United when playing FIFA, the upcoming signing of Fabio Carvalho might irritate some supporters of Liverpool.
Carvalho is one of the most promising young players in Europe. He has contributed to Fulham's success this season by scoring 11 goals and assisting on eight more during his 38 appearances across all competitions. His services were important in the success of the Cottagers this season. It led to their promotion to the Premier League as champions of the Championship.
His contract with Fulham will expire in the summer. The 19-year-old will not continue to play for the club in the top tier during the next season. According to Fabrizio Romano, Liverpool has reached an agreement with the London club to sign him to a five-year contract. Additionally, an initial compensation price of £5m is in agreement with Liverpool.
According to a reputable journalist, Liverpool will announce the arrival of the Portugal Under-21 international player. Carvalho may have irritated some Reds fans even before it was officially announced that he would be joining the team.
What did Fabio Carvalho say?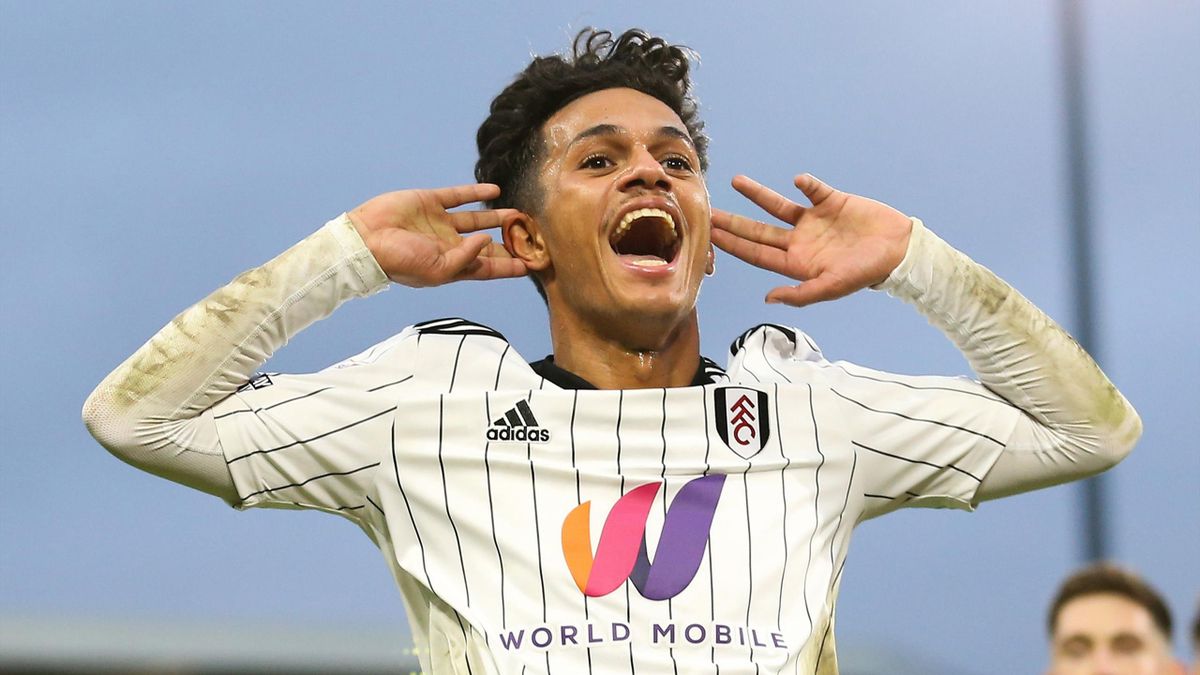 In a recent interview with Bleacher Report, the midfielder was asked about his projected new club. But he seemed to indicate that he would want to play for their fiercest rivals instead. When he was playing FIFA and allowed to choose whichever side he wanted, he went with the Reds' fierce rivals, Manchester United. He said:
"I'm going to go with Manchester United because I need some five-star assassins," Carvalho said.
It is important to point out that rumours were circulating that Carvalho would be moving to Manchester United before it became public that Jurgen Klopp's team had reached an agreement to acquire him. The decision that the player made on FIFA may cause some people to speculate about whether or not he would have chosen to play for the Red Devils if they had increased their interest in him.
It's also possible that some people may infer that the interview took place a significant amount of time before Liverpool made any progress in their attempts to recruit Carvalho. According to the Tweets that Jake Barford of Bleacher Report did post, the video is from April 29.
Latest Liverpool News: Several Liverpool players were not selected by Carvalho for his all-time XI
During his interview with Bleacher Report, Carvalho was asked to select his eleven favourite players of all time. It is interesting to note that none of Liverpool's current or former players has made it into the list.
However, the Chelsea combo of Thiago Silva and Kante was in his team. Kevin De Bruyne of Manchester City and Cristiano Ronaldo of Manchester United also got a mention. The fans will soon get an introduction to this new Liverpool player, as per reports. He already has some explanations to provide.
It is important to keep in mind, however, that a player's tastes in FIFA can have little to do with their actual preferences in real life or out on the field.