Latest Liverpool News: The impending departure of Divock Origi from Liverpool after the current season has been all but confirmed by manager Jurgen Klopp. As of next month, the Belgian striker, who is now 27 years old, will be able to depart Anfield without having to pay any compensation since his contract will have expired.
Klopp is pleased with all that Divock Origi has accomplished during his time at Liverpool. He is certain that he will continue to be successful in the future. Origi has been referred to as a club legend by the German strategist.
What did Klopp say?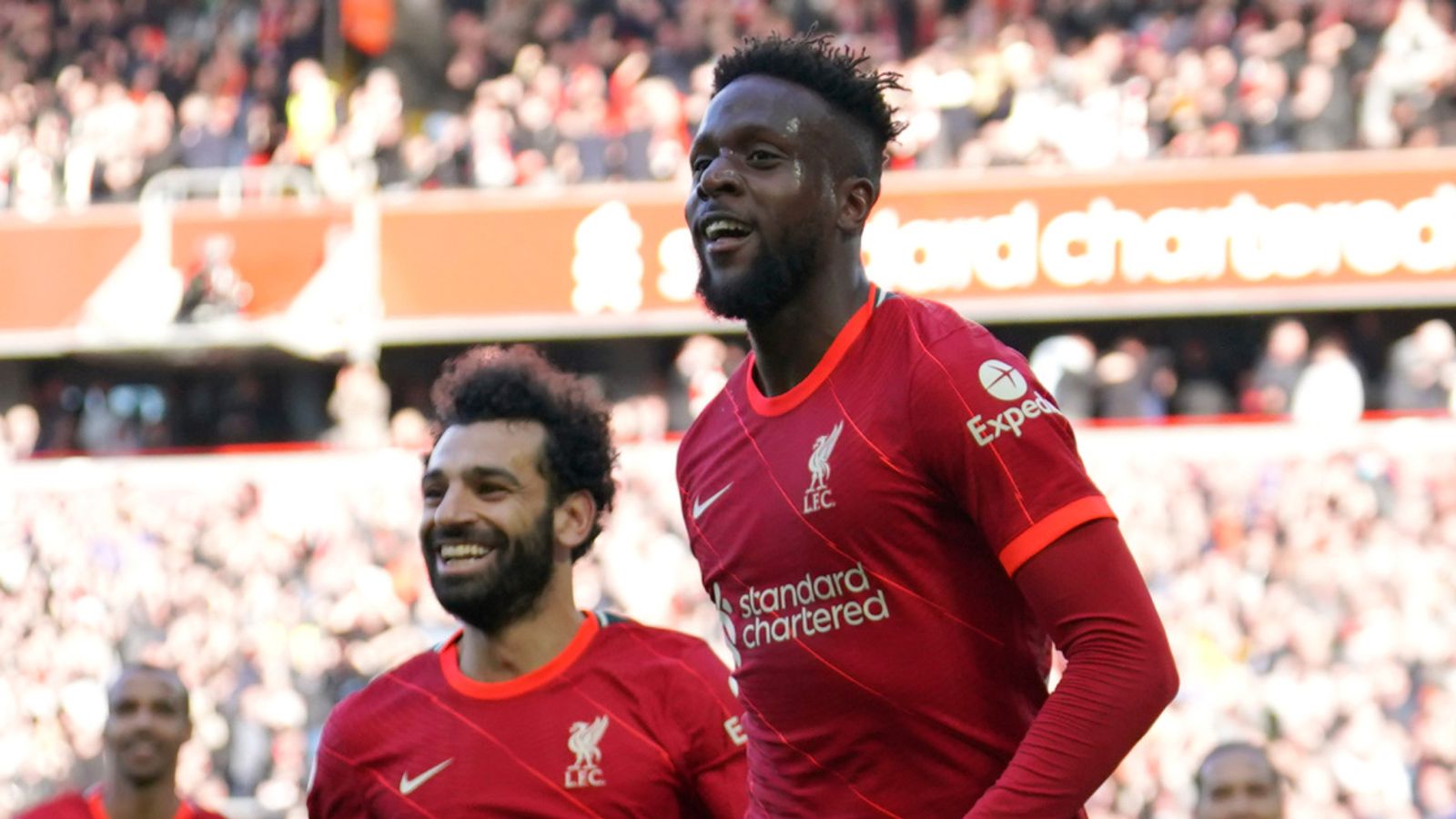 Jurgen Klopp stated the following in his pre-match conference ahead of the last Premier League matchday of the season (via the Liverpool Echo). This was before the Reds' final Premier League encounter against Wolverhampton Wanderers:
"I do not doubt that Div will be given a privileged welcome. He is one of the most valuable players I have ever worked with. Working with him was, and still is, a complete pleasure. Even if it hasn't happened yet, we should give him as much positive energy as we can for his future. He will achieve his goals. Outstanding. When I think of Div, so many other things come to mind. Aspirations, highs, and low A Liverpool legend."
Divock Origi has turned in an outstanding performance throughout his time with the Merseyside club. The attacker, who is 27 years old, has a history of scoring important goals for the club. This includes one in the final of the UEFA Champions League in 2019.
Origi's contribution:
When Jurgen Klopp originally took over as manager of the Reds in 2015, Divock Origi was already a member of the team. The Belgian attacker has appeared for the club 175 times in all competitions, during which time he has contributed 41 goals and 18 assists to the team's overall tally.
As a result of the rise of Diogo Jota and the signing of Luis Diaz in January, Origi has not got a significant amount of playing time this season. Despite this, he has been able to score six goals and contribute four assists in all the tournaments in which he has participated, for a total of 18 appearances. The late game-winning goal against Wolverhampton Wanderers and the goal scored against Everton in the Merseyside derby are two examples of this.
According to Fabrizio Romano, he will sign a free transfer with Serie A powerhouse AC Milan in the summer.
Latest Liverpool News: To have any chance of winning the Premier League, Liverpool needs a helping hand from Steven Gerrard's Aston Villa
If Liverpool is going to win the Premier League, they are going to require a major favour from Aston Villa. The Reds are now in second place in the league. They are one point behind Manchester City as we go into the final game week.
On the last matchday, Man City will be hosting Aston Villa, while Liverpool will be competing against Wolves. Jurgen Klopp's team will be champions of the Premier League if they win their game and Manchester City loses to Villa.
After the conclusion of the Premier League season, Liverpool will move their focus to the Champions League. There they will compete against Real Madrid in the championship match on May 28.