GT vs MI Live Update: After eight consecutive defeats, the Mumbai Indians were the first club to be eliminated from the Indian Premier League in 2022. Despite this, they went on to defeat the Rajasthan Royals last week. Thus, earning their first points of the season in the process.
Kumar Kartikeya made his debut appearance of the season. He showed off his bowling skills in the subsequent games. In the meantime, MI head coach Mahela Jayawardene has suggested that another player might make his debut for the five-time winners. Arjun Tendulkar is one of the participants in the conversation.
It all comes down to putting the best players on the field: Mahela Jayawardene
"Well, I believe that everyone on the team is a viable possibility. We'll see how things turn out. We are concerned with how we can win matches rather than with who will play against whom. Our first objective is to ensure that we obtain the proper match-ups," Jayawardene said at a press conference.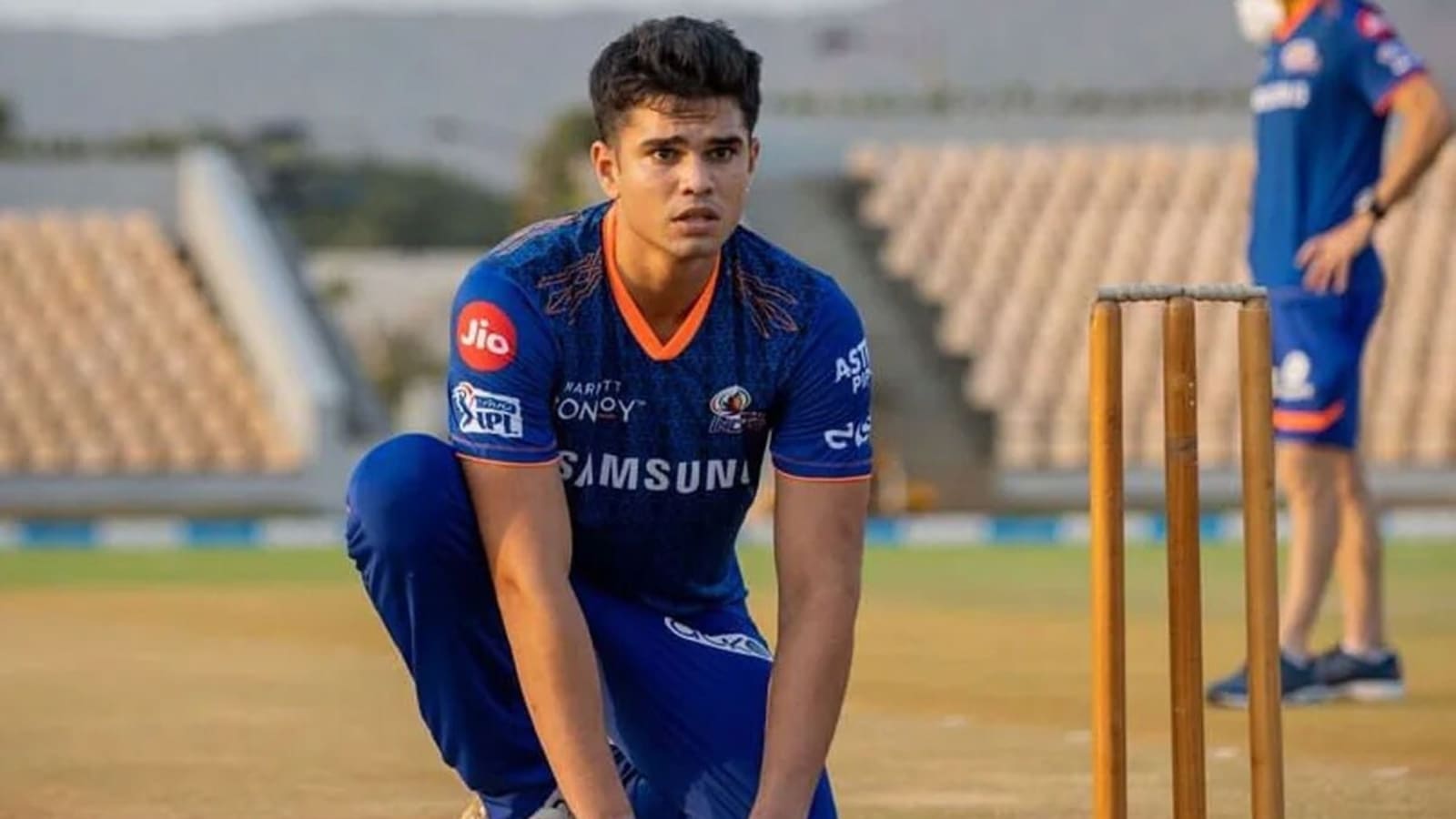 "It is all about confidence, and we managed to gain our first victory. Now it is all about stringing victories together and rebuilding our confidence. It all comes down to putting the best players on the field. If Arjun is one of those players, then we would take into consideration, certainly. But everything will rely on the combination that we put out there," he said.
He was purchased by the five-time champions for a fee of INR 30 lakh at the two-day mega auction that took place in February this year. So far, he's been doing nothing but warming the bench. Meanwhile, the Mumbai Indians have struggled mightily this season. Nothing has gone their way. It has been difficult for them to dominate this time around since their batsmen and bowlers have been inconsistent. The inexperience of their middle order has made it much more difficult. MI attempted several various team combinations but failed to produce any results.
MI will now want to conclude their season on a good note from this point forward. On May 6, they will travel to Mumbai to take on the table-topping Gujarat Titans at the Brabourne Stadium.
GT vs MI Live Update: Gujarat Titans and Mumbai Indians will face off
The Gujarat Titans, who are now in first place in the IPL 2022, will be looking to get back on track when they take on a weakened Mumbai Indians team on Friday night.
Having suffered an eight-wicket setback to Punjab Kings in their last IPL encounter, Gujarat Titans will be looking to bounce back in this contest. In the ongoing season of the Indian Premier League, Hardik Pandya's men have displayed a fine brand of cricket. They have won eight of their ten games so far. Sunrisers Hyderabad ended their three-match undefeated record by defeating them last game. Kane Williamson's team had won by an eight-wicket margin in the previous match.
Alternatively, for the Mumbai Indians, this year's IPL has been a complete disaster. The team has won only one match so far after playing a total of ten matches. Their first victory of the Indian Premier League 2022 came in the last match against the Rajasthan Royals.