RCB vs CSK Live Update: Compared to the great player Cristiano Ronaldo, former England cricketer Kevin Pietersen said that former India captain Virat Kohli is at the pinnacle of his career. Both are at the top of their sport.
Kohli brought up his first half-century of the Indian Premier League 2022 against the Gujarat Titans on April 30. He had been through a difficult period in his career. He scored 58 off 53 balls in the first innings. RCB ultimately lost the game as a result of Kohli's performance. But the former England captain believed it was a significant step forward for him, given how he had been doing during the tournament.
"He (Kohli) should study Manchester United and Cristiano Ronaldo. These two represent two comparable brands in their respective leagues and sports. You have Virat Kohli at the top of the cricketing world. His brand is at the top of the cricketing world. Cristiano Ronaldo is unquestionably the best football player in the world," remarked Pietersen on Star Sports.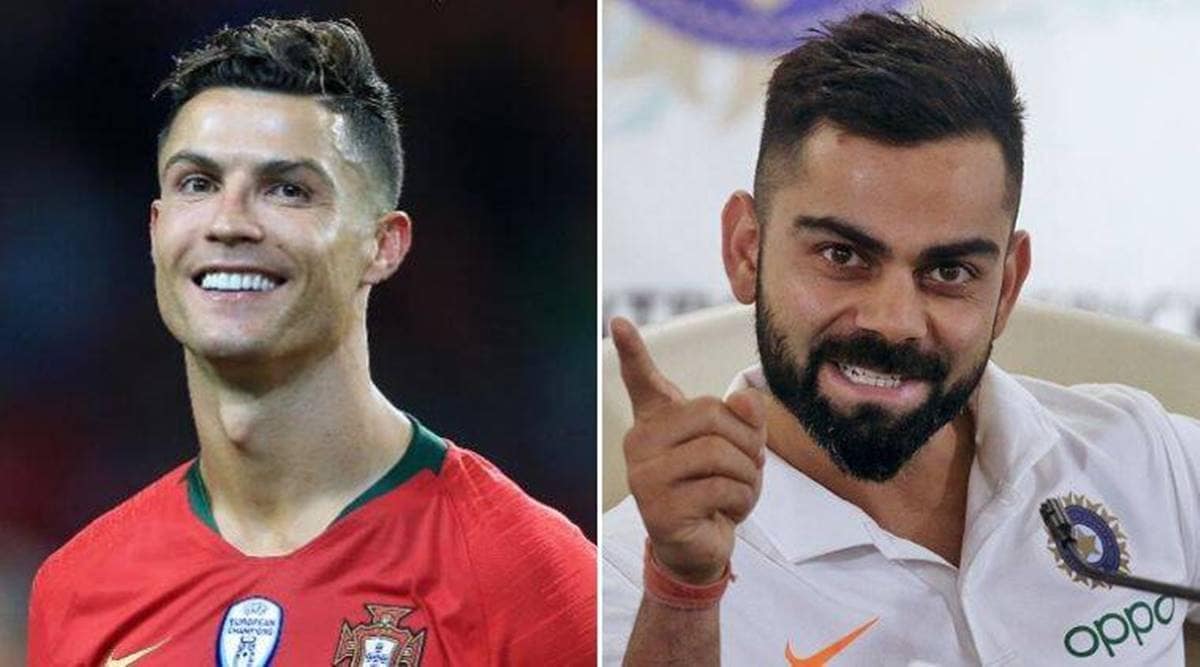 Virat Kohli is the best batsman I've ever seen in this country: Kevin Pietersen
"One plays for Manchester United, and the other for the Royal Challengers Bangalore and India. Those are well-known brands. They will undoubtedly become conversation topics. Those major brands are likewise interested in maintaining their position in the game by winning. Virat Kohli's most valuable asset is the number of games he has won for India when chasing a target. The fact that he has won so many games for India while they are behind made Virat Kohli my best batter in this nation. When you look at it, you can see that it is something he values and is proud of," he said.
Kohli has 186 runs in 10 games so far in the IPL 2022. His average of 20.67 continues to be poor despite his success. He will aim to continue the momentum into the following game, which will take place on Wednesday against the MS Dhoni-led Chennai Super Kings (May 4). Pietersen also predicted that Kohli would be 'furious' if his innings in the previous game did not prove to be of any use to his side.
"This knock (against GT) would have him looking and thinking about some amazing shots, really fantastic shots. I felt good about it. But I know he's a champion and a winner. I know he'd be furious if those qualities weren't enough to get him the victory," he added regarding Kohli.
RCB vs CSK Live Update: What's next for Virat Kohli?
Despite his deteriorating form, Virat Kohli remains the focal point of the Indian cricket team's strategy. He is no longer the captain of the national team. But he continues to be an important member of the leadership group. Team India has not won an International Cricket Council (ICC) championship since the 2013 Champions Trophy. The T20 World Cup in Australia later this year gives an excellent chance for the team to break its title drought. After Rohit Sharma (3313 runs), Kohli is the second-best run-getter in Twenty20 Internationals (T20Is), with a total of 3296 runs. Kohli has already begun his preparations for the major event.
In the Indian Premier League (IPL) 2022, Kohli, has set himself some very precise objectives. He is working towards them while preparing for the Royal Challengers Bangalore (RCB).
RCB strength and conditioning coach Shanker Basu, a former member of the Indian cricket team's strength and conditioning staff, is presently working with him at the camp to help him achieve those fitness goals.