Arsenal Newsnow: As reported by Don Balon, Arsenal are considering a summer transfer for Real Sociedad midfielder Martin Zubimendi
Arsenal Newsnow: As stated by Fichajes, Arsenal was planning on bringing in Martin Zubimendi this month. The Gunners were willing to meet the €60 million release clause in order to acquire the 23-year-old midfielder. Zubimendi has no interest in leaving Real Sociedad in the middle of the season because of how difficult it will be to replace him. In the summer, Arsenal will go on the attack to sign the Spanish international who is also a priority for Barcelona.

For Real Sociedad, the 23-year-old midfielder has been a solid contributor. He has shown that he can do well in a high team. Having the chance to play in the Premier League will be very appealing to the player. Undoubtedly, Arsenal is one of Europe's most popular teams.
Arsenal Newsnow: What's the matter?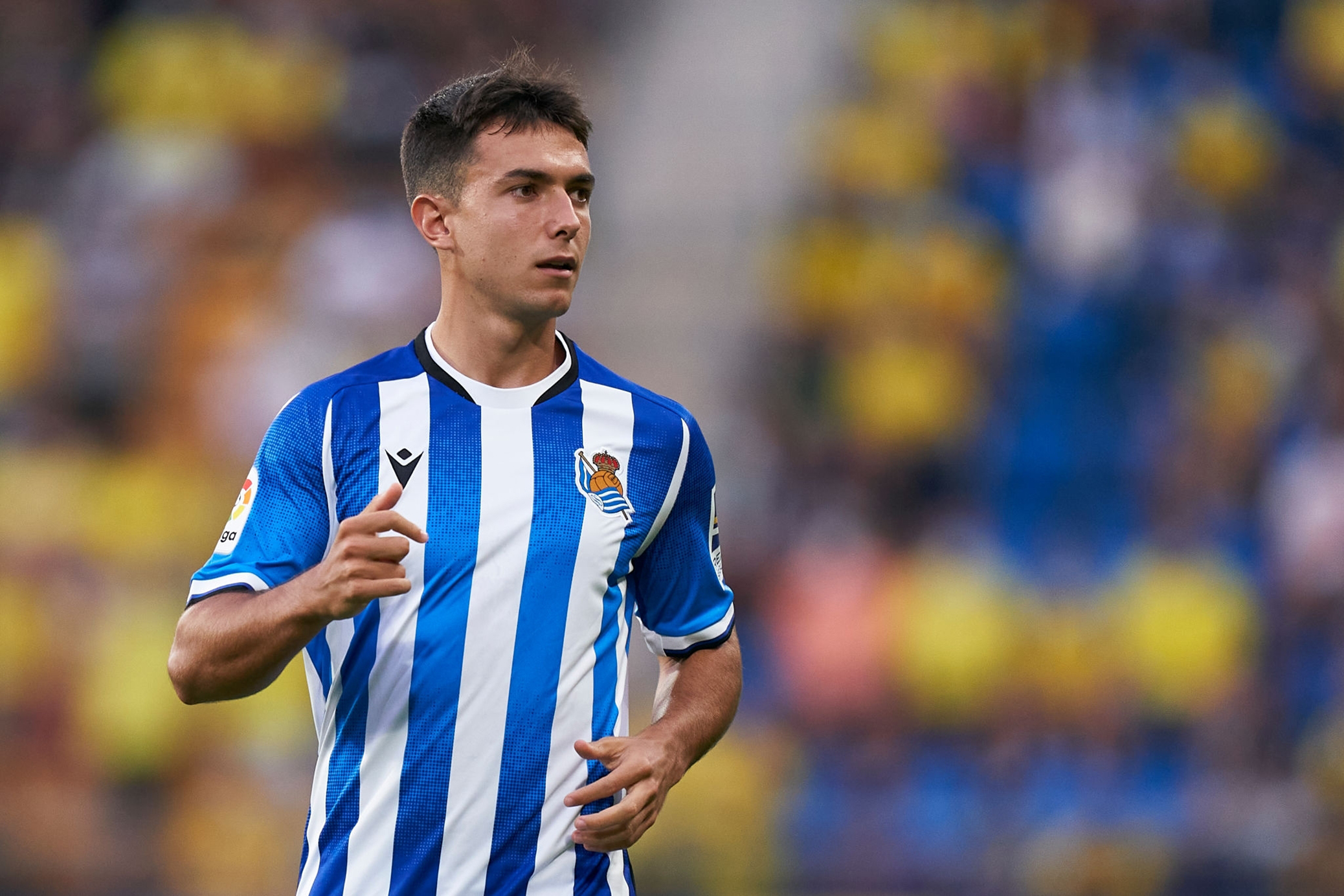 Even more, Arsenal is in a strong position to win the Premier League this season. Winning the league title this year would make them a popular choice among players. The temptation to join them is high, and Zubimendi is no exception.
The promising young central midfielder has already shown his worth in La Liga. He is now looking to take his game to the next level. He has enormous potential, and playing in the Premier League amongst more experienced players would only help him realize it.
The Arsenal family continues to grow 🇵🇱 pic.twitter.com/ka6K70Sw8k

— Arsenal (@Arsenal) January 23, 2023
The Gunners will benefit from having the 23-year-old play alongside Thomas Partey in the middle of the field. Zubimendi is not just a fantastic passer, but he also brings exceptional calmness, technical skill, and press resistance to the Gunners' midfield.
ALSO READ: "I Want To Move To Bayern Munich", Byaern Munich Has Come Up With Their First Offer For The £150,000-PER-WEEK Chelsea Star
What's next for the Gunners?
In order to compete on all fronts next season, Mikel Arteta has to add to his midfield depth by signing additional players. With their financial resources, Arsenal should be able to sign the player. It's safe to assume that they will have little trouble activating his €60 million release clause this summer.
However, one of his most interested suitors, Barcelona, has run into difficulties due to the figure. They see the Spanish international as Sergio Busquets' long-term replacement on the Blaugrana's roster. Recent sources, however, suggest that it would be next to impossible for Barcelona to sign the 23-year-old.
It has been said that Mikel Arteta is a big fan of Zubimendi. He would be the perfect manager to bring out the player's finest. The Spaniard has done a good job thus far of developing young players at Arsenal. He was once a talented midfielder in his own right. It remains to be seen whether Arsenal can get Zubimendi's signature before Barcelona.
ALSO READ: "What A Revenge", WATCH: Arsenal Forward Bukayo Saka Copies Manchester United Forward Marcus Rashford's Celebration, After Scoring Against Them