Liverpool Newsnow: Football Insider reports that Liverpool is prepared to release Fabio Carvalho this summer. The 20-year-old offensive midfielder is a highly anticipated future star, but his future is now unclear. The forthcoming transfer window is expected to see him leave his current club, either temporarily or permanently.
While playing for Fulham, Carvalho first gained widespread attention. The 20-year-old first joined the club in 2014 and has since worked his way up through the ranks. Their first team benefited much from his services before he transferred to the Merseyside club.
The standout of the Portugal U-21 national team signed with the Reds before this season began. Under Jurgen Klopp, he played in and started six league games. However, after then, things deviated from expectations. The 20-year-old has not impressed the German manager. He has seen a significant drop in playing time after the early season.
Carvalho has played in 20 games for the Merseyside club, however, he has only been directly involved in three goals. The management is likely to trade him this summer since he has not lived up to his high standards.
When he signed with the Reds, it was for five years. The 20-year-old has a contract that doesn't expire until the summer of 2027. But he may be traded during the forthcoming window.
Reportedly, Jurgen Klopp's squad is open to the prospect of selling him permanently after initially planning to loan him away. The current season has been a difficult one for the Merseyside club due to shaky play in the middle of the field.
in other news Arsenal Has Made Their Move For 'THIS PLAYER With €185m Release Clause' In His Contract
Liverpool Newsnow; The 20-year-old offensive midfielder Fabio Carvalho is scheduled to be traded by Liverpool before the next season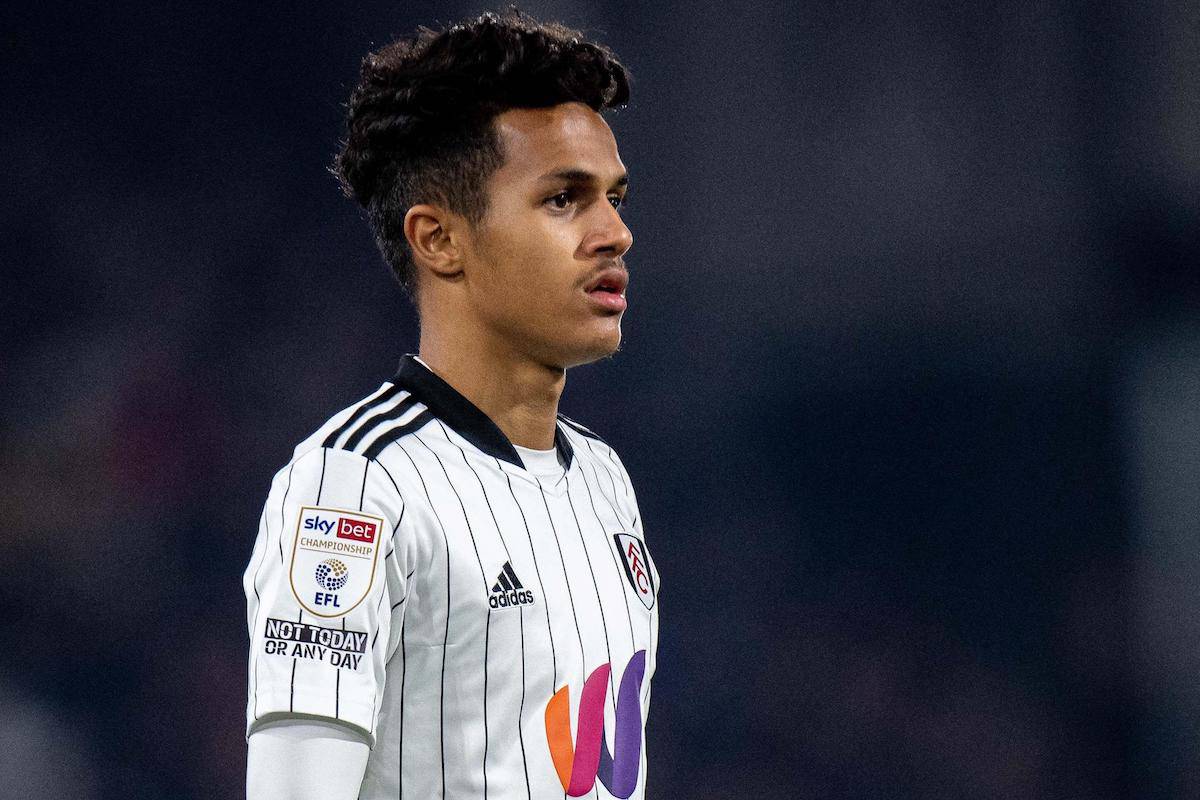 The next season will see significant changes to the German manager's central midfielders. He will undoubtedly sell off a large number of players this summer to fund his pursuit of numerous elite central midfielders.
The inclusion of Carvalho in his scheme seems to have been scrapped. After just one year with the 20-year-old talent they signed from Fulham, they are ready to let him go. Liverpool is planning a larger summer recruiting push. This does not include pursuit of Borussia Dortmund and England star Jude Bellingham.
There has been as much discussion about whether or not to overhaul the Anfield engine room as there has been over the future of the generational talent and his future with the Bundesliga team. Even though Jurgen Klopp and Liverpool were supposed to be at the front of the (dis)orderly line to sign Bellingham, they would instead seek elsewhere.
According to the Liverpool ECHO, the Premier League heavyweights have chosen to spread their spending over many acquisitions rather than making one massive purchase. That's why people aren't as keen about 19-year-old Bellingham.
In other news "At some point…", Mikel Arteta Gives A Huge Update On Bukayo Saka Post His Penalty Miss Against West Ham For Arsenal