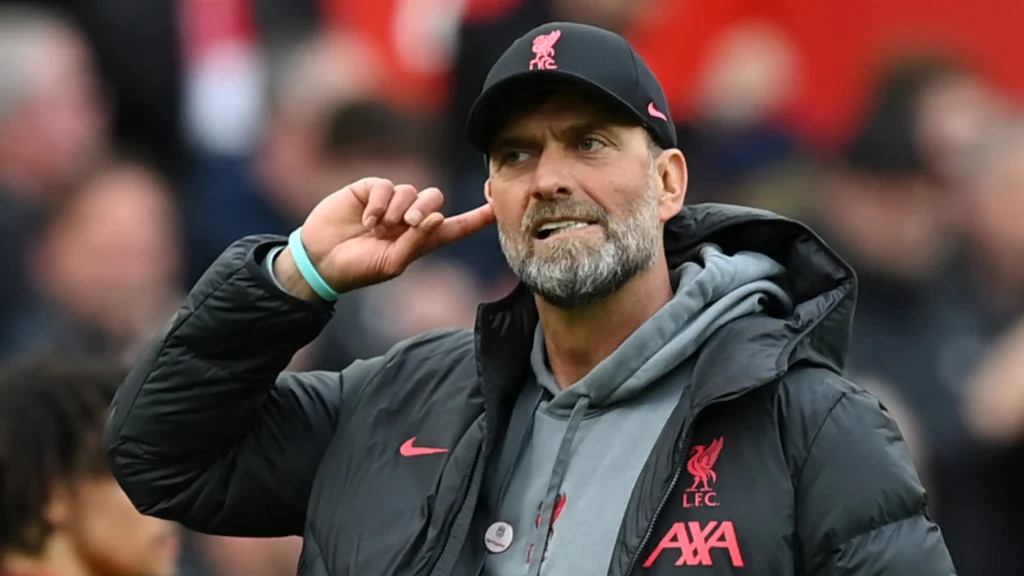 Reports have surfaced regarding Liverpool's keen interest in securing the services of the highly coveted 26-year-old Barcelona winger, Raphinha. This potential transfer has not only stirred the excitement of the fans but has also raised eyebrows.
Raphinha, a talented Brazil international, first caught the attention of football fans during his tenure at Leeds United in the fiercely competitive Premier League. His remarkable performances on the English stage led to Barcelona expressing interest in acquiring his services during the 2022 summer transfer window, resulting in a noteworthy €58 million transaction.
In his inaugural season with Barcelona, Raphinha exhibited an extraordinary level of skill and endurance, featuring in an impressive 50 matches and contributing significantly to 22 goals. However, as the 2023-24 season unfolds, a shift in circumstances has become apparent, raising questions about his role within the Catalan club.
About the matter:
Under the guidance of Xavi Hernandez, Raphinha finds himself in a secondary role, with a mere 400 minutes on the pitch in 11 matches. This dearth of playing time has ignited speculation about his future at Barcelona. Despite having a contract until the summer of 2027, growing interest from other clubs, notably Liverpool, has emerged, with the Premier League club closely monitoring his progress.
Liverpool's interest in Raphinha is not merely coincidental. Amidst the uncertainty surrounding Mohamed Salah's future, the esteemed Merseyside club is actively seeking to secure the services of a fresh right-sided winger. Recent reports linking Salah to a potential move to Saudi Arabia have added a layer of urgency to Liverpool's pursuit of Raphinha.
In an unexpected turn of events, Liverpool has signalled its determination to thwart any potential transfers during the upcoming winter season, recognising the challenges they may face in retaining Salah next summer. The proactive approach to pursuing Raphinha indicates the club's strategic vision for securing a top-tier replacement if the need arises.
Liverpool wants to buy Raphinha from Barcelona
In the hypothetical scenario where Mohamed Salah bids farewell to Liverpool, Raphinha emerges as a remarkable talent capable of seamlessly adapting to the Premier League environment. His prior experience in the league, showcased during his time at Leeds United, positions him as a player capable of filling Salah's formidable shoes.
The 26-year-old prodigy's potential arrival at Liverpool adds a layer of excitement for fans and pundits alike, envisioning the impact he could have on the team's dynamics. Raphinha's adaptability, coupled with his proven track record in the Premier League, makes him an ideal candidate for Liverpool's right-sided winger position.
ALSO READ: Chelsea Ready To Beat Manchester United For This Important Player's Signing
What's next?
Raphinha's potential departure from Barcelona holds significant financial implications for the Catalan club. The transaction could generate substantial funds, providing much-needed relief as Barcelona navigates through ongoing financial challenges. This strategic decision aligns with the club's intent to invest in new players, reinforcing Xavi's squad for enhanced performance.
The outcome of Raphinha's performance for the remainder of the season remains a focal point. His role within the team, coupled with his ability to adapt to changing circumstances, will determine the impact he can have on Liverpool, should the transfer materialize. As the footballing world eagerly awaits the unfolding chapters, one thing is clear: Raphinha's potential move to Liverpool could mark a pivotal moment in the club's trajectory.