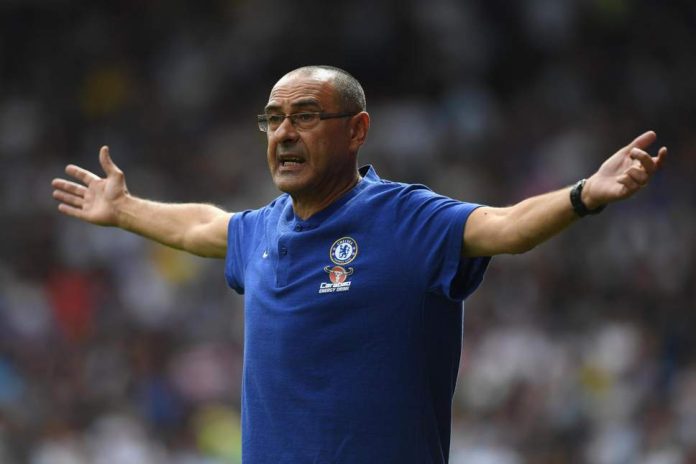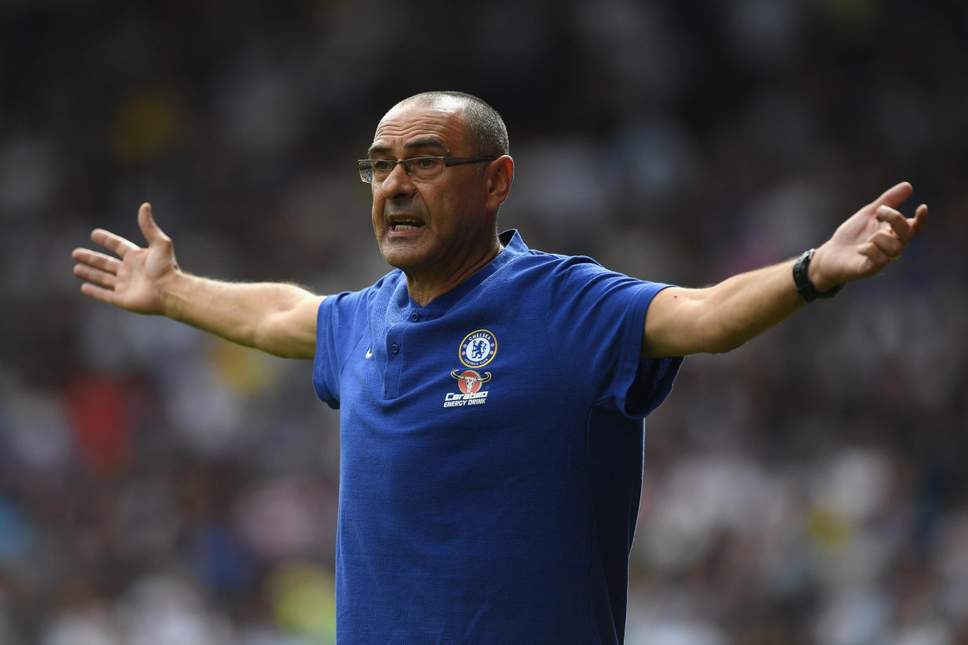 Blues manager Maurizio Sarri has stated that he is looking to play youth superstar Callum Hudson Odoi on a more frequent basis following an impressive run of displays. The Englishman has proved that he is still one of the best talents in world football and Chelsea fans may get to see more of him now that their manager is convinced of his abilities.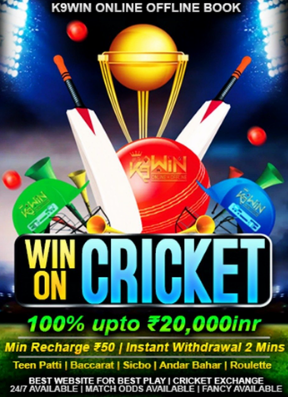 Maurizio Sarri has done quite an incredible job at Chelsea football club ever since taking charge from fellow Italian compatriot Antonio Conte in the summer of 2018. The former Napoli master tactician implemented his style of philosophy and football into the players and received plenty of praise and plaudits from fans and pundits all across the globe for his impressive, effective and attractive brand of football that he brought into the Premier League.
The Story About This Talented Chelsea Superstar
Sarri guided Chelsea to the finals of the League Cup but lost out to Pep Guardiola's Manchester City in a penalty shootout. The West London club has also made it to the quarterfinals of the Europa League and Chelsea seem like serious contenders to win the tournament.
The one place where the Blues are struggling is in the Premier League as Chelsea now face an uphill task of finishing inside the top 4 as they currently sit in sixth place in the League table. However, Chelsea is also in line to face a transfer ban over the next two transfer windows and it seems like they will have to keep hold of some youngsters to build around the club for the near future.
One player who looks to be destined for stardom is Chelsea superstar Callum Hudson Odoi, as the 18-year-old has been improving tremendously in the limited game time he has received this season. Hudson Odoi has attracted interest from several top clubs in the European continent, including Bundesliga giants Bayern Munich. Chelsea reportedly rejected a £35m bid from the Bavarians back in the January transfer window for Hudson Odoi and Sarri now have high hopes for the talented winger.
The Latest Update On His Future At Stamford Bridge
The teenager's current contract expires in the summer of 2020 and Chelsea are eager to make him sign a new deal for a long-term contract. When Maurizio Sarri was asked whether Hudson Odoi will remain at the club next season and be offered a new contract, he said, "I think so, I think so. I am not able to say if he is going to sign a new contract or not, but I think he will stay here with us in any case. Probably, in the near future, he will start in 75 to 80 percent of matches."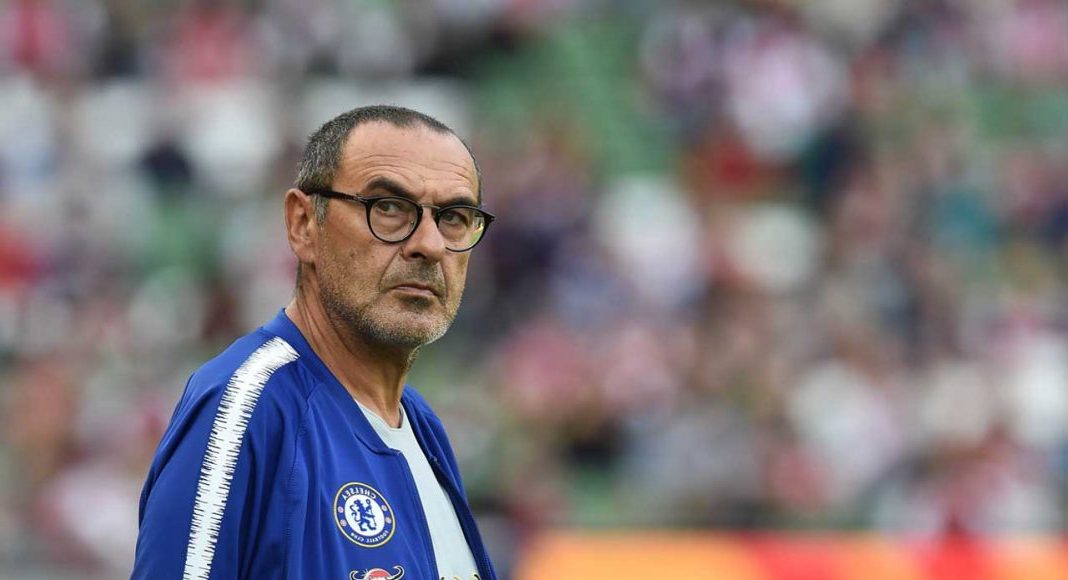 Sarri went on to explain that Hudson Odoi could become one of the most important players on the continent, "He is doing very well, but he needs to improve more because the potential is really very high. And so I don't want him to stop improving. He can become, I think, one of the most important players in Europe."
Chelsea should offer a new deal for Hudson Odoi as the star forward is now showing his ability and with regular football, he can become a world-beater.