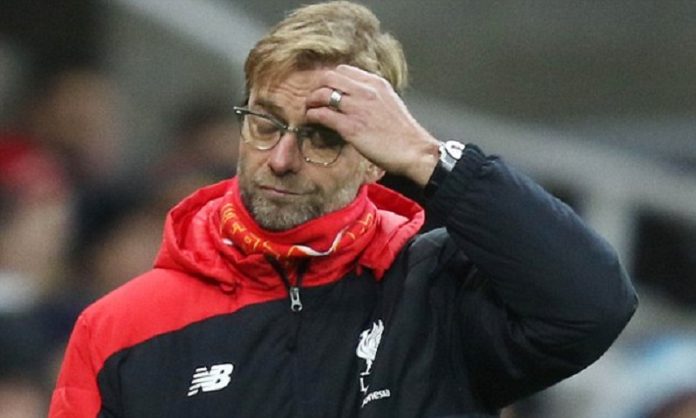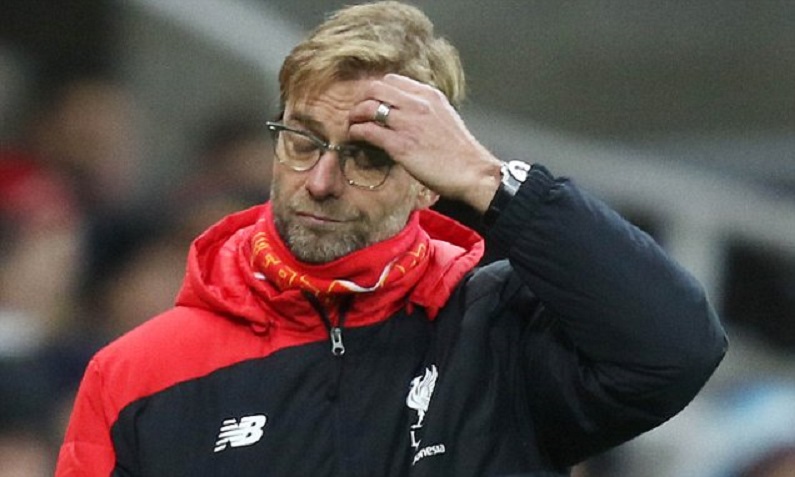 Liverpool could be more or less out of the Champions League after it was confirmed that both Roberto Firmino and Mo Salah would be absent for their second leg clash against Barcelona. The two top Reds stars will be missing from action for the tie at Anfield due to injury and it will surely now be an uphill task for the team, who are trailing by a first-leg deficit of 3-0.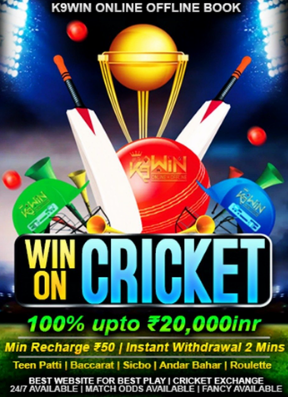 This will be really a huge blow for the Merseyside outfit. They were the finalists of the tournament last year. It went down to a La Liga side and could once again be going out to one. It would mean that Klopp's wait for his first title at Anfield would still go on and he will not be able to deliver anything solid as of now unless they can pull off a miracle at home.
Already, Manchester City secured a narrow 1-0 win over Leicester City at the Etihad, when Vincent Kompany's goal proved to be the difference-maker between the two sides. This means that the title race will go down to the wire, with a must-win game for both sides on the final day of the Premier League campaign.
With that being said, the Brazilian is out for the rest of the campaign and Salah could possibly return to action for the game at the weekend against Wolves. However, there is no guarantee whether that would happen or not, though it is a must-win match for the Merseyside outfit.
Which Team Would Make It To The Champions League Final?
The Kops and their fans will be hoping that they can win their match. Further, they will want that City are either held to a draw or lose to Brighton. This would send them to the top of the points table and crown them as champs. However, it will not be that easy. They have already lost once to Nuno Santo's side, which saw them crash out of the FA Cup.
Due to this, they will have to be extra-cautious. The Reds will have to ensure that they win it easily. That too along with the hope that Brighton can secure a positive result in their favour. Otherwise, it will yet again be the same old story. A Spanish side could be knocking them out of the Champions League. That too just when it mattered the most.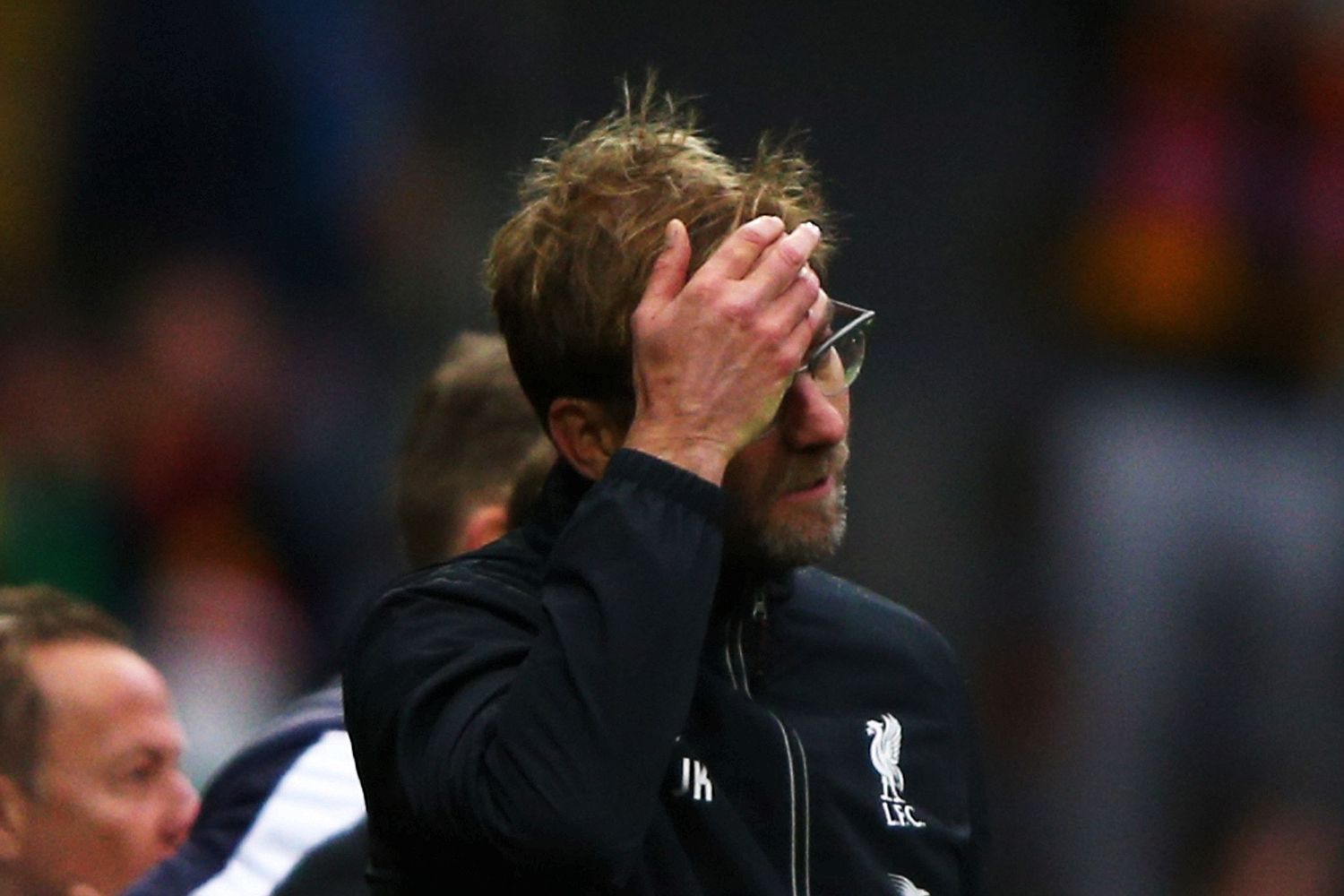 Though it is not impossible to score three goals against the Catalan giants, the problem will be that the home side will have to keep a clean sheet as well on the night. That is if they wish to have any sort of hopes of keeping the tie alive. They will have to play a very open style of football and hope for the best. Their aim will be scoring three times at least. However, that will be without two of their better attack-minded players. That will surely not be easy at all.
However, the fans will be hoping that the German manager has a plan for this match. They will want him to utilize his resources in the best possible way against a top Barcelona side.
P.S. Hoping Wijnaldum does not start as a striker yet again. Also, Shaqiri gets a chance to prove his worth finally!! Rhian Brewster is another young talent who is expected to start this match. Klopp suggested he is ready for this big tie.