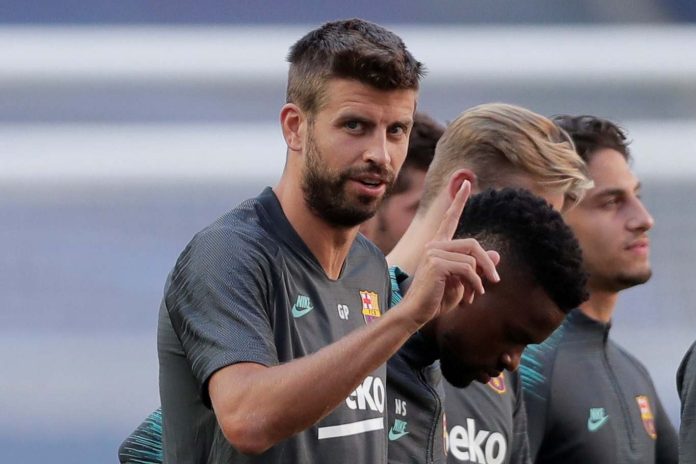 Barcelona has made a good start to the season, having picked up seven points from their first three games and currently sit fourth in the league rankings. However, things are looking bleak for Ronald Koeman's side, who have lost their captain Lionel Messi and are in desperate need of a makeover upfront.
When it comes to revamping, the team has brought in Memphis Depay, Sergio Aguero, and Eric Garcia this summer. Joan Laporta has also made it clear that, despite the club's financial difficulties, he would continue to pursue large goals in the future.
The Story About The Future Of Barcelona Defensive Star Gerard Pique Who Took A Major Paycut This Summer To Stay At The Nou Camp And Help The Club Register New Signings
According to the most current club news, defender Gerard Pique has indicated that he is ready to leave Camp Nou. This new revelation came on a parody show called "La Sotana" in which the Spaniard discussed his future at the club. This was the first time he opened up about his plans to stay at FC Barcelona and the twilight of his career on a high.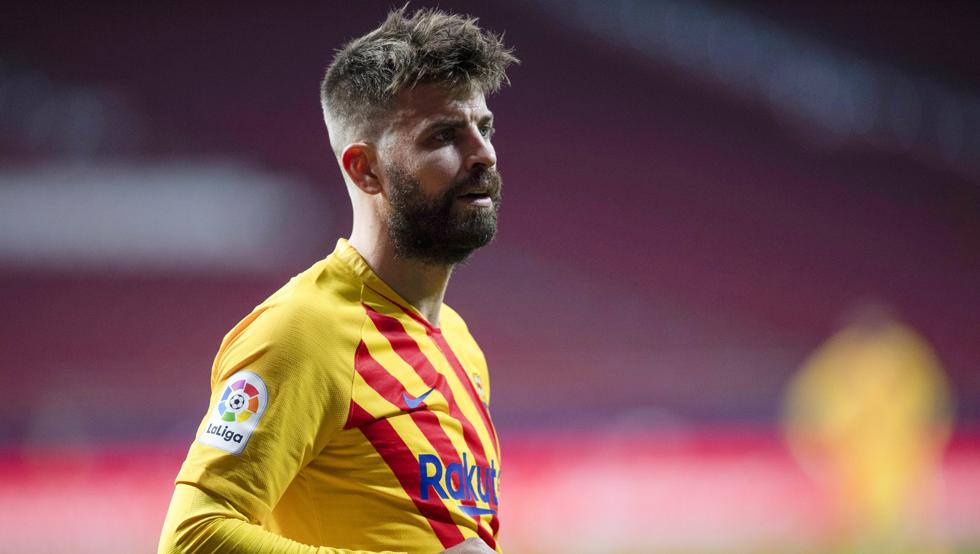 When questioned about his plans for retirement, the footballer stated: "Yes, this may be the final season. I attend every year, so I cannot promise that Will be there next season. I will retire when I no longer feel capable of assisting Barca."
Pique's remarks seemed to imply that he decided to finish his career at Camp Nou. The veteran defender has won every major title with the club, so it is reasonable to think he would prefer to call it a day at the Nou Camp. During his stay in Spain, the Spaniard has seen it all. He has established himself as a legendary figure in Barca's backline and has functioned as a genuine leader for the team for many years.
Culers will like to see Gerard Pique retire at Barcelona and this is the reason Given his age and the fact that he is towards the conclusion of his career, the 34-year-old is expected to spend his last years with the Blaugrana. For the time being, it is up to the Catalans to determine how they will bid farewell to their legendary centre-back.
Many Barcelona supporters hoped to see Messi retire at the club. It now appears that the Argentinean will conclude his career at the Parc des Princes. He will not return to his old club. Moving on to other club icons, Gerard Pique, too, is deserving of a dignified and respectful farewell at Camp Nou.
That will surely be great for the club and the fans. They would love to see a player staying back and ending his career on a high. Things are not looking for the club financially, which means that they need to solve these issues as soon as possible.