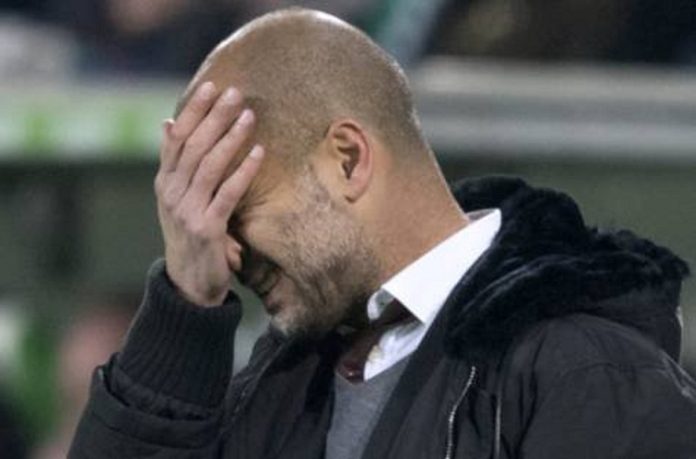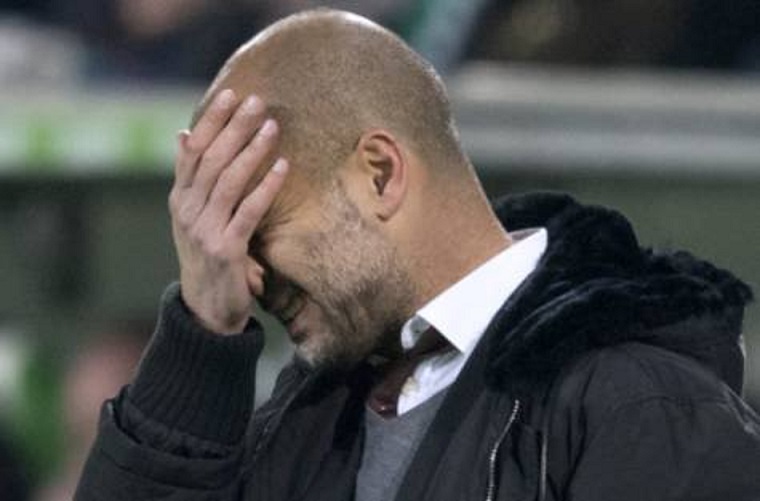 Pep Guardiola's Manchester City were huge favourites to go through to the semifinal of the UEFA Champions League. However, Lyon has outclassed them in the quarter-final completely. Here we will analyse what has gone wrong for Manchester City in the match against Lyon.
1. Overthinking Of Pep Guardiola :
Pep Guardiola spent a lot of time throughout his whole managerial career at Manchester City. Still, somehow he has not been able to crack the quarter-final stage of the UEFA Champions League with Manchester City. Pep Guardiola has given too much respect to Lyon in this match. He has tried to nullify the threats of Lyon.
That's why he has made some tactical changes. However, the players of Manchester City have not been able to cope up with it. They have never played with this strategy throughout the whole Premier League season. Suddenly these forced changes affected them in the field. If Pep Guardiola thought about the strengths of Manchester City rather than finding the weakness of the opponents, the result would have been different.
2. Over Defensive Approach Of Manchester City :
Manchester City has played with a 3-4-3 formation in this match. Throughout the whole season, Pep Guardiola has not used this formation much. With bringing 3 central defenders he tried to nullify the threat of two centre forwards of Lyon. However, Manchester City's build-up was not smooth with this formation change. Fernandinho has not been able to go up the field and create a chance for his teammates. In the match against Real Madrid, Pep Guardiola used Fernandinho as a proper centre back in a four-man defence.
As a makeshift central defender, the Brazilian tried his best to stop the attacking threats of Real Madrid. Pep Guardiola has not kept faith in him in the next match. However, we can't say that his strategy was completely wrong in this match. However, he should have used Kyle Walker as the third centre back instead of Fernadinho. Joao Cancelo has been used from the left flank. However, he is a proper right back. Benjamin Mendy should have been used in this match as a left wing-back and Cancelo at the right flank would have been an ideal choice. However, over the defensive approach of Pep Guardiola has cost him badly in this match.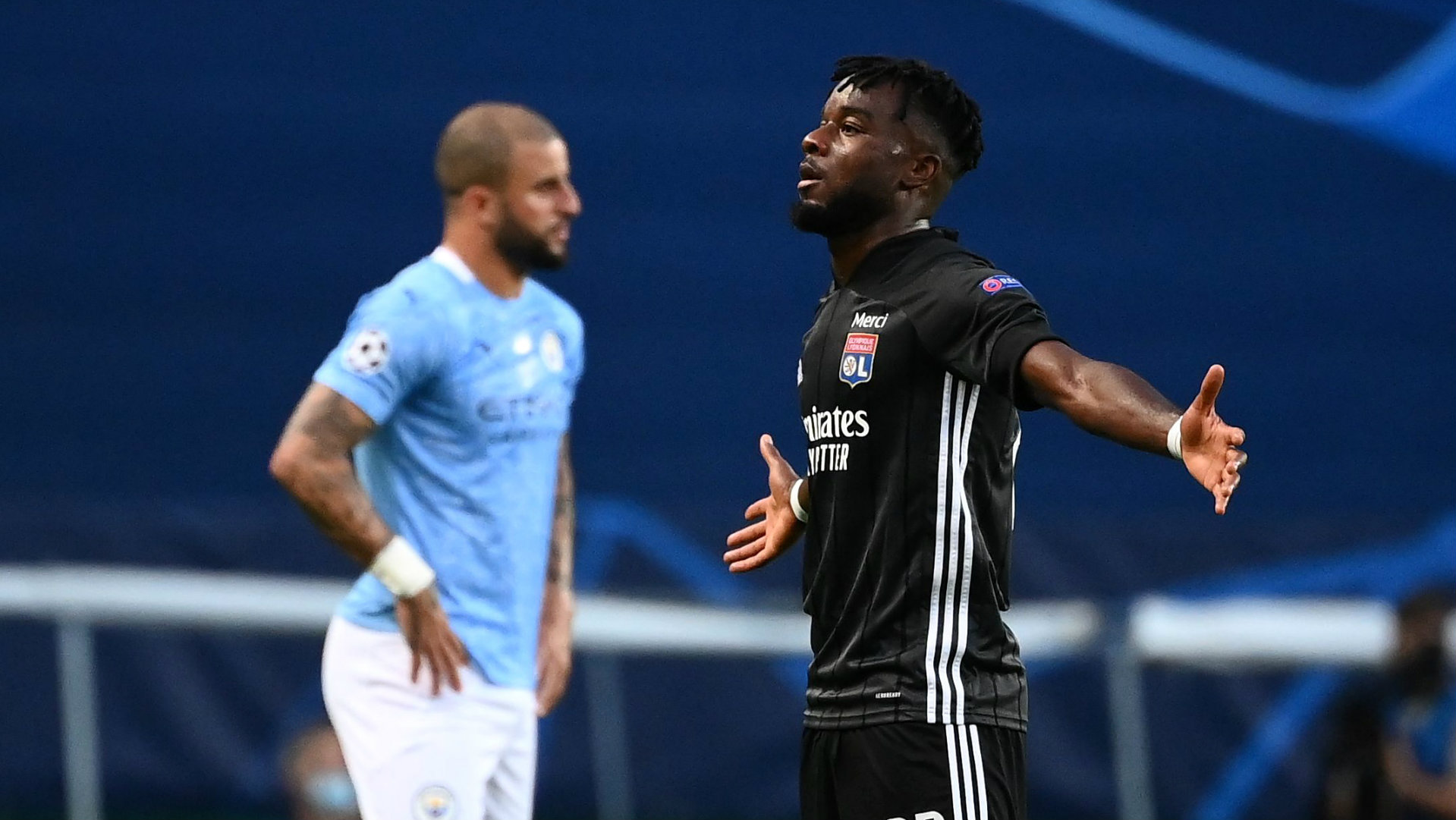 3. No Productivity In City Midfield:
Manchester City's manager kept David Silva, Bernardo Silva, Phil Foden and Riyad Mahrez in the bench in this important match. Two midfielders used by Pep Guardiola in this match were Rodri and Ilkay Gundogan. Both of them struggled to make any real contribution in the attacking third of Manchester City. Playing Kevin De Bruyne at the right flank was another blunder and that's why Manchester City had no productivity in the midfield.
No one has been able to control the game for City from the middle of the park. That's where Lyon won the battle. After taking the lead, they were always numerically superior to Manchester City in the midfield. These mistakes in a big match like Champions League quarterfinal are quite unexpected from an experienced manager like Pep Guardiola.