The first choice spot for the goalkeeping position is up for grabs in a few major big clubs in England. Likes of Tottenham, Manchester United and Chelsea are finding a long term solution for their shot-stopper. According to several reports in Europe, Ajax Keeper Andre Onana wants to leave the Dutch club in the Summer and Chelsea is his first choice.
The Blues are struggling with their number 1 Kepa Arrizabalaga as he has been very much inconsistent throughout the campaign. He was recently dropped in the last game for Chelsea against Leicester after some howlers that costed his team in some previous games. However, the second choice Willy Caballero is also facing some questions after Chelsea conceded two goals at Leicester and dropped a couple of points. Kepa is currently the most expensive goalkeeper in the world after his £71m switch in the summer of 2018 from Spain.
Tottenham are also looking for goalies in the market as their first choice Hugo Lloris turning 34 this year and his contract is getting over in 2022. Spurs fans will feel they don't need for a top Gk at the moment as they have two sold stoppers in Lloris and Gazzaniga. United made an offer for Onana in the summer but the 23-year-old is preferring to join the blues instead.
Andre Onana made 171 apps for the Amsterdam club already after he left Barcelona in 2015. This season, Ajax have conceded just 17 goals in 19 Eredivisie games. Onana began his career at the famous Barca academy before moving to the Dutch league with Ajax in 2015.
He has developed his class massively in the last four or five years and would be a great replacement for Chelsea's club-record signing. His current deal at the Dutch club runs until June 2022. Ajax favours selling their man to the Catalan club to maintain a good relationship between them that they already have.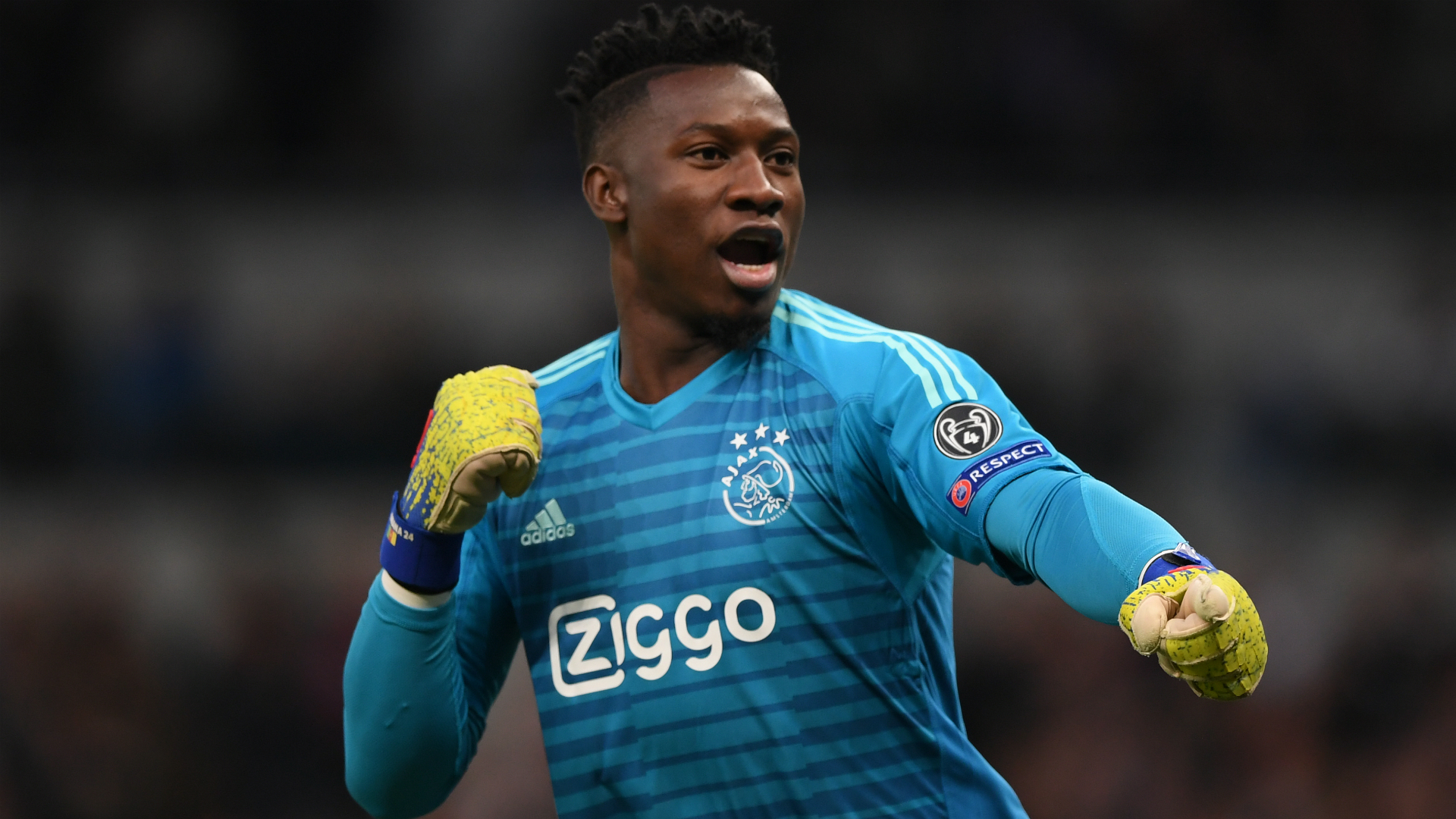 Onana was nominated for best goalkeeper of 2019 at this year's Ballon d'Or. The price of the goalie should be between £40-£50m in the summer and the keeper prefers a move to England. It is a fact that Lampard though has some different options to look at as well.
Burnley's Nick Pope, Lille's Mike Maignan and Crystal Palace's Vicente Guaita are also on the Blues' radar to replace Kepa. However, there is still no clarity whether the Spaniard will be eventually sold or not.
There is a high possibility that he might remain at the Bridge. He has slowly regained some of his form, which has seen him put in some better performances. Things look way better for the player who refused to come off under former boss Maurizio Sarri. It will be rather interesting to see how this transfer saga unfolds, with the west London outfit looking to spend big and reinforce their squad.
It will be a total delight if a high-quality keeper like Andre Onana finally makes his way to the top flight of English football. Surely, the Chelsea fans will be awaiting his move in the days to come.