Delhi Capitals' dashing batsman Rishabh Pant represented India in three-match T20I series against Bangladesh. His batting and wicket-keeping have been talking points everywhere in recent times. The think tank of the team had criticized him in front of media regarding his shot selection and fearless approach of batting. So he looked over-cautious while batting in the recent T20I series against Bangladesh.
The Story Of Rishabh Pant And His Entry Into The Indian Team
The wicket-keeping of Rishabh Pant is a point of debate for many days, though he has been picked over and over again. His wicket-keeping in a recent match at Rajkot was once again sloppy. It was all over the news and no Indian cricket-lover could ignore it. Pant was being trolled on social media for his error. Liton Das got a life due to a mistake made by Pant while he tried to stump in the sixth over.
The third umpire ruled it out, as he had collected the ball slightly in front of the stump. Rules state that the wicket-keeper should collect the ball without any part of his or her heated gloves in front of the stumps. It was quite a close decision. The umpire declared it a no-ball due to the error made by Pant and Yuzvendra Chahal had to re-bowl it. Das hit boundaries on the next two balls to frustrate Team India even more.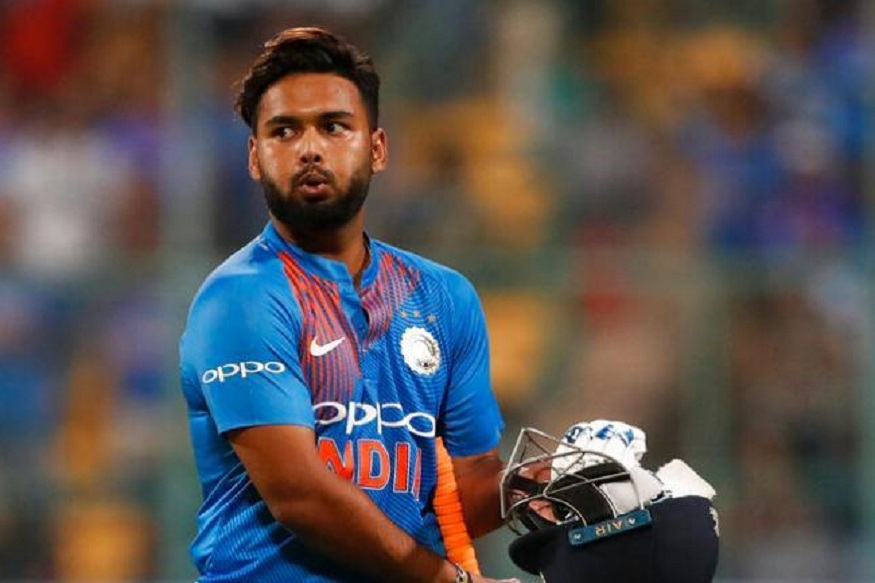 However, Rishabh Pant amended his mistake by running out Liton Das in the next over of Chahal. In the eighth over, Das didn't understand a googly from Chahal and was baffled. It struck his pad and he went for single, which didn't really exist. Non-striker Mohammad Naim didn't respond to his call as well. Pant was quite alert, raced ahead, collected the ball and threw it onto the stumps. Das fell short and couldn't make it back to the crease.
In the recent Test series against the same opposition, the team management went for an alternative solution. After a much-heated debate on the wicket-keeping of Pant, they opted for an experienced Wriddhiman Saha. Pant is the first wicket-keeper of India who hit centuries in Australia and England in Tests.
That is why his eviction raises many eyebrows within the cricketing fraternity. A Delhi senior of Pant and one of his mentors, Gautam Gambir also criticized the team management over this treatment. Apart from that, World Cup winner Yuvraj Singh and Indian cricketing great Sunil Gavaskar also said management needs to support Pant.
Rishabh Pant is playing in the place of MS Dhoni at present, who quite recently took a break from cricket. However, selectors said they are moving on from Dhoni due to his lacklustre performance in the World Cup 2019. Selectors selected Sanju Samson as a backup wicket-keeper in the team, which possibly signals that we have seen the last of Dhoni in an Indian jersey.
Pant is surely termed as a valuable asset for Team India. However, he still needs to prove his worth for the national cause. It is quite important that he matures soon. He will surely be part of the squad for next year's ICC T20 trophy and is also a natural successor of MS Dhoni in the Indian team.