What Rohan Gavaskar Said- Former Indian cricketer and commentator Sunil Gavaskar's recent comment on the IPL match between Royal Challengers Bangalore and Kings XI Punjab created a major controversy on Social Media. As reported by many news sites, former captain of India Gavaskar was alleged for making sexist remarks on Bangalore's skipper Virat Kohli's wife and actress Anushka Sharma.
Social Media erupted after this and they have not looked back since. Though the remake may not have been such a seriously offensive one, the media added more fuel to the fire.
Gavaskar's comments on Virat and Anushka
Sunil Gavaskar was doing commentary with Aakash Chopra while Virat Kohli was batting and said, "Virat chhahte hai ki jitna woh practice karenge ussi se behetar ban sakte hai voh jante hai….ab jo lockdown tha usme unhone Anushka ki bowling par practice ki uski humne video dekhi hai."
English Translation of Sunil Gavaskar's comment: "Virat Kohli has not practised batting in the last few months due to the lockdown. He was seen playing cricket with Anushka in a viral video but we cannot call it a legitimate practice session."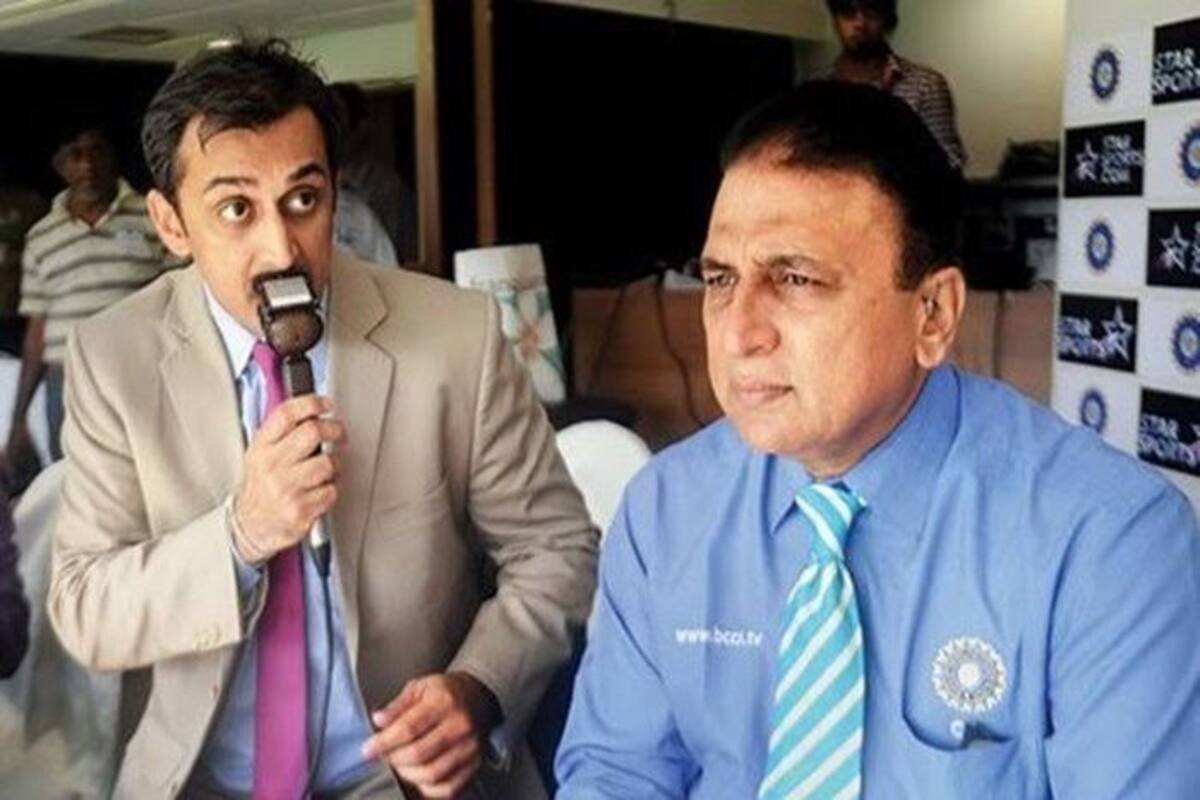 This may seem like a harmless chat to many. However, the news outlets modified the words and tried to get a lot of attention.
Few websites misquoted the statements of Gavaskar and quoted "Inhone lockdown me to bas Anushka ki gendon ki practice ki hai".
This statement raised many eyebrows on Social media and he received backlash from cricket fans and media persons for this sexist, derogatory statements.
Anushka Sharma retaliates on Social Media
Actress Anushka Sharma also responded to the misquoted comment by Gavaskar and said statement is "distasteful". She was not happy with the remarks that were made. She expressed his unhappiness on online platforms.
The media blew the whole thing out of proportion. They tagged it as a sexiest comment and were taking digs at the Indian legend. People were demanding
This did not go down well with a lot of the fans. A lot of ex-cricketers came out to support the legend. They were trying to showcase the fact that it was being taken out of context, in a wrong way.
Rohan Gavaskar lends support for his father
On the other hand amid the controversy, Gavaskar's son commentator Rohan Gavaskar hit back at critics by his tweet reads, " I love Cholocate. Read it Again. This is how you fail your exams."
— Rohan Gavaskar (@rohangava9) September 25, 2020
Royal Challengers Bangalore lost yesterdays match as Virat dropped two catches of centurion Lokesh Rahul and failed in batting too. These statements from Gavaskar while discussing the performance of Virat caused a huge storm on Social Media.
Chief Editor's Message-
We at Beyond The Posts do want more clicks and traffic too. No doubt about that. However, we don't want to ruin someone's life-long legacy for that. We promote and push transfer stories at times.
However, those are on the basis of some respect outlets. Despite that, we do not believe in the concept of fabricating news. We hope that the fans will be responsible enough to support our cricketing greats too!!