The Chennai Super Kings' squad and MS Dhoni are already practising in full flow, as they prepare for IPL 2021. The previous edition of the IPL was not the best for them. CSK was the first team to drop out of contention for a place in the playoffs. With that being said, the team is already fighting hard in their camp to get something out of this season. They want to get back to winning ways.
MS Dhoni will want to rally the troops after a poor last season. This could be a good chance to win a title, with ten teams expected to play the upcoming edition of the IPL. Due to this reason, the fans will want the players to put in their all.
The Video Of MS Dhoni Losing His Wicket That Went Viral On Social Media; Well Bowled Harishankar Reddy
MS Dhoni has always been a player who likes to put a big price-tag on his wicket. Despite that, over the years as he has grown older, his batting and wicket-keeping form has dropped to an extent. His hand-eye coordination was a bit poor in the last season of the IPL and that hurt his timing. It was quite evident that he was going through some problems with his form.
Hopefully, he can work on those and get things sorted out this year. With that being said, the video of Harishankar Reddy dismissing him went viral. It is not too often that MS Dhoni gets bowled but this time he did.
Below is the video of MS Dhoni losing his leg-stump that went viral on Social Media-
Summer gets more heat now ??
What the ball man
Harishankar Reddy@ChennaiIPL #IPL2021 pic.twitter.com/ojT74M1mCj

— Ramesh (@Alwaysramsayzz) March 17, 2021
Great delivery by the bowler to get rid of a cricketing great from the country. A lovely delivery that cut in sharply to take that stump with it. Any fast bowler would be proud of that ball and MS Dhoni would have appreciated it as well. We could have another talented fast bowler amongst the CSK ranks now.
If anyone can turn things around for CSK, it has to be skipper MS Dhoni. His brilliant cricketing mind can help them work on a plan that can not just help them compete well this season in the IPL but also possibly try to win it. It is surely not going to be an easy task with the likes of Mumbai Indians dominating the competition.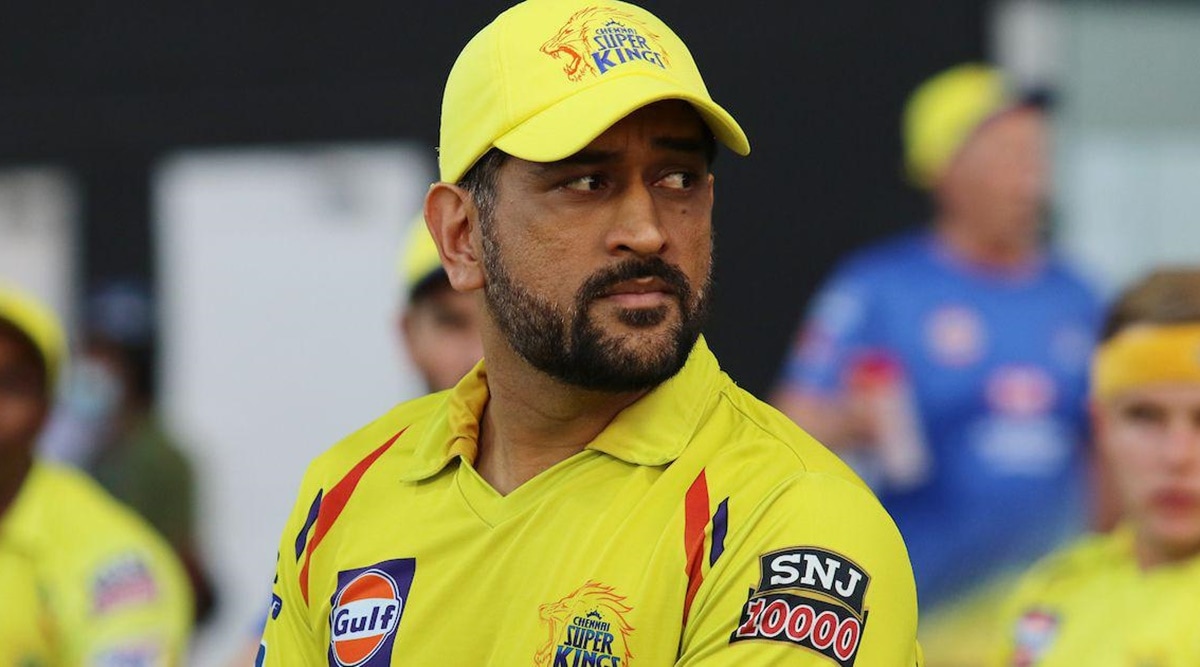 Without a doubt, the team from Mumbai has a well-balanced squad. Competing with them at the top level and beating them in order to dethrone them will not be easy. The other seven teams will surely try to do so. However, whether they are able to do so or not, remains to be seen.
For now, MS Dhoni and co. will be concerned with improving their skills at an individual level and as a unit. They will want the team to grow in confidence ahead of the competition. If that can happen, things can be positive for the other competitors who want to challenge for the IPL title this term.