South Indian movies have now become the norm in India, especially in the view of the Hindi-speaking population. Ever since the success of the "Baahubali" films, there has been a massive increase in the demand for Hindi dubbed versions of South movies. Now it wasn't that this section wasn't fans of such movies earlier, but the overall success of such films has seen a marked increase in the demand for the Hindi version of them.
This means enlisting the required voice-over actors to lend voices to those characters. While this was a job that was previously thankless, now these actors have begun to get the recognition and praise they so richly deserve.
We take a look at some of the most popular Hindi voice over artists who have lent their voices to such South Indian films-
1. Sanket Mhatre
One of the most well known and well-recognized voice actors, Mhatre started off dubbing for Allu Arjun in the Hindi version of his films on television, but as his popularity increased, he began rubbing for a wide range of actors ranging from NTR, Mahesh Babu, Suriya and Ram Pothineni for various movies.
2. Shreyas Talpade
You must be wondering who is the voice behind the now-signature dialogue, "Flower Nahi Fire Hai" from the Hindi version of "Pushpa". Well, it's none other than our very own Shreyas Talpade. The actor bought a whole lot of value and entertainment to the Hindi iteration of the movie, playing a major role in the success of the film. His performance was so good that he will be providing his voice for Allu Arjun's next movie "Ala Vaikunthapurramuloo".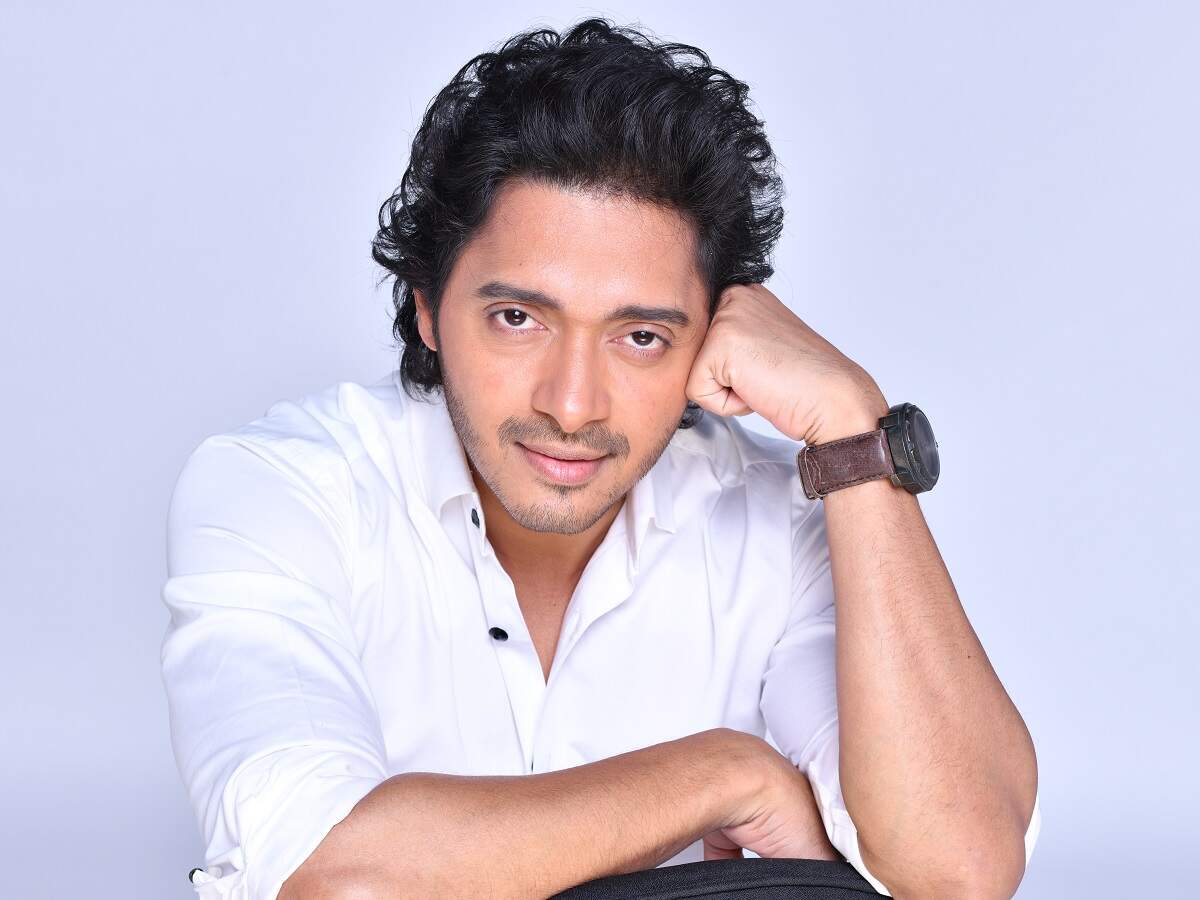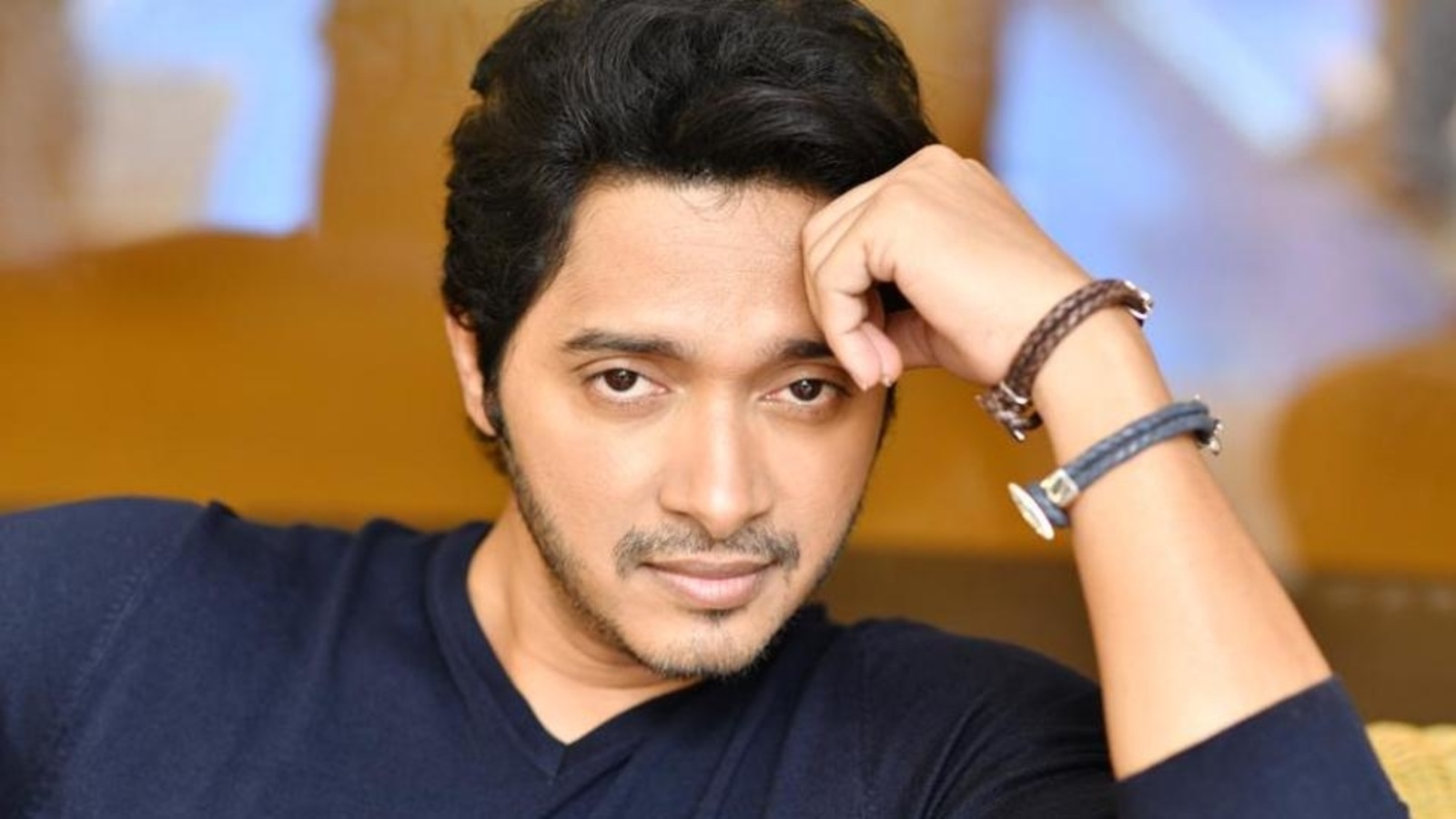 3. Vinod Kulkarni
Vinod Kulkarni is another popular veteran of the voice-over industry, with him being the voice of famous comedy actor and star Bramhanandam. His voice for the actor is bound to leave you in splits every time you hear it.
4. Manoj Pandey
The man who bought the terrifying and villainous "Bhallaldeva" to sound in Hindi, Manoj Pandey has been a constant voice in the various roles essayed by South superstar Rana Daggubati.
5. Sharad Kelkar
Yes, Shreyas Talpade did an absolutely phenomenal job of making "Pushpa" such a massive hit among the
Indian audience,
but nothing matches the iconic voice performance of Sharad Kelkar in "Baahubali", matching the utter royalty, swagger, and unending bravery of Prabhas as Amarendra and Mahendra Baahubali. One of the best vocal performances in a long time indeed.
6. Ajay Devgn
Arguably the most famous actor to have lent his voice to a project down south. The Singham of Bollywood did the Hindi Dubbing for Ram Charan's Dhruva. It was good to see him do something different, as this gave him a chance to showcase his versatility yet again on-screen.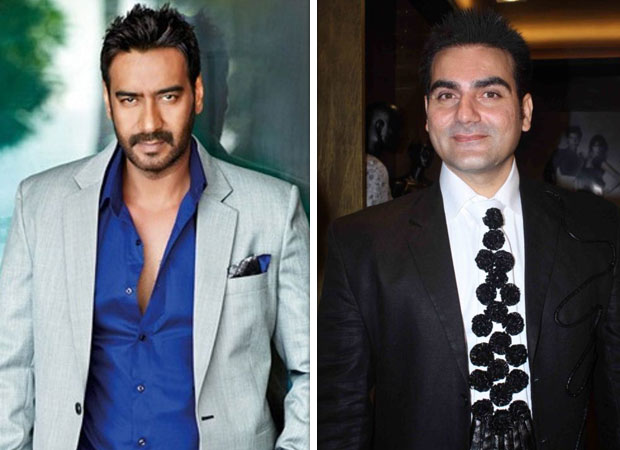 7. Arbaaz Khan
When he's not producing or directing blockbuster movies in Bollywood,
Arbaaz Khan
also lends his voice to dub Hindi versions of various South Indian movies. His recent venture down south was to provide the Hindi dubbing for Arvind Swamy's role of the antagonist in Dhruva.