Latest Liverpool News: The manager of Liverpool, Jurgen Klopp, has made a significant disclosure about Mohamed Salah's potential participation in the league match between the Reds and Wolverhampton Wanderers on May 22.
After claiming victory in both the Carabao Cup and the FA Cup, the Reds have set their sights on a historic quadruple. They are now competing for the Premier League. They are just one point behind Manchester City, who is currently leading the league, heading into the last day of the season.
The last day of the regular season is shaping up to be a massive one. City travelling to Villa Park to take on Steven Gerrard's Aston Villa and Jurgen Klopp's team visiting Wolves. If they want to win their second league title in three years, Liverpool needs a victory, and they also need City to lose points.
During the FA Cup final that the Reds won against Chelsea on May 14, Salah was forced out of the game with an injury. He had to be replaced. The Egyptian superstar is now leading the goalscoring charts in the Premier League with 22 goals. He has scored so far this season, did not play in the Reds' 2-1 come-from-behind victory against Southampton in midweek.
Virgil van Dijk and Fabinho have also been sidelined due to injuries. But it seems like both of them will play in the last match. However, Klopp does not want to take any chances with Salah in front of the monumental UEFA Champions League final that will take place on May 28 in Paris versus Real Madrid.
What did Klopp say?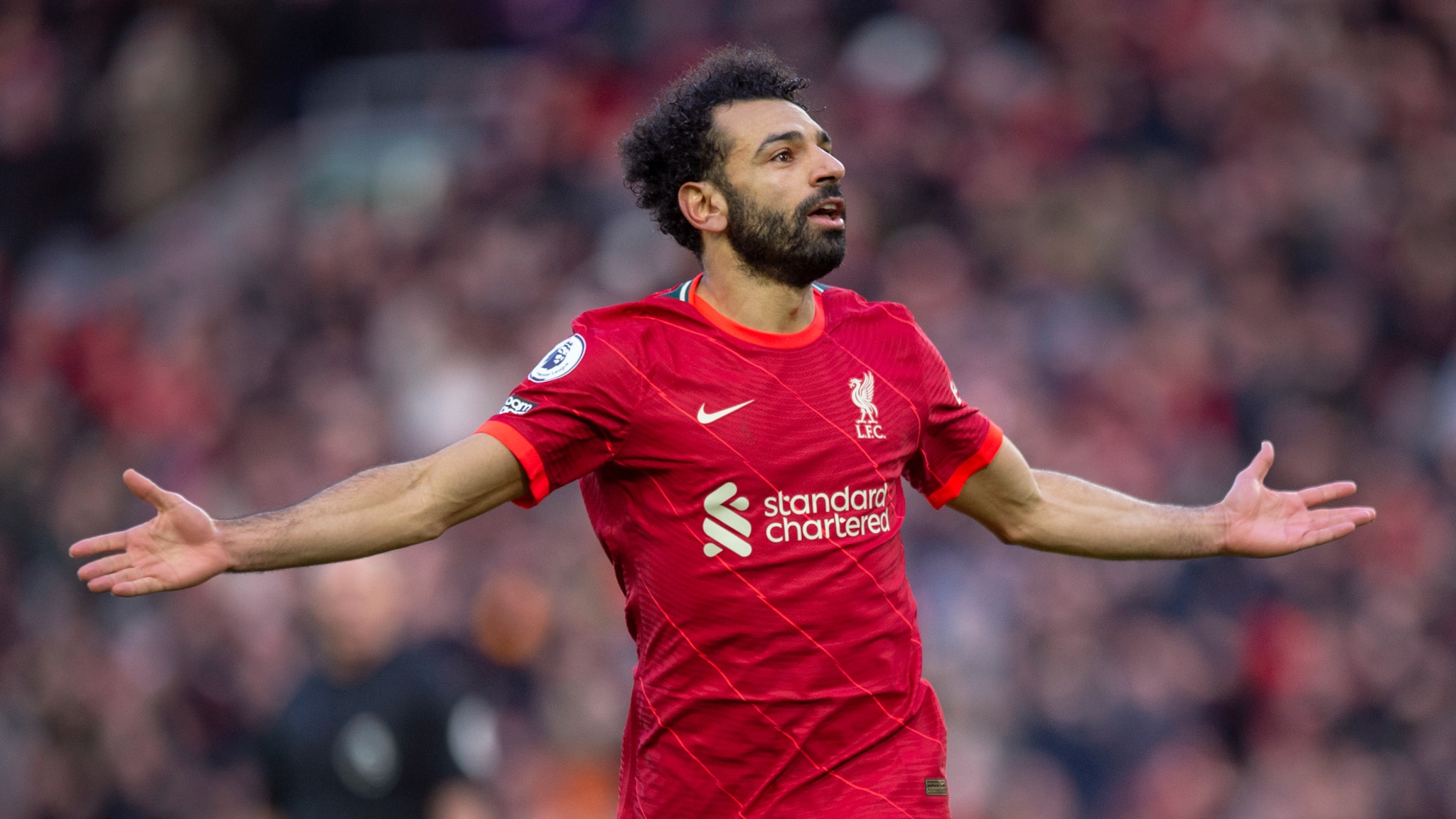 The German manager was quoted in the Liverpool Echo as saying the following regarding Salah:
"Looks all nice. I have no clue what we are supposed to do with them during the weekend. Although we have a complete and total understanding of the goal-scoring competition with Son Heung-Min, there is no possibility that we will take any chances. There is no question in my mind that Mo does not want to expose himself to any danger."
He proceeded by saying:
"It seems promising. He has made some progress, but we will have to see. I hope that he will be able to participate in the weekend games. Or at the very least be on the bench so that we may bring him in. But if this is not possible. We will have to deal with the situation as it arises. I cannot say 100 percent ."
For Liverpool to have a chance of winning the Champions League final against Real Madrid, Mohamed Salah will need to be at his very best
Mohamed Salah was playing at a very high level as Liverpool competed against Real Madrid in the final of the 2018 UEFA Champions League.
Many people believed that he was the most important player for the Reds to win the UCL. Despite this, the 29-year-old fell to the ground in the first half. This was when Sergio Ramos made a hard tackle on him and left him holding his shoulder.
He was forced to be replaced. Ultimately, Klopp's team was defeated by a score of 3-1. Salah has made statements before about this year's match against Madrid. Thus, fueling the flames by suggesting that he would have vengeance on his mind throughout the match.
Consequently, regardless of whether or not the Reds end up winning the Premier League, they will want Mohamed Salah to be in peak physical form for the final match at the Stade de France. This season, he has been in incredible form, scoring 30 goals in 49 games. He will go head-to-head with probable Ballon d'Or rival Karim Benzema in Paris. He has been in exceptional form this season.