Arsenal Transfer News: Reports have linked Arsenal, Chelsea, and Manchester United with a move for Dutch offensive midfielder Xavi Simons
Arsenal Transfer News: Dutch midfielder Xavi Simons, 19-year-old, is reportedly being eyed by Premier League powerhouses like Arsenal, Chelsea, and Manchester United, according to a report from Fichajes. By the season's conclusion, three Premier League teams want to make a bid for him.
Simons is in fantastic form right now, as seen by his 15 goals and 8 assists in all competitions. His 23 goals have been crucial to the success of PSV Eindhoven. The very gifted Dutchman can play a variety of positions and will be an asset to any team that signs him.
Mikel Arteta has to round up his roster. Simons is a great long-term option for him to consider. For the next season, he will be able to share playing time at the Emirates with the likes of Bukayo Saka, Gabriel Martinelli, and Martin Odegaard.
ALSO READ: Arsenal 'Wants To Sign' The €13m Rated Former Chelsea Star Player And Legend In 2023
Arsenal Transfer News: Will the Gunners get him?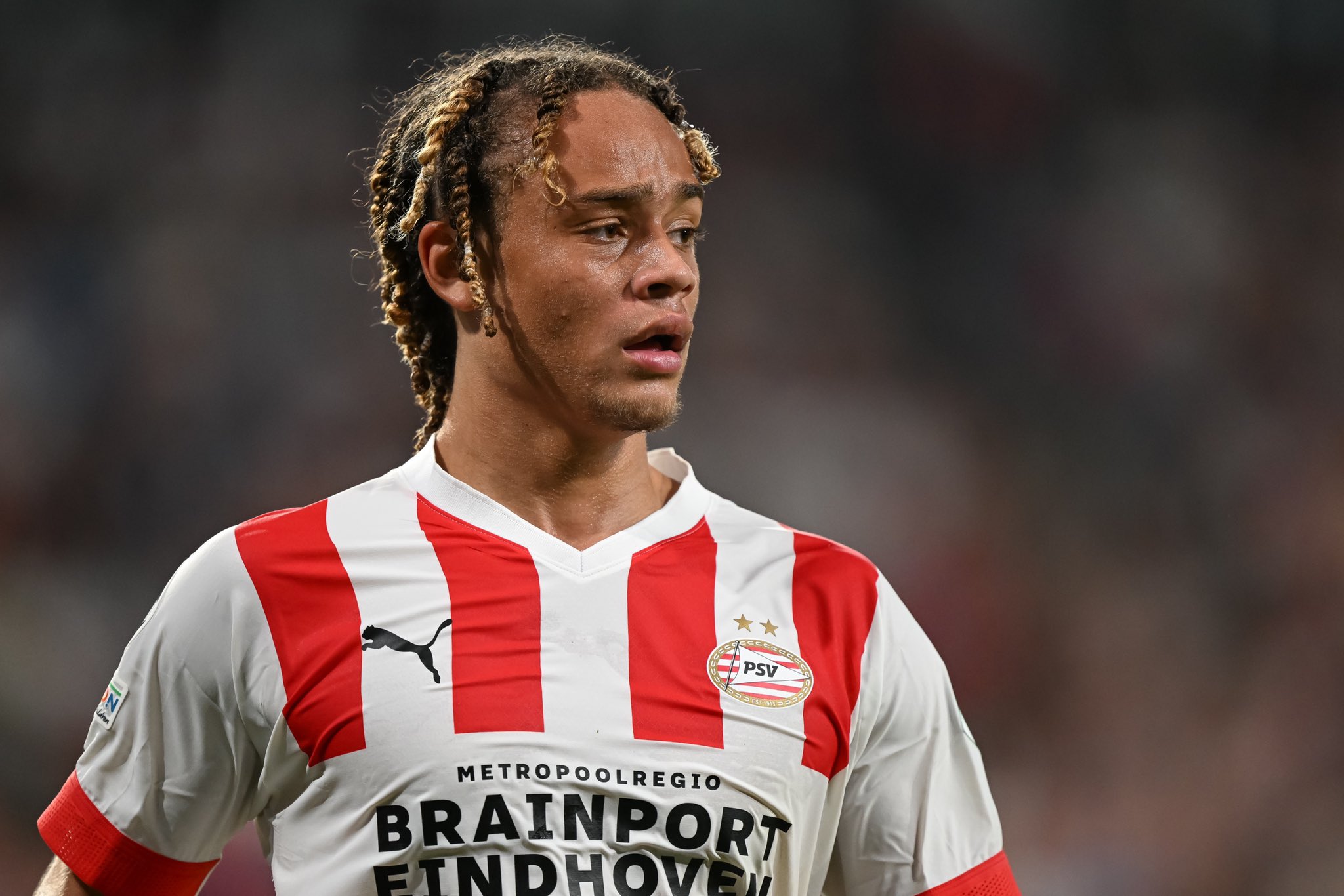 The young Dutchman, who is just 19, may switch positions on the pitch as needed. He will provide Arsenal with a boost of originality, scoring, and style. Arsenal will benefit from having a player of his calibre to aid in penetrating tough opposition defences. Yet, the Gunners have also indicated an interest in other forwards, like Marco Asensio.
The Netherlands midfield prodigy might be a great addition for Chelsea, who also need to add scoring to their roster. Despite the rumours around Mason Mount, the Blues still don't have a specialized midfielder who can play the number 10 position and create chances and score goals for the team.
ALSO READ: Arsenal Ready To Sell Their '£110,000 per week' Player For Just £35m In 2023
What's next for Xavi Simons?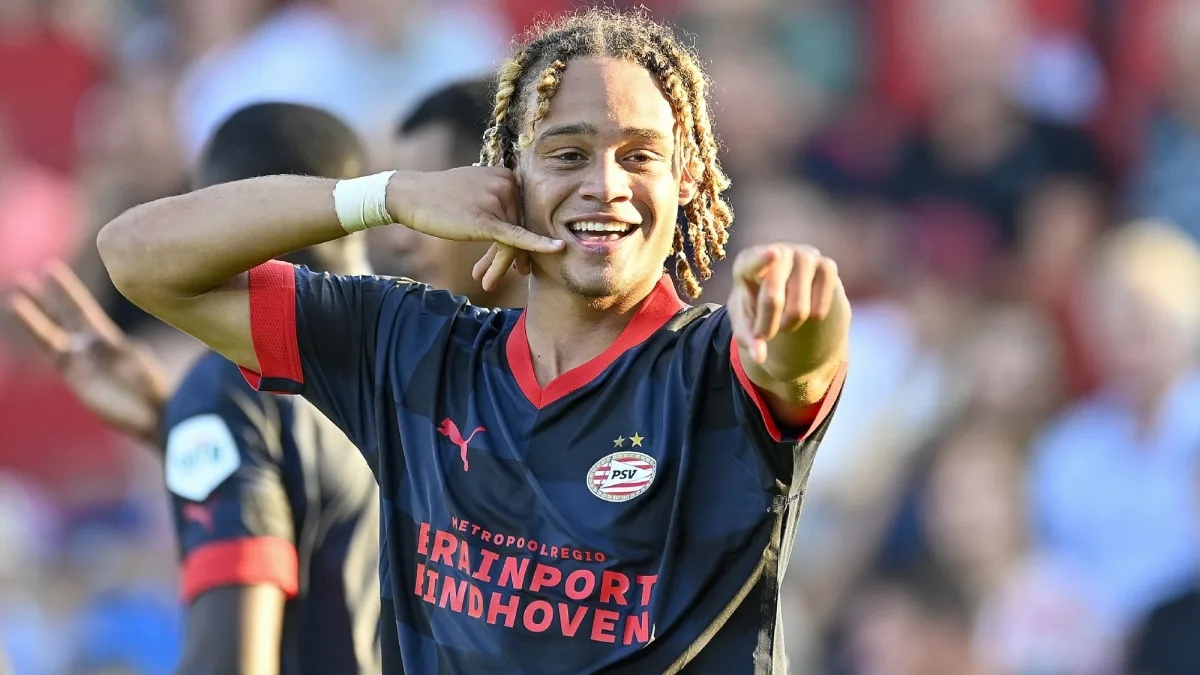 Chelsea could have found their dream player in the 19-year-old. It remains to be seen whether the Blues can use their current connection with PSV Eindhoven to recruit Simons as well, given that they just acquired Noni Madueke from the Dutch club.
Manchester United needs to improve the calibre of its forward players. So, Erik ten Hag has set his sights on the 19-year-old. Simons has the makings of a star and might be a valuable long-term piece for the Red Devils.
The 19-year-old midfielder is under contract with the Dutch club until the summer of 2027. So they are expected to demand a high transfer fee if the three Premier League teams come knocking at the conclusion of the season.
ALSO READ: Arsenal, Liverpool And Manchester United Engage In A Tight Battle For The €34m Rated Barcelona Player In 2023