Arsenal Transfer News: Gabri Veiga's future at Celta Vigo has been speculated about. Clubs like Arsenal, Liverpool, and Manchester United are reportedly interested in signing him away
Arsenal Transfer News: Fichajes claims that Arsenal, a powerhouse in England's Premier League, is planning to make an inquiry on the 20-year-old midfielder after the season's end. It seems that Liverpool, Manchester United, and Real Madrid will provide a stiff challenge as well.
The 20-year-old is one of the brightest up-and-coming stars in Spanish football. He has been an integral part of Celta Vigo's lineup this year. The midfielder's impressive play in La Liga has attracted the interest of numerous big teams. He has eight goals and three assists to his credit.
Veiga has all the makings of a future superstar. There is little wonder that teams like Arsenal are trying to sign him before the summer transfer market opens. Short-term gains aside, he has the potential to be a great investment for the Gunners in the long run.
ALSO READ: Arsenal Manager Mikel Arteta Has Revealed When They Will Make The First Move For The £80m Star
Arsenal Transfer News: What's the matter?
The highly-touted midfielder can play either centrally or on the wings, expanding the team's offensive options. The fact that he can play many positions is a huge plus for Arsenal. With a player like Veiga at his disposal, Arteta may switch out starters like Martin Odegaard, Bukayo Saka, and Gabriel Martinelli for fresh ones.
The Spanish midfielder can have an impact on the game from a variety of positions in the attacking third. And he may become a great player with the guidance of a world-class coach like Arteta.
The midfielder's deal reportedly includes a €40 million buyout. And if Arsenal is serious about signing him, they have the financial means to do it. If the 20-year-old maintains his meteoric rise and lives up to his promise, the rumoured release clause may be a steal.
ALSO READ: Arsenal Now Receive A 'Huge Boost" For The €75m Signing In 2023
What's next for Gabri Veiga?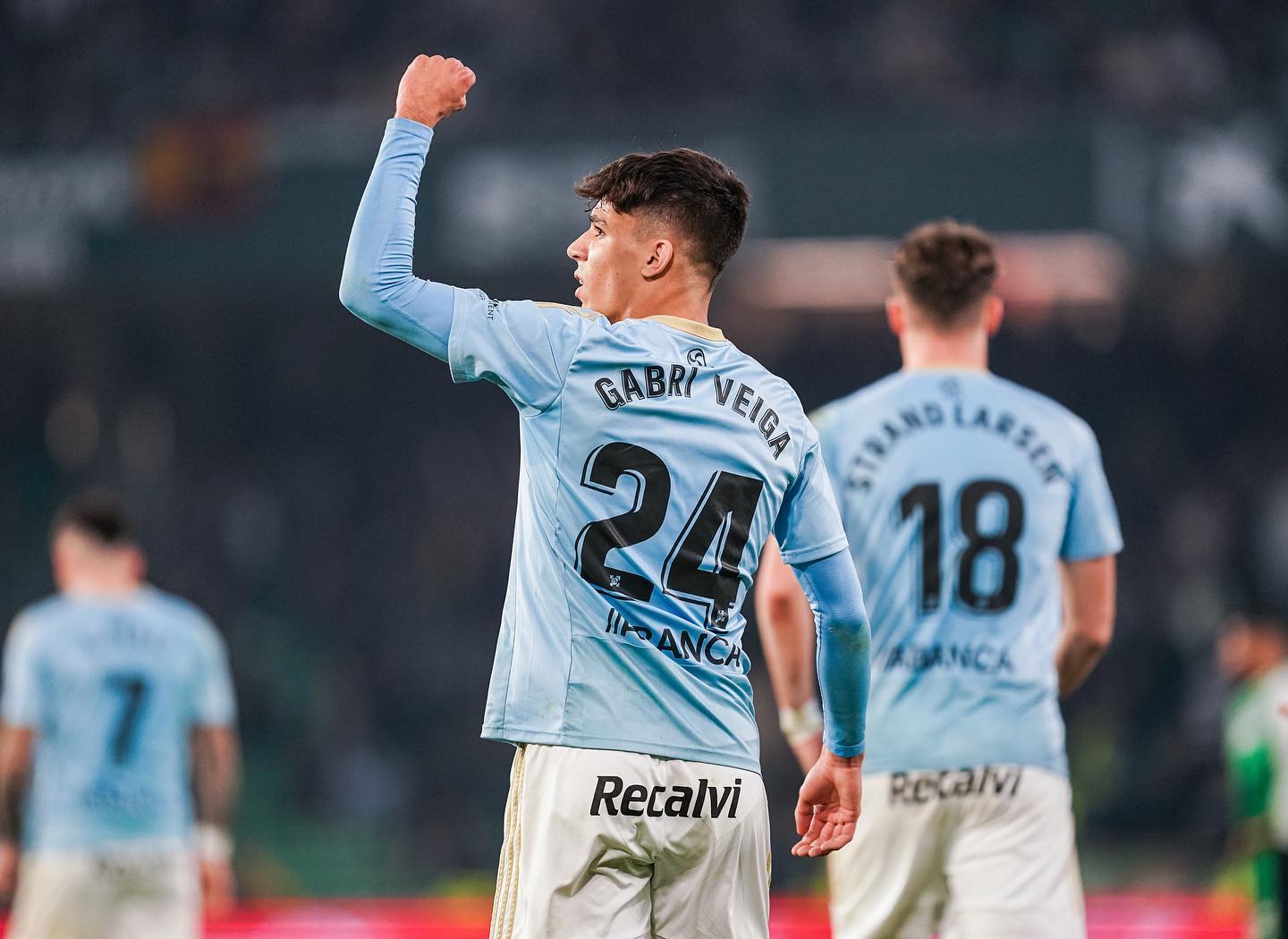 Arsenal's chances of outspending Liverpool and Manchester United in the summer market are now in question. Each team has the option to activate the midfielder's release clause. So it may come down to guarantees of playing time.
The 20-year-old is looking for a club where he can break into the first squad regularly. But, Arsenal may be unable to provide him with such guarantees. Liverpool and Manchester United, on the other hand, both require a central attacking midfielder and could be better fits for the player at this time.
Veiga is not expected to get into Real Madrid's starting lineup anytime soon. The player may not be interested in relocating to Spain's capital just yet.
ALSO READ: Arsenal Join Liverpool And Real Madrid For The Signing Of The €40m Midfielder