IPL 2021 Update- Ashish Nehra has now come out and made a prediction. He has talked about his pick to be the highest-priced player in the IPL 2021 auction. The former left-arm pacer chose the all-rounder to be the costliest sale of the upcoming auction. That is after Shakib Al Hasan returned to cricket following his one-year exodus. The Bangladeshi star was contacted by a bookie last year, which he failed to report.
Shakib was banned from the game for a couple of years. One year was a full ban and the other was a suspended sentence by the ICC's Anti-Corruption Unit. The ban started on October 29, 2019, and ended in 2020.
What Did Ashish Nehra Say About Shakib Al Hasan Before The IPL 2021 Auction On Star Sports' Show Cricket Connected Auction Special?
Ashish Nehra who has now become a commentator and a Pundit has given his verdict. He has said that Shakib Al Hasan will be the most-priced player this year in the auction. There are quite a few good names there to be bought including the likes of Steve Smith, Harbhajan Singh and more.
However, Nehra feels that the IPL 2021 auction will be all about Shakib. He said, "Again, one more IPL auction and plenty of big names, but one name, which according to me is right on top can be the most expensive player of this IPL auction is Bangladesh all-rounder, Shakib Al Hasan (former captain). He can give balance to any IPL team in any T20."
Well, Shakib hasn't looked at all out-of-touch despite the ban that he faced. He was rather looking really good and the IPL is his forte for some reason. He always tends to leave his mark on this tournament. There could be a real tussle for his signature this time as well. He is 33 at present.
What Next For The IPL Franchises; As They Look To Plan Long-Term?
There will be ten teams from the upcoming edition of the IPL. Due to that, a lot of the "original teams" will want to win IPL 2021. This may be their last chance to do so, with lesser competition. With more franchises being added, the probability obviously goes down for them.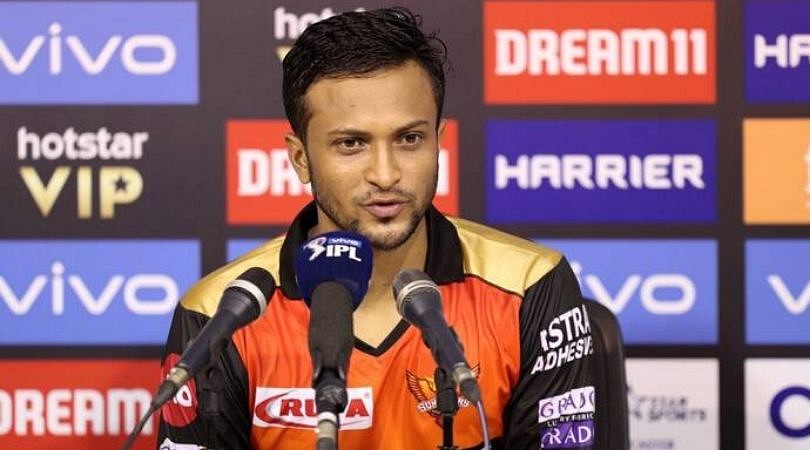 Teams like Royal Challengers Bangalore, PunjabKings (Kings XI Punjab) and Delhi Capitals will be eager to leave their mark and win their first title. On the other hand, MS Dhoni will hope to end his IPL career on a high with another title. Rajasthan Royals will want to win their second, after winning the inaugural edition.
The Sunrisers Hyderabad and Kolkata Knight Riders will want to put in a better performance as well. Meanwhile, the Mumbai Indians will want to hold on to their title for the third year in a row.
IPL 2021 will be quite exciting. The rumours suggest that it will be held in India. If that is indeed the case, things will be quite exciting for the local fans. Already we have seen fans enter stadiums to watch Team India play. Having them back for the IPL will be a great boost too.